Former England cricketer Andrew Strauss is sporting a bright red suit today – and he's not alone. Lord's Cricket Ground is set to turn red for day two of the second Ashes Test between England and Australia in memory of Strauss' late wife, Ruth.
Ruth was diagnosed with the rare form of cancer in 2017, at which point Andrew stepped down from his role as England director of cricket to care for her. She died in December 2018, leaving behind her devastated husband and their two young children Sam and Luca.
Speaking on BBC 5 Live Sport yesterday, Andrew said the most terrifying part of Ruth's diagnosis was the effect it was going to have on their kids – and that telling them she was dying from cancer was "the hardest thing to do".
"That's something you never want to have to do with your kids," he said. "I had some advice [on what to say] but ultimately, as a parent, you've just got to tell your kids what is going to happen and then try to provide the right sort of support for them and allow them to go through."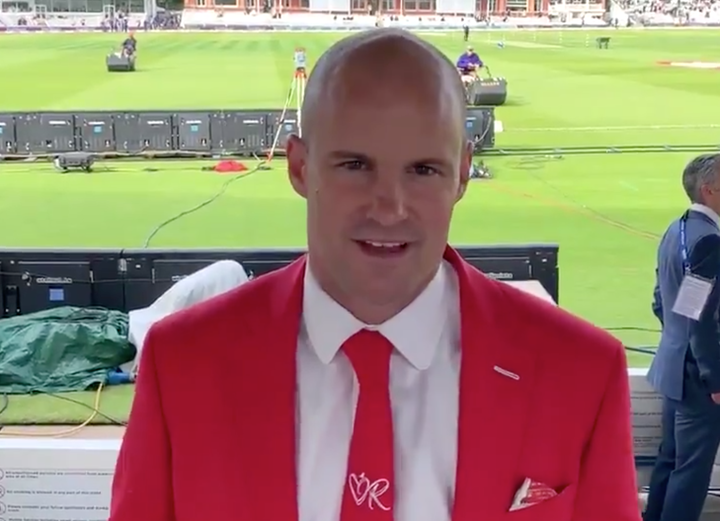 The cricket star set up the Ruth Strauss Foundation in memory of his wife, who died from a rare form of lung cancer at the age of 46. The Foundation offers grants for research into rare forms of lung cancers – the ones "you don't hear about" – and provides emotional and wellbeing support to patients and their families.
People will wear red today in honour of Ruth's life, because it was her favourite colour.
Andrew added that Ruth was still very much herself, right to the end: "She could speak and she was recognisable as herself, which made it a bit easier for the kids as their memories of their mum are of her being well and not really sick."
The children said goodbye to her about five or six hours before she died, which Andrew said "was their choice".
"We had some great family time in the last couple of days." he said. "It's still hard to think about. That's the hardest thing of all, that moment where it all finishes and then you're like, 'Wow. Okay, we need to find a way forward from here'."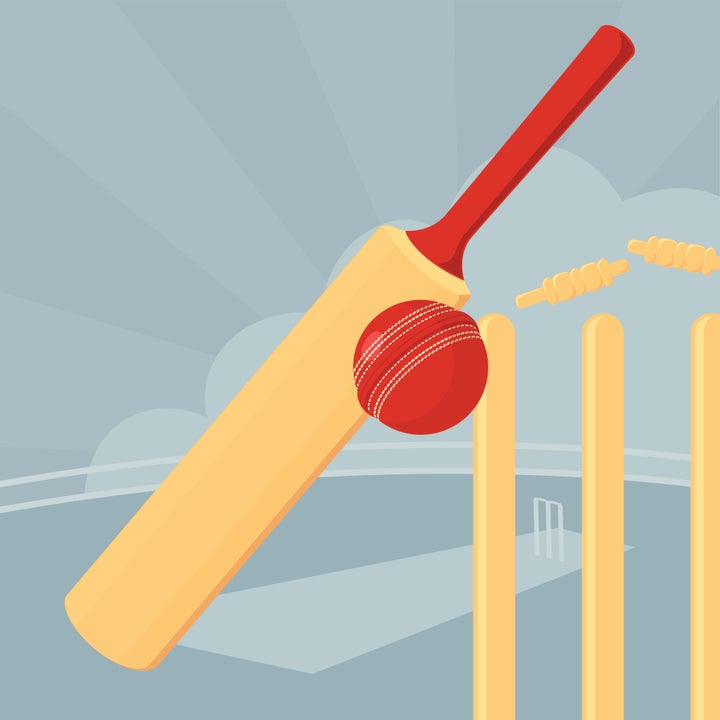 The family want to use their experience to help others in similar situations. Spectators at Lord's today will be invited to take part in a 'Ruth Strauss red guard of honour' to welcome Andrew and his family to the pitch before the match begins. There will also be an auction in her memory, with proceeds going to the foundation.
Those in attendance are encouraged to wear red in memory of Ruth and there will be red Ruth Foundation wristbands on sale around the cricket ground.