For dance lovers around the world, nothing says Christmas quite like 'The Nutcracker'.
In 2016, a record 79,000 people went to see English National Ballet's (ENB) version at the London Coliseum over the festive period.
The company has presented a 'Nutcracker' production every year since founding in 1950 and doesn't plan to stop any time soon.
So what draws crowds in to see the show year after year? HuffPost UK caught up with ENB to find out.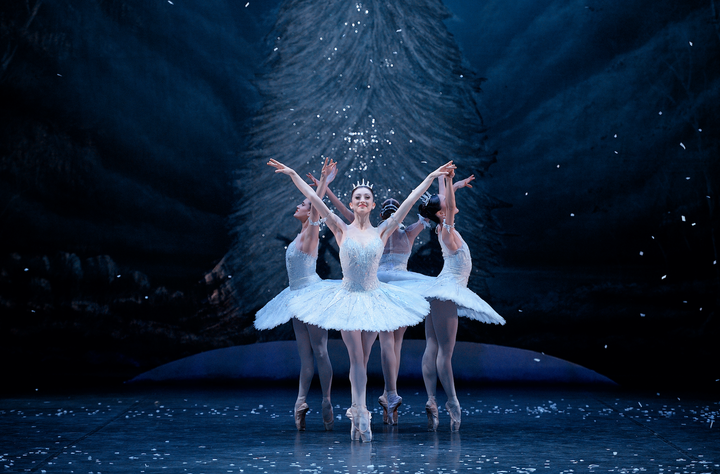 For those uninitiated, 'The Nutcracker' follows the story of a young girl called Clara who receives a nutcracker for Christmas. She falls asleep with the gift in her hand and the Nutcracker soon comes to life.
The pair embark on a ballet-filled adventure, where they meet characters including the evil Mouse King and a wizard-like character called Drosselmeyer.
In some versions of the ballet, Clara and the Nutcracker meet a third dancer called The Sugar Plum Fairy. But in ENB's version, Clara is transformed into the fairy, meaning one lucky dancer plays both iconic roles.
"One of the great things about 'The Nutcracker' is you do not need to be an expert to come and see it," said first soloist Crystal Costa, who played Clara and the Sugar Plum Fairy in 2016.
"It's short and sweet. If you're a new ballet watcher and you've never seen a ballet before, I think 'Nutcracker' is a really good introduction."
The production is filled with around 350 dazzling costumes, overseen by costume department manager Gerry Tiernan.
But first artist Barry Drummond, who played multiple roles in 2016, thinks Tchaikovsky's music is largely to thank for the show's popularity.
Meanwhile soloist James Streeter, who played the Mouse King in 2016, believes the variety of scenes in 'The Nutcracker' is part of its long-standing appeal.
"For me, it's Christmas wrapped up in one show," he said.
"It's got your party, it's got the battle, it's got something for everyone. And that's the key thing. Christmas wouldn't be the same without 'The Nutcracker'."
English National Ballet's 'The Nutcracker' is at the London Coliseum 13 December 2017 - 6 January 2018 . Book tickets online.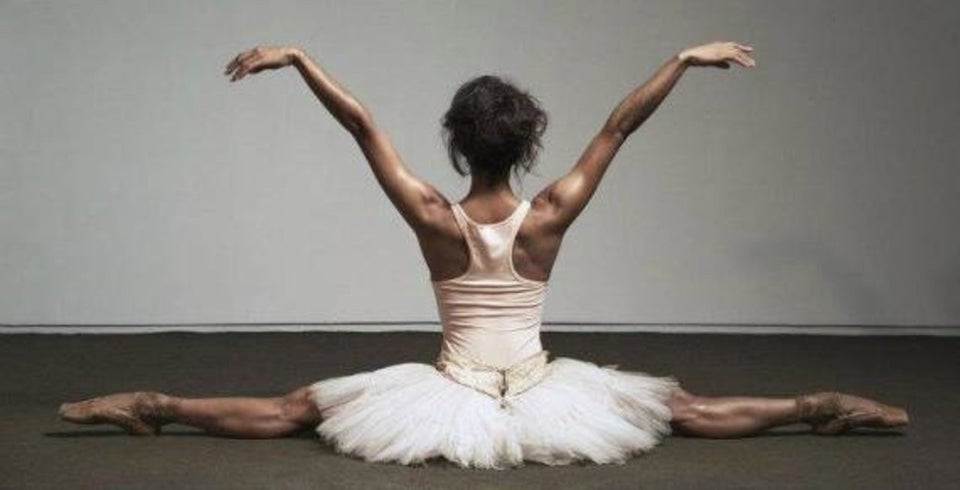 Ballet Dancers Changing the Landscape