The measures form part of the government's Clean Air Strategy, which plans to ensure only the cleanest stoves are available for sale by 2022.
Stoves and open fires are now the single biggest source of particulate matter emissions, the government says, and sales of wet wood for domestic burning will also restricted.
So, Just How Bad Are Wood Burning Stoves?
Wood burning stoves might not seem like one of the biggest culprits when it comes to air quality. Yet, having seen a rise in popularity in the last decade, a government survey in 2016 found that they were creating more than a third of all the particle pollution in London throughout the year.
Put simply, any heating method that requires the burning of a fossil fuel is going to be bad for the environment and the quality of the air you're breathing.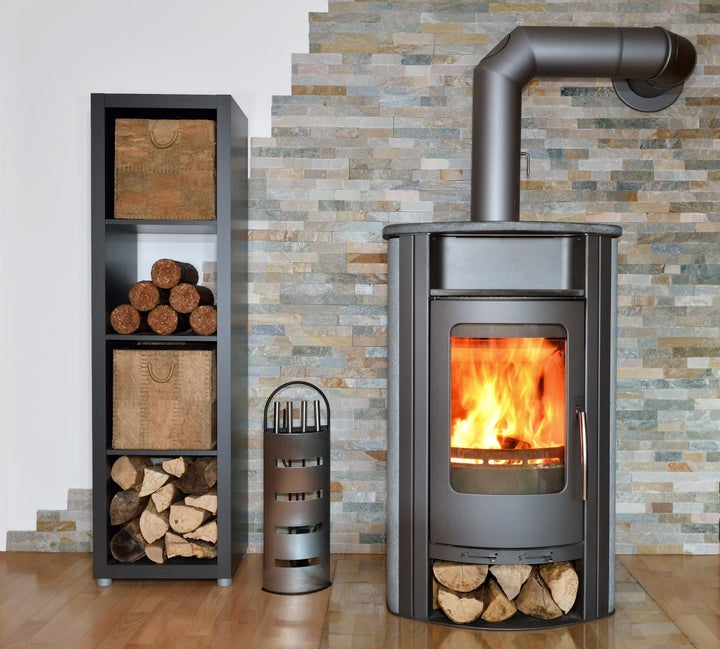 As a result, open fires were effectively banned in some areas by the Clean Air Acts. However a study found that just four years ago almost 70% of all wood burning in London was still being done in an open fire.
Stoves are slightly better, but only because they can capture some of the particles before they leave your home.
New standards like the Ecodesign regulations will force new stoves to be significantly less polluting than ever before. But even with these limits in place, an Ecodesign stove still creates the same amount of particle pollution as around 18 new Euro 6 standard diesel cars.
The type of fuel you burn can also make a difference. Burning scrap wood that was used in construction can release additional chemicals into the atmosphere.
Wet or damp wood massively increase the amount of pollution you create through soot and smoke, which is why the government imposed the 'Ready to Burn' standard for anyone that wants to buy wood for burning.
All of these measures reduce the amount of air pollution that wood burning stoves create, but it by no means eliminates them. So while stoves might seem like a good way to heat your home, they are not going to be doing anything pleasant to the air in or around your home.