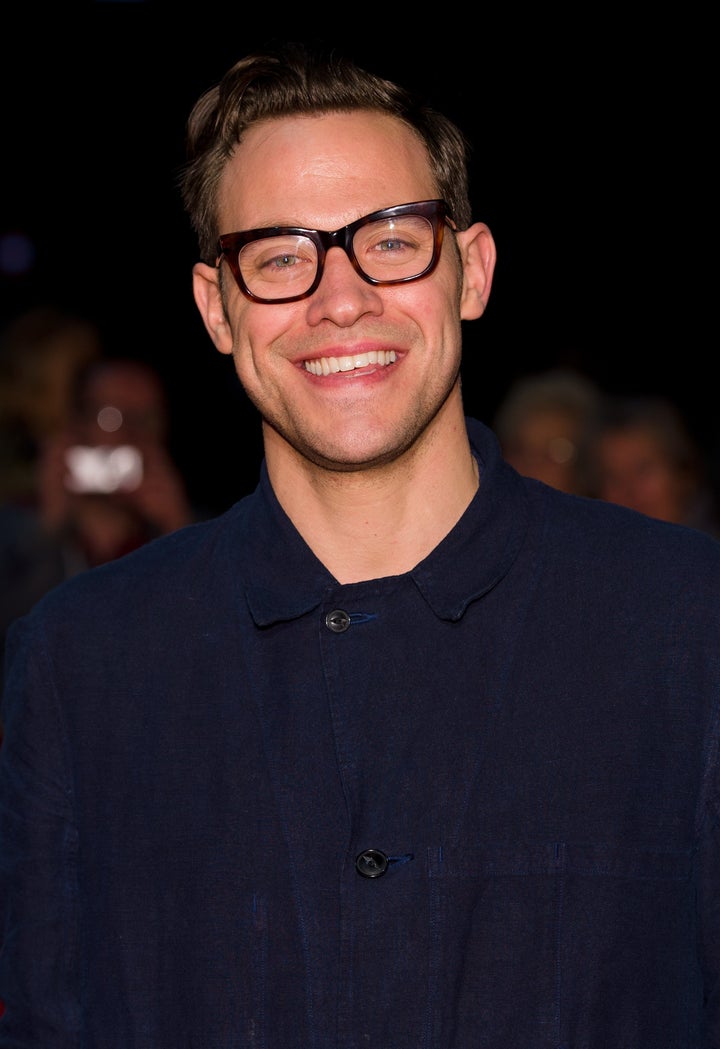 But the BBC confirmed the 37-year-old would be paired with a female dancer during his time in the competition, as the debate about whether same-sex couples should feature on the show continues.
In a statement, a BBC spokesperson said: "The show has chosen the traditional Latin and Ballroom format of mixed-sex couples."
He told OK! magazine last year: "A same sex couple on Strictly – that is on the cards.
"It will either be this year, or next year, but most certainly it will happen."
Craig added: "There are competitions throughout the world that have same sex couples – you just have to decide who goes backwards darling."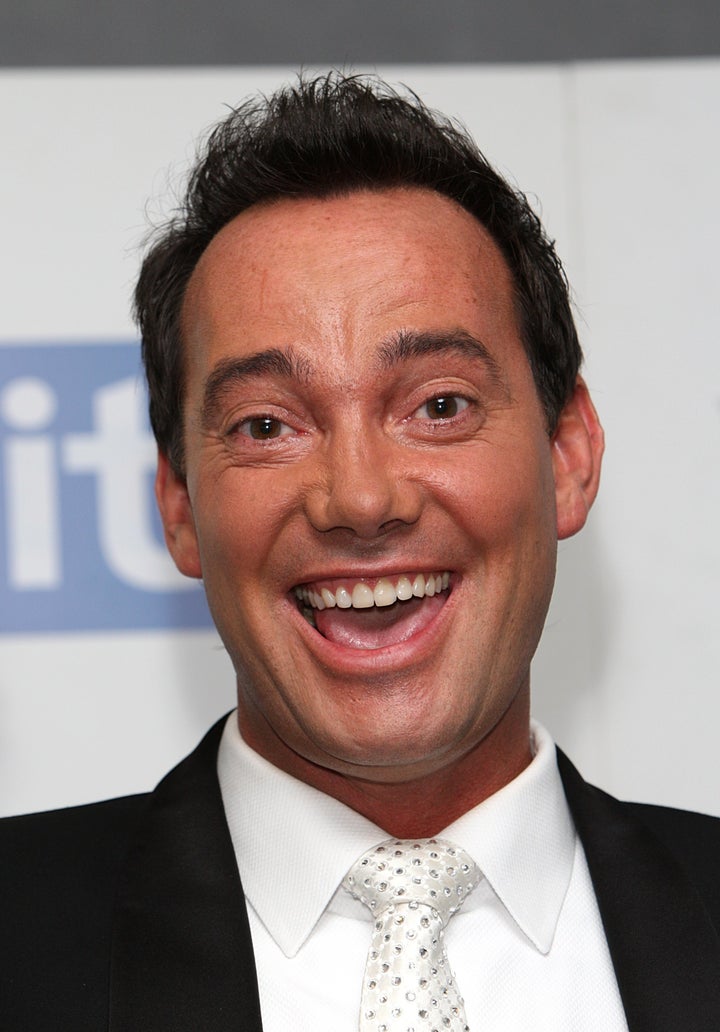 One of the show's former professional dancers previously revealed he had spoken to Beeb bosses about the possibility of introducing same-sex dancers.
Robin Windsor suggested that an all-male or all-female couple could compete on a one-off special in an effort to "test the waters".
"I spoke to producers about having a same-sex couple competing," Robin told the Daily Star.
"I'm not sure if the British public are ready for it on the main show, but I think it would be a good idea to do it on a Children In Need special or the Christmas show.
"It would be a good way to test the waters. Then, if the public love it, why not go all out and do it for a full series? I'm up for anything."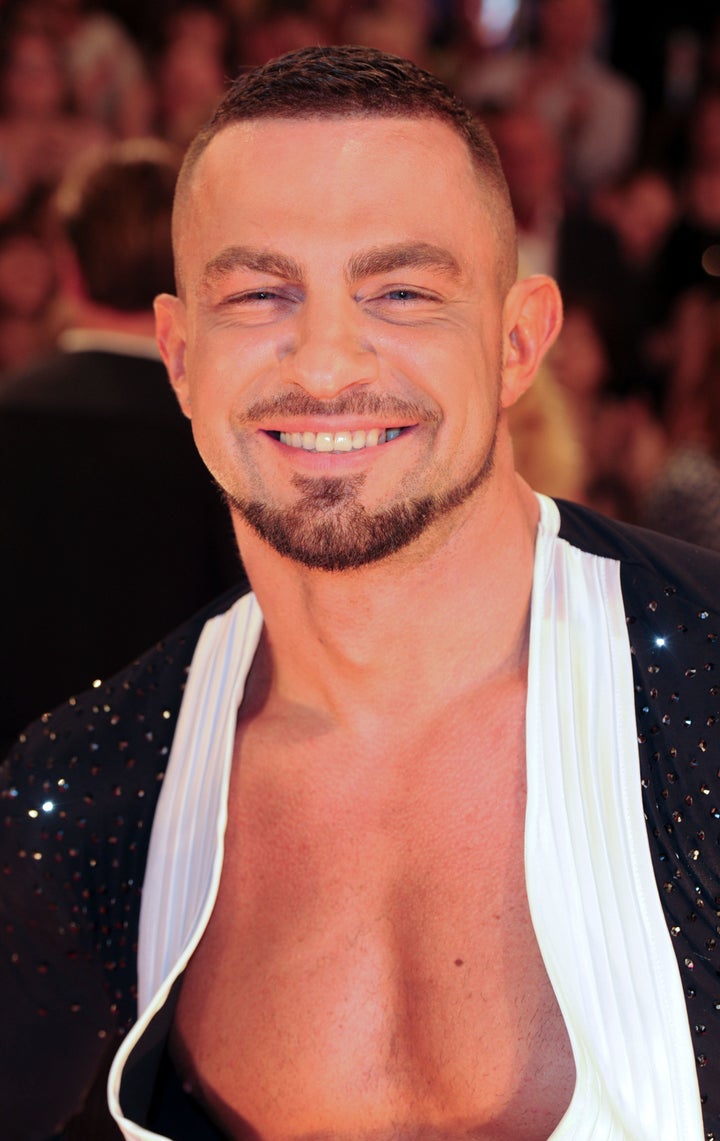 "I have nothing against same-sex couples, if they want to go and do their own competitions," James said. "But ballroom and Latin dancing is about a man dancing with a woman – that's fact".
Despite never having a same-sex couple on the show, 'Strictly has previously featured two men dancing together for a one-off routine when professionals Robin Windsor and Aljaž Skorjanec took to the floor together in 2014.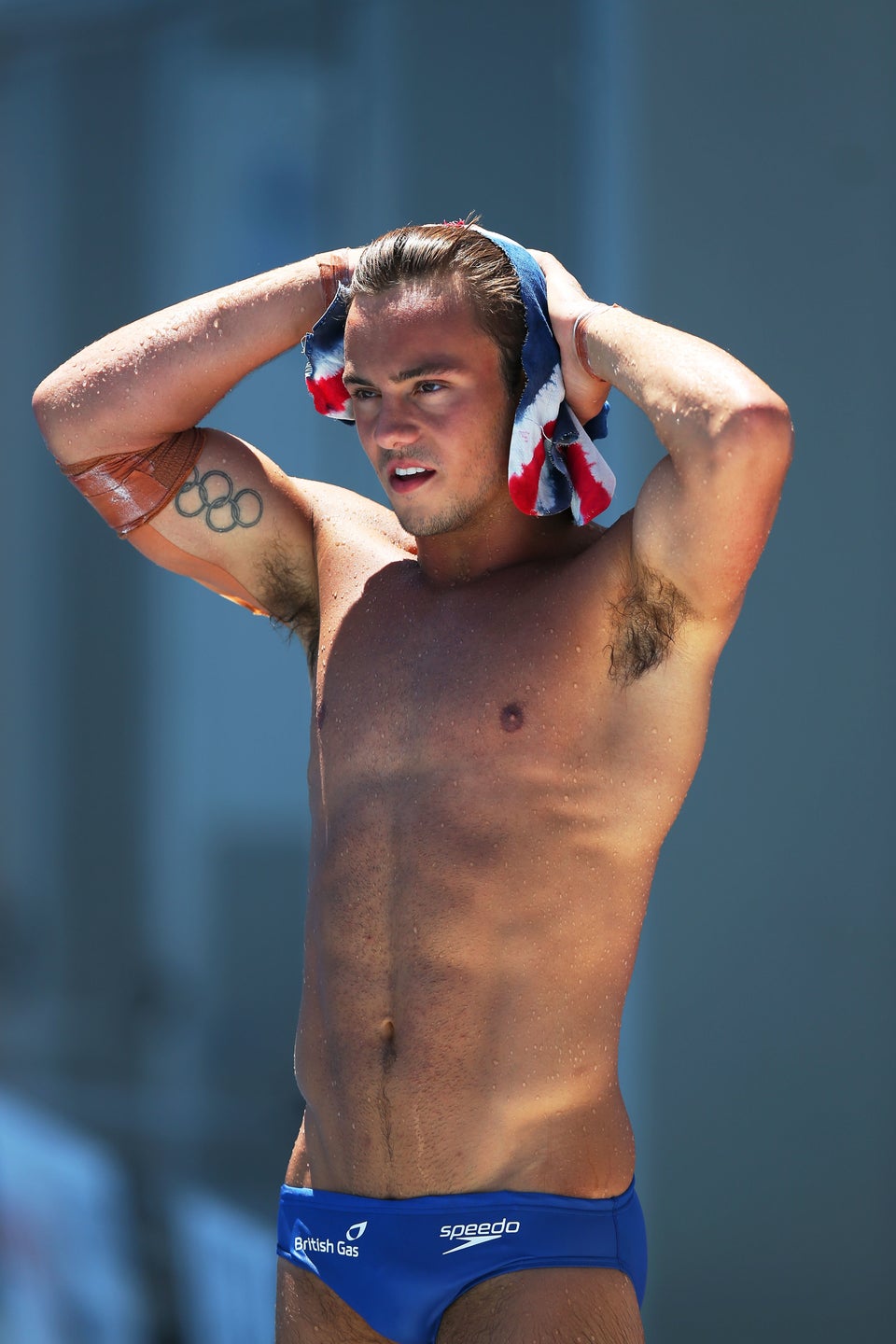 LGBT Celebs