In the third of this series' live shows, Will performed a Bollywood-inspired salsa number, taking on AR Rahman's 'Jai Ho!', from the soundtrack to 'Slumdog Millionaire' during movie week.
However, although Will got largely positive critiques, Len told him: "I'd have liked a soupcon more of the salsa, and I got about six or eight bars in the middle."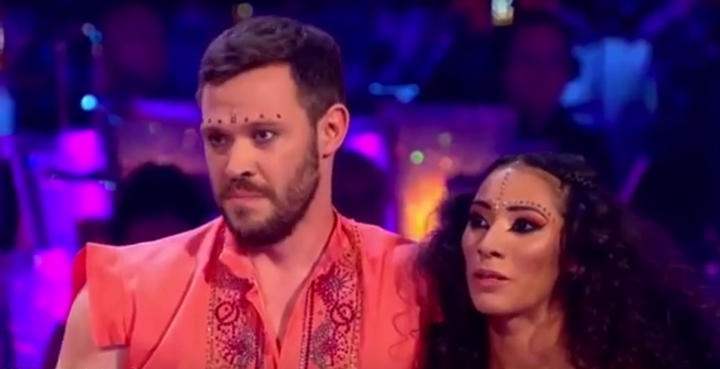 Quick to stick up for himself, and his professional partner Karen Clifton, the 'Leave Right Now' singer insisted: "There are 24 counts of eight of salsa in the routine."
As the audience applauded Will for defending the routine, Head Judge Len seemed less enthused, telling him: "Very nice of you to say that to me, Will, but I must say, most of them I didn't recognise. Probably my fault… and my other little advice is turn up, keep up and shut up."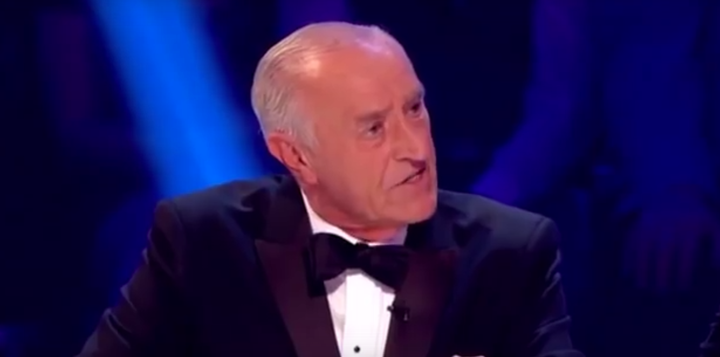 Will and Len's uncomfortable showdown gave us very specific flashbacks to when he was a contestant on 'Pop Idol' back in 2001, and famously put Simon Cowell in his place when he gave him negative feedback.
When Simon told Will he thought he'd given a "distinctly average" performance, he didn't take it lying down, and told him straight: "All of us have been dying to say things to you… I think it's nice that you have given opinions on this show. I think in previous shows you haven't, you've just projected insults and it has been terrible to watch.
"I think, this show, I think you have been better, and I think you have given opinions and you've backed up your opinions.
"It is your opinion. I don't agree with it. I don't think it was average. I don't think you could ever call that average. But it is your opinion and I respect that."
Be warned, Len. Will's definitely not afraid to tell talent show judges what he thinks...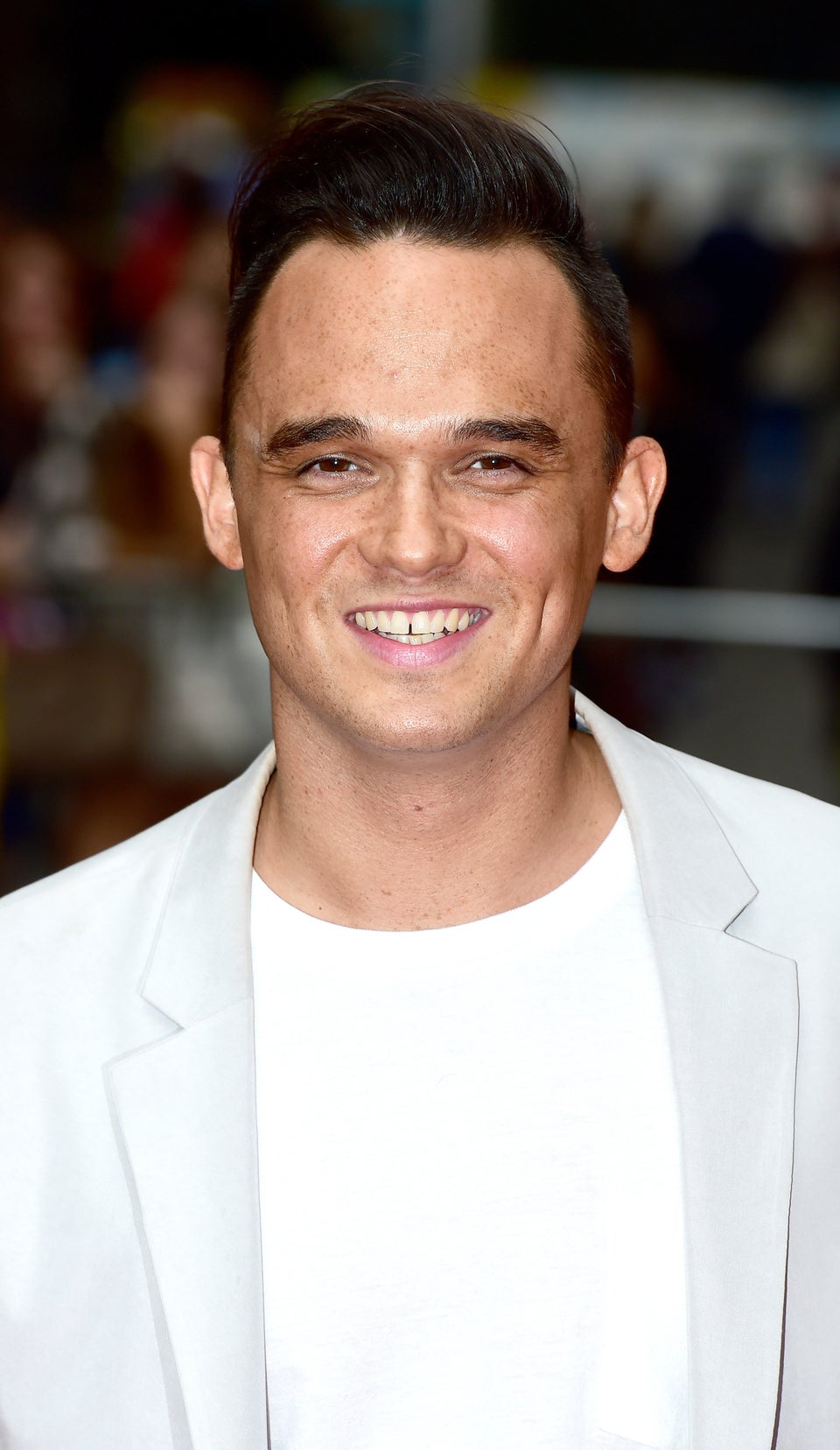 'Pop Idol': Where Are They Now?