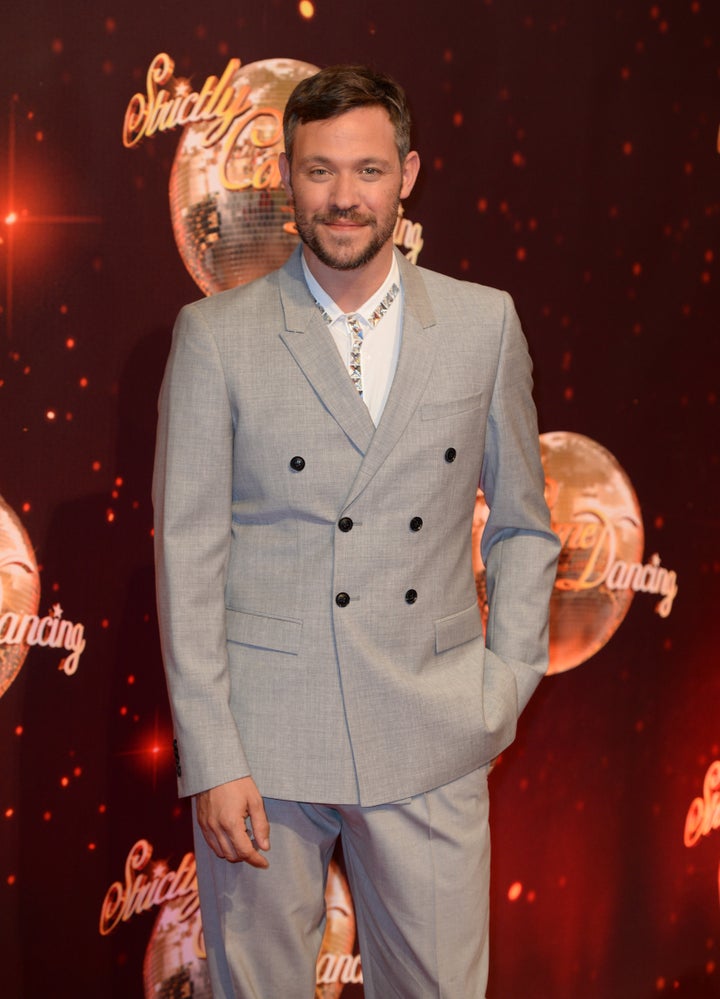 But many viewers questioned whether his decision had anything to do with Len's comments about Will's salsa on last week's show, which saw the head judge telling the star to "turn up, keep up and shut up."
But a BBC insider has told The Mirror that the pair actually had a laugh about the comments after the show.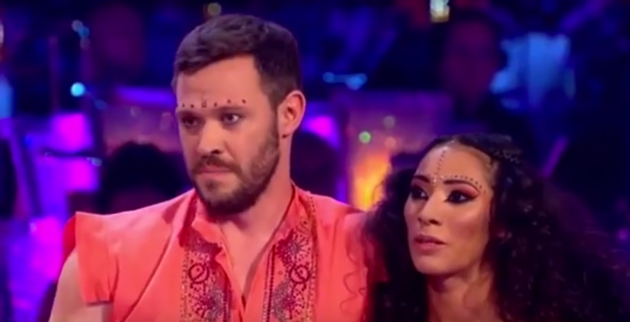 Show insiders are now questioning the nature of the notoriously private star's shock exit.
Following his decision to quit, Will issued a statement saying he was leaving "with joy in my heart".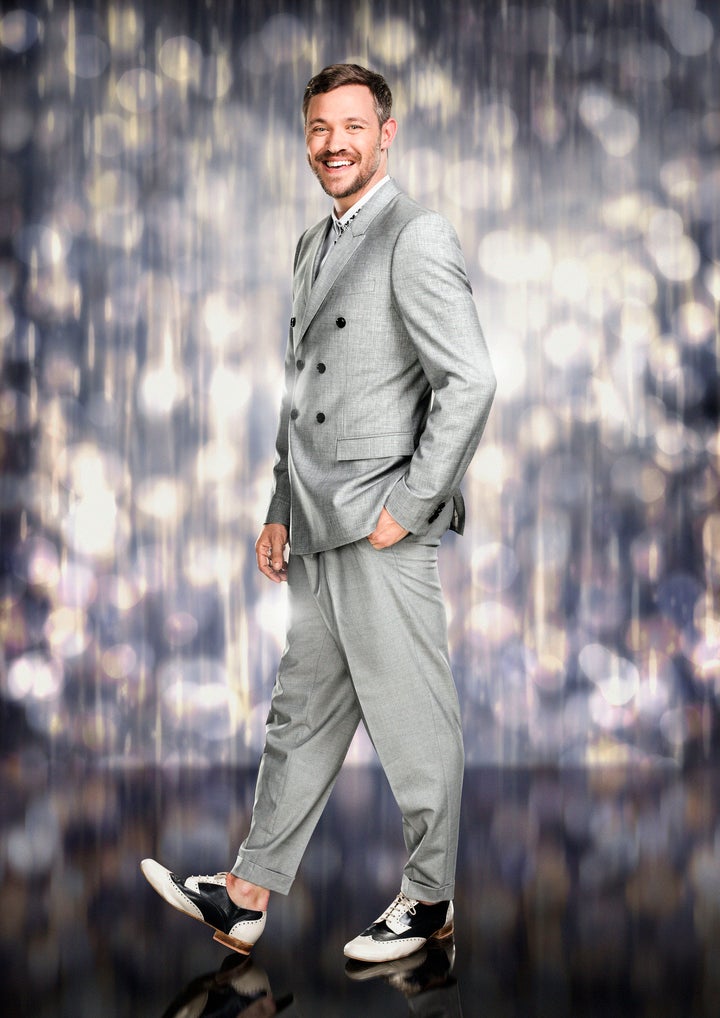 His statement read: "To be a part of Strictly has been a long time ambition of mine. As a performer, a viewer, and a fan of the show, to dance as a contestant was an experience I always hoped for.
"I have made some great friends, and am in awe of their performances week in, week out.
"I have made some great friends, and am in awe of their performances week in, week out.
"I have found a creative partnership with Karen that has been the most wonderful thing to experience. I will be eternally grateful to her for her direction, talent and guiding me through three wonderful dances that I will be able to show my grandkids in years to come.
"Unfortunately, I am leaving the show for personal reasons.
"I leave with joy in my heart that I have been able to take part in one of the most loved shows on British television.
"I am so grateful to everyone who works on Strictly from the lighting designer to catering to the production team.
"Strictly truly is the most unique family and I thank them from the bottom of my heart. And finally thank you to the BBC for supporting me throughout my journey. I wish my compatriots so much luck, and although I am back to being a viewer again, I'm certainly going to 'keeeep dancing'!"
The BBC added: "Due to personal reasons, Will Young has decided to withdraw from Strictly Come Dancing. The show fully respects his decision and wishes him all the best for the future."
She tweeted: "I'm so sad that Will has decided to quit the show and I know it wasn't an easy decision for him.
"It was great dancing with him, he was such fun to work with and I wish him all the very best for the future."
NOW READ: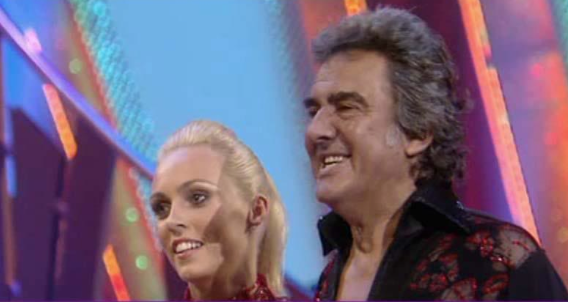 10 Celebs You Forgot Had Done 'Strictly'
Related