In his statement, the 'Leave Right Now' singer said he was quitting the dancefloor for "personal reasons" but was leaving with "joy in my heart".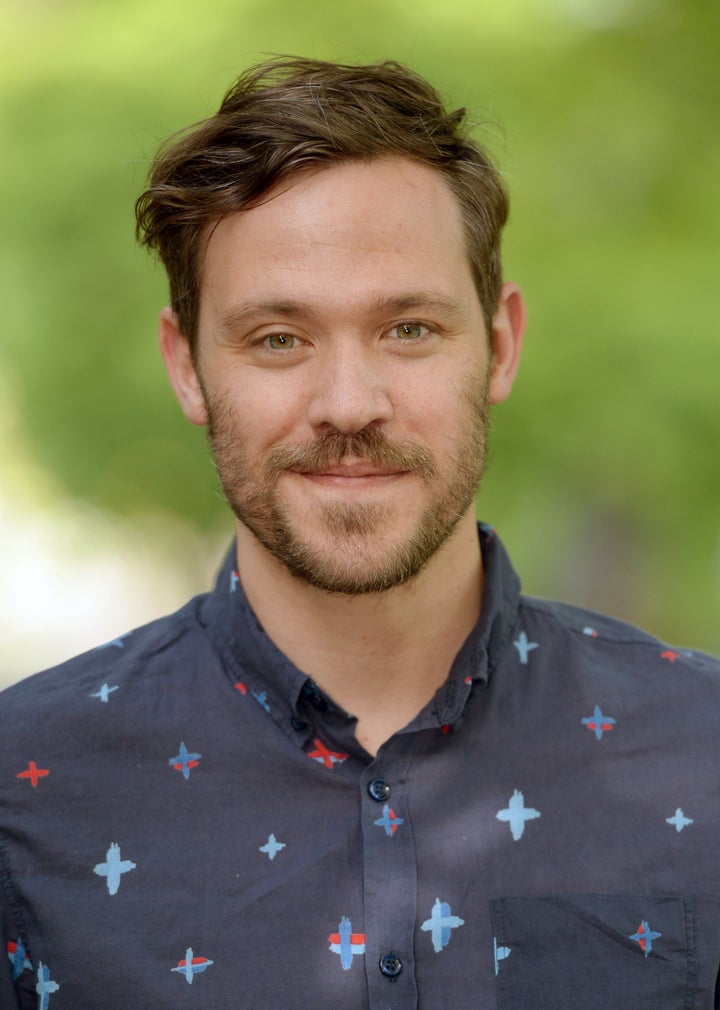 Following his Bollywood-themed salsa routine on Saturday night's live show, Will was unhappy with one of his critiques from Len.
The head judge told him: "I'd have liked a soupcon more of the salsa, and I got about six or eight bars in the middle."
Quick to stick up for himself, and his professional partner Karen Clifton, the 'Leave Right Now' singer insisted: "There are 24 counts of eight of salsa in the routine."
As the audience applauded Will for defending the routine, Head Judge Len seemed less enthused, telling him: "Very nice of you to say that to me, Will, but I must say, most of them I didn't recognise. Probably my fault… and my other little advice is turn up, keep up and shut up."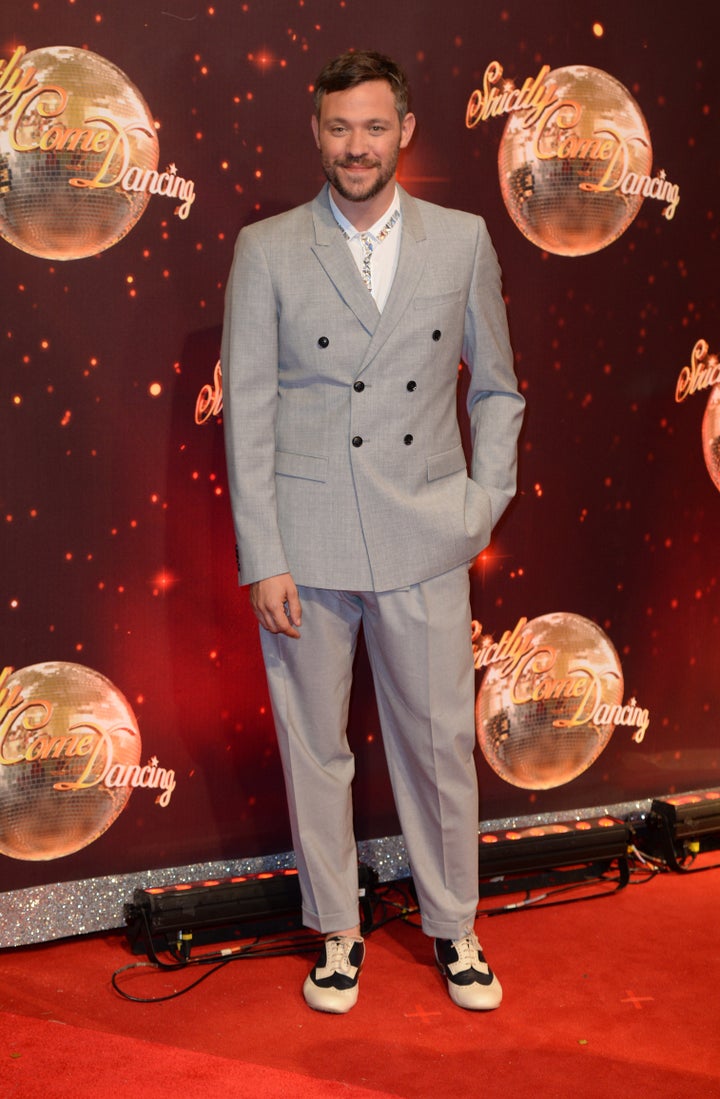 The 37-year-old played down his exit on Wednesday morning in a text to BBC Radio 2 Breakfast Show host, Chris Evans.
It said: "Here's the thing. I'm absolutely dandy, thanks. It's all very undramatic, really.
"I've done my statement and others can say what they want to say. I never read what they say anyway."
Since the news broke that he was leaving the competition, Will's fellow 'Strictly' contestants have come out in support of his decision.
Daisy Lowe tweeted: "@willyoung you are such a talented superstar... @bbcstrictly won't be the same without - I love you dearly and hope you're alright."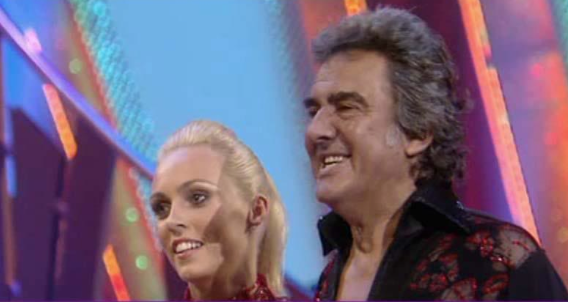 10 Celebs You Forgot Had Done 'Strictly'
Related