Commentator Andrew Castle has been slammed on social media over his "lecherous" comments about tennis player Marcus Willis' girlfriend during the BBC's Wimbledon coverage.
Willis, who has a world ranking of 772, faced seventeen-time Grand Slam champion Roger Federer on Wednesday, after earlier defeating Lithuanian Ricardas Berankis.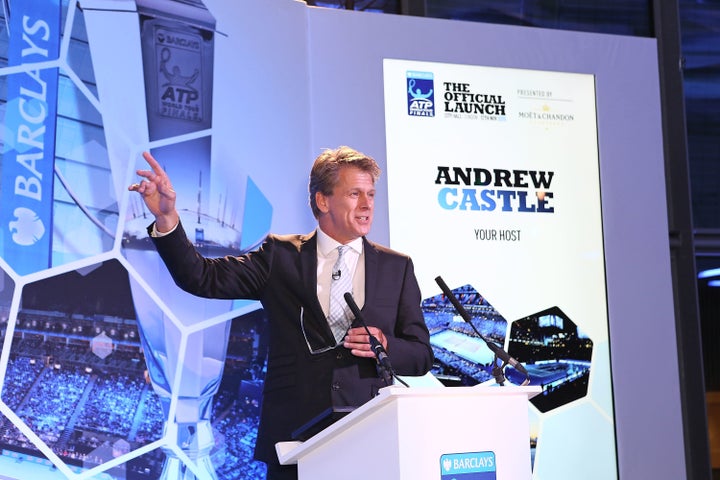 Castle was accused of taking his eye off the ball when he offered some off the court commentary on the British number 23's girlfriend, dental surgeon, Jenny Bate.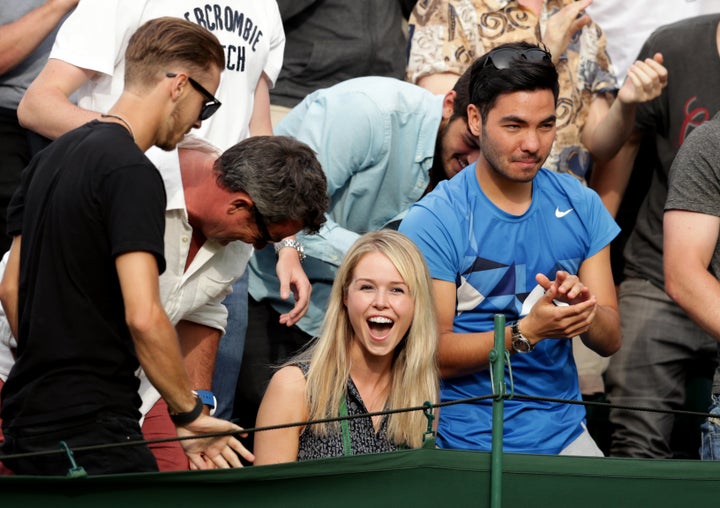 His comments included the line: "It's a pity my dentist doesn't look like that."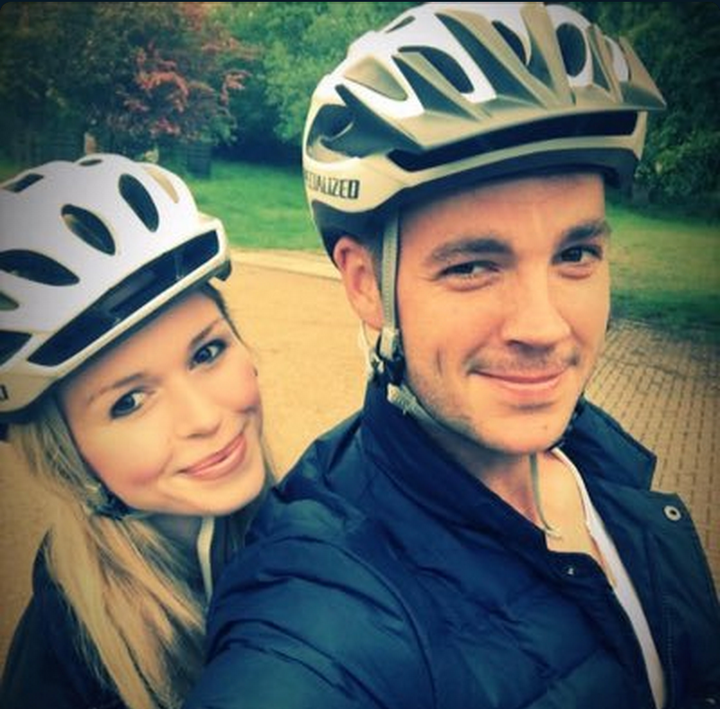 But Castle took none of the criticism onboard, instead he hit back with some pointers of his own.
And some people backed him up.
But the overwhelming sentiment was...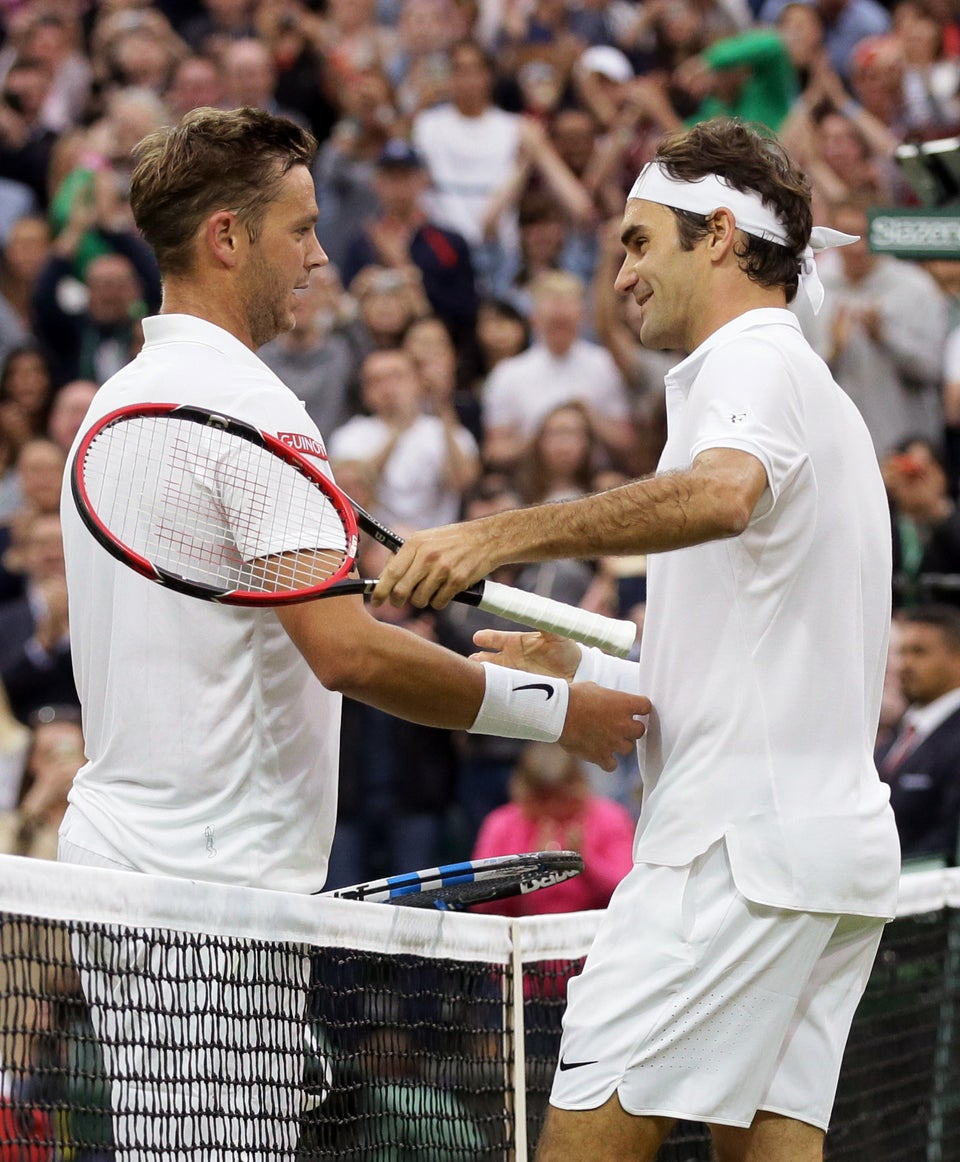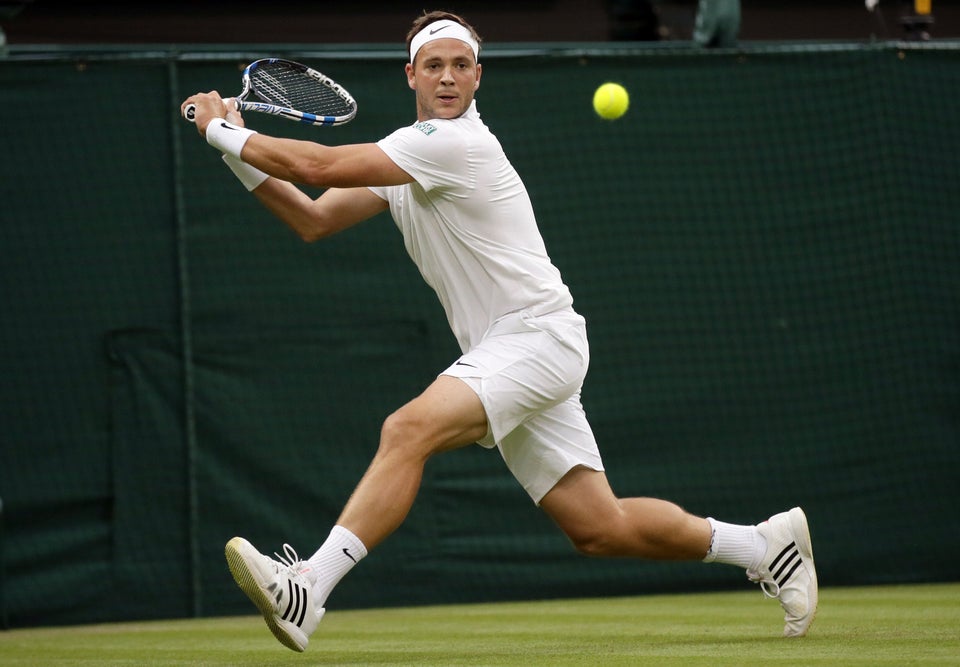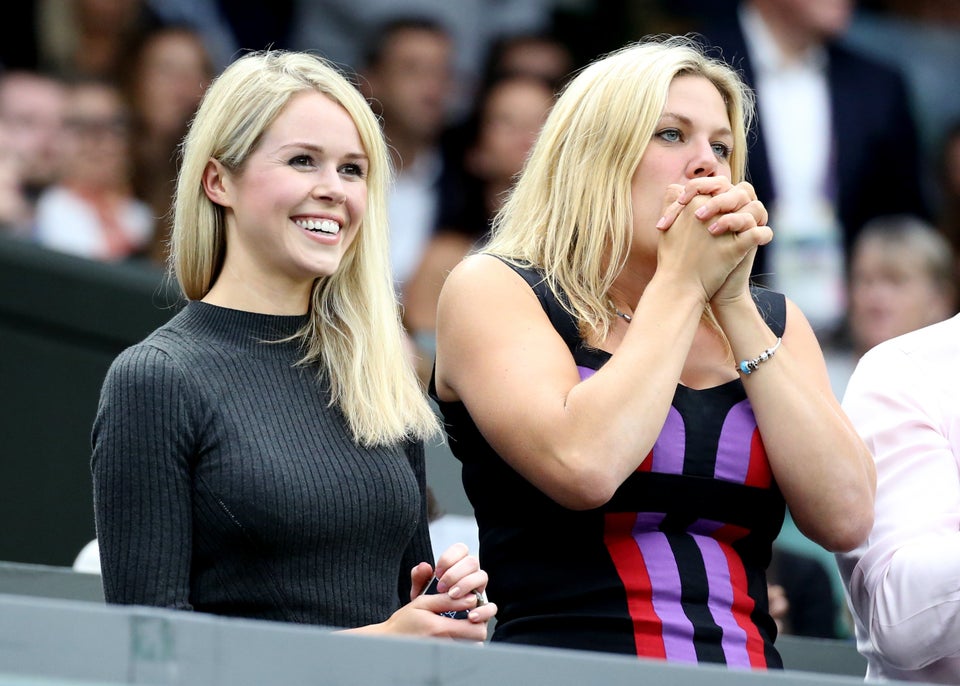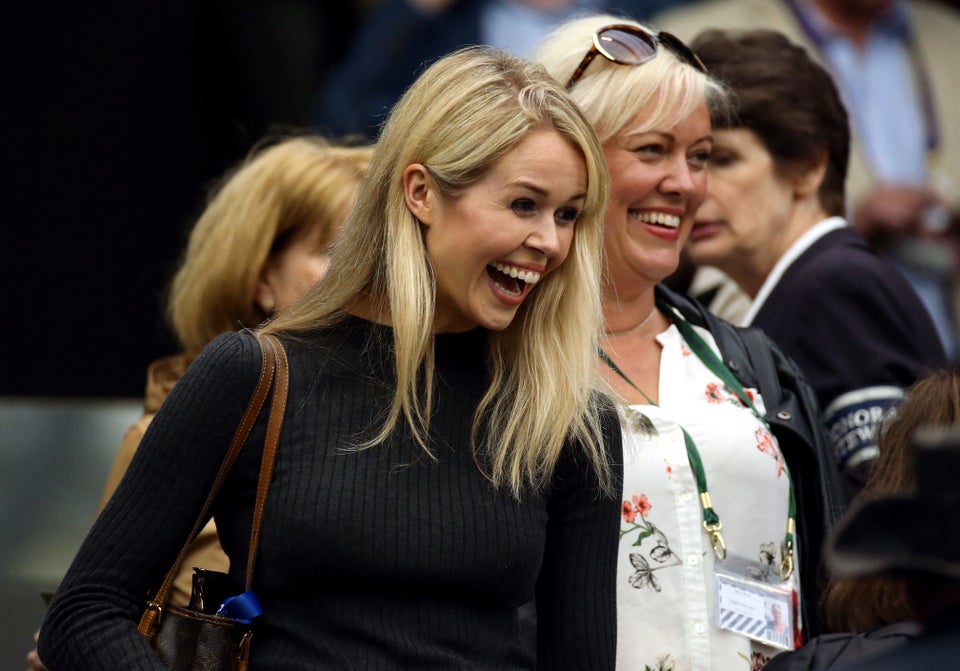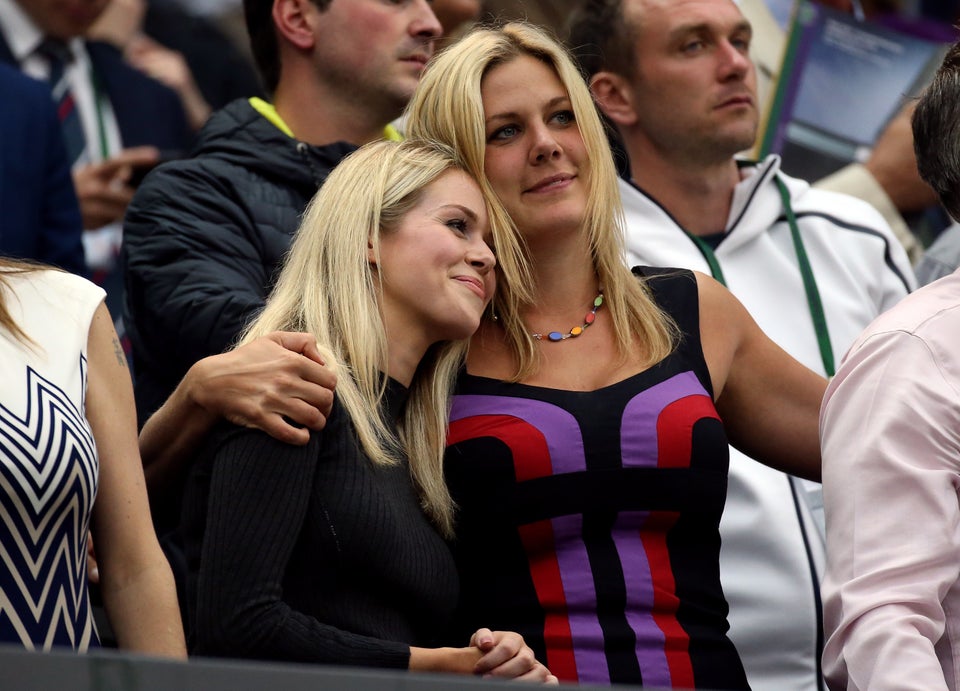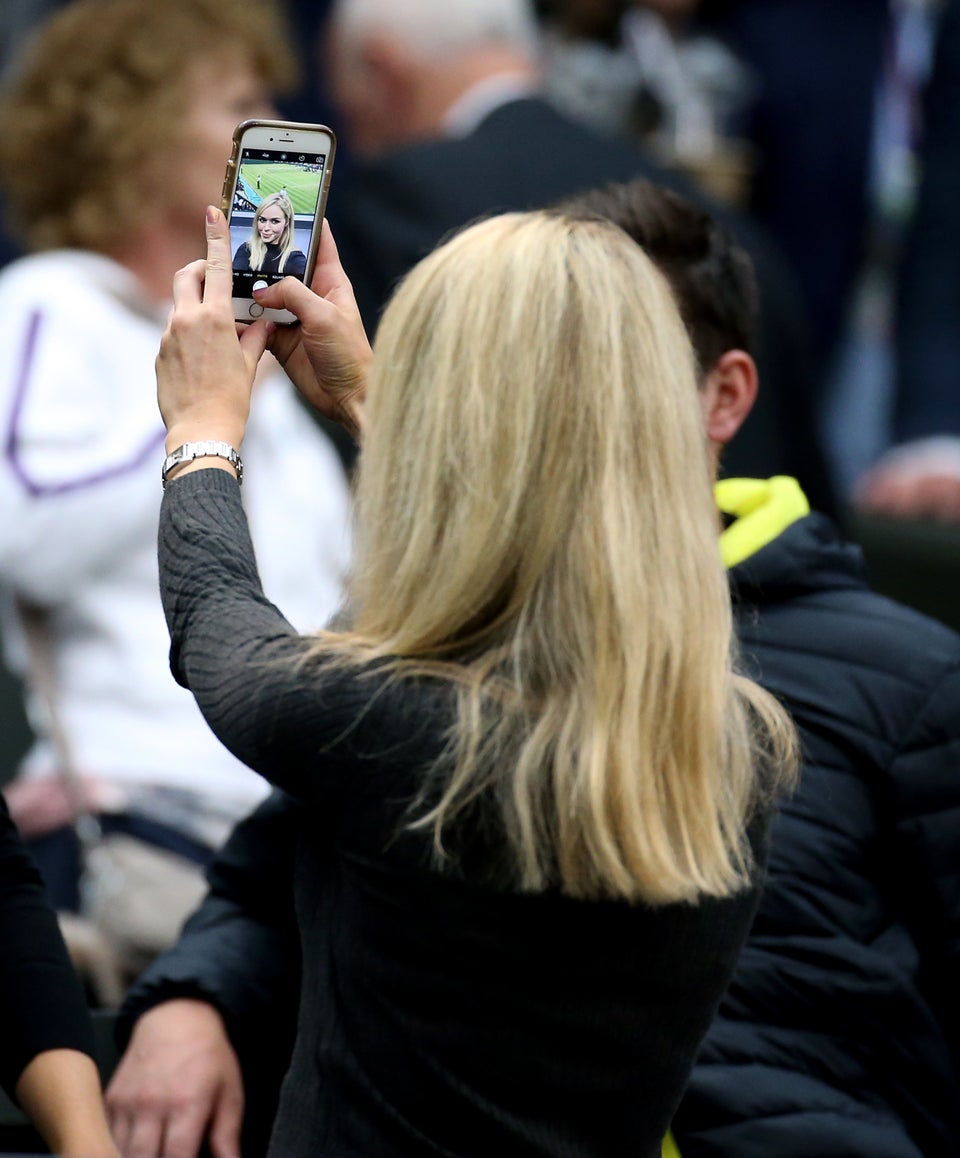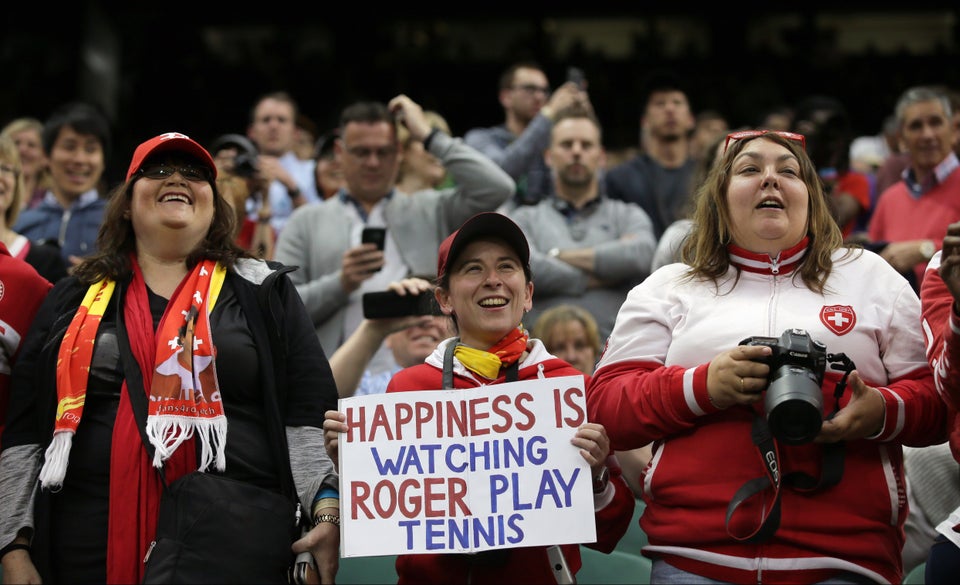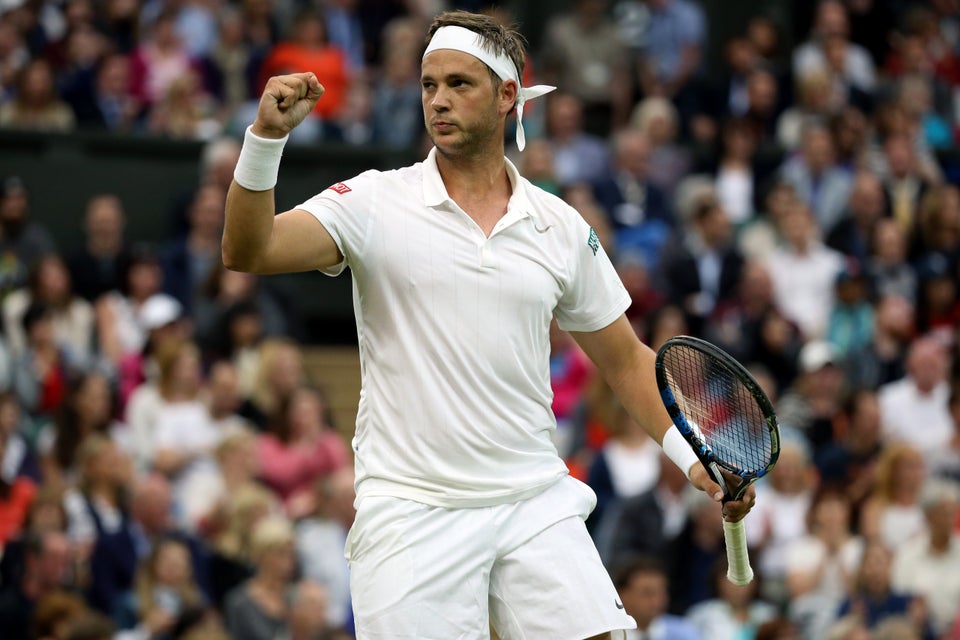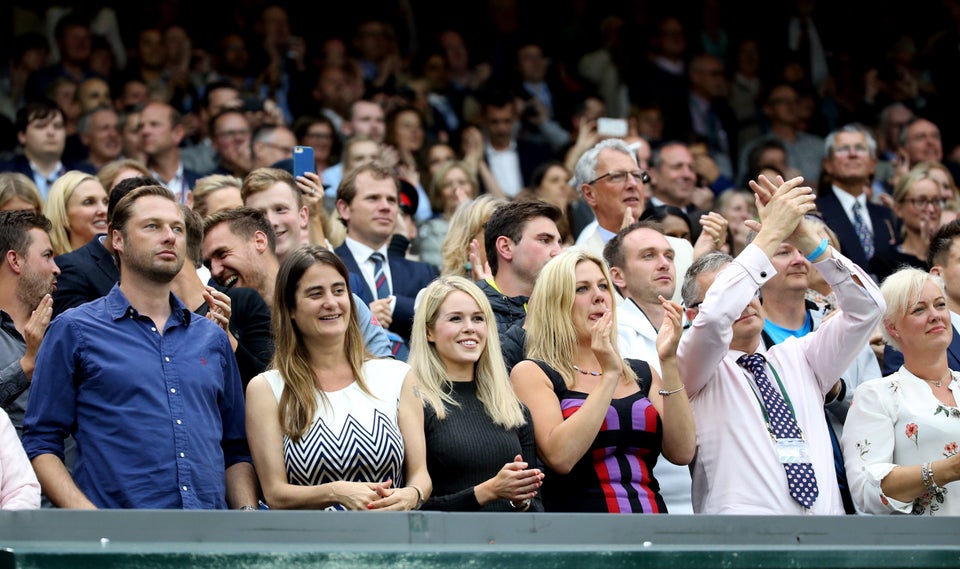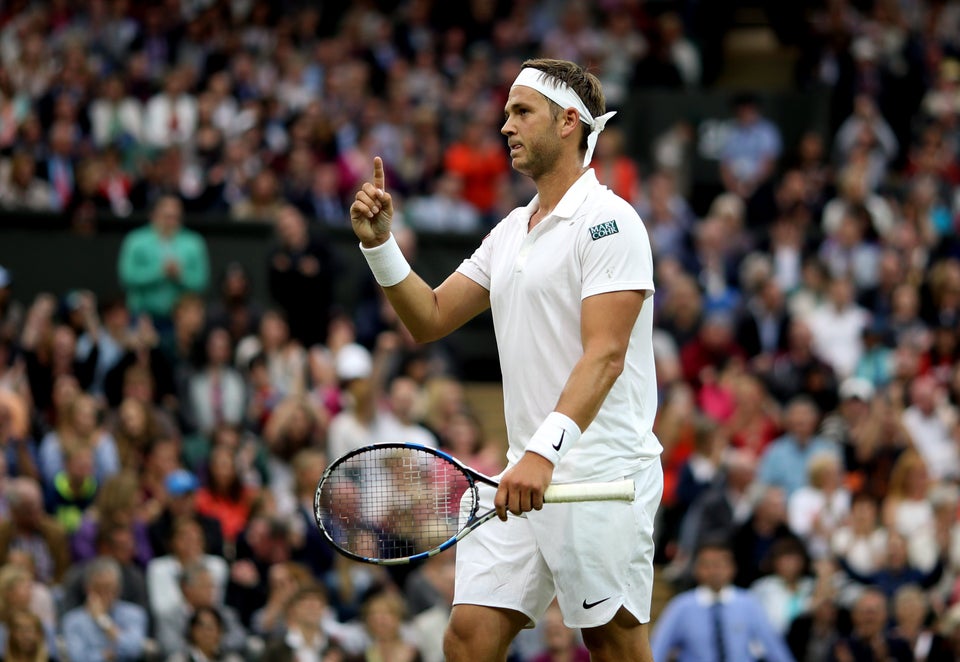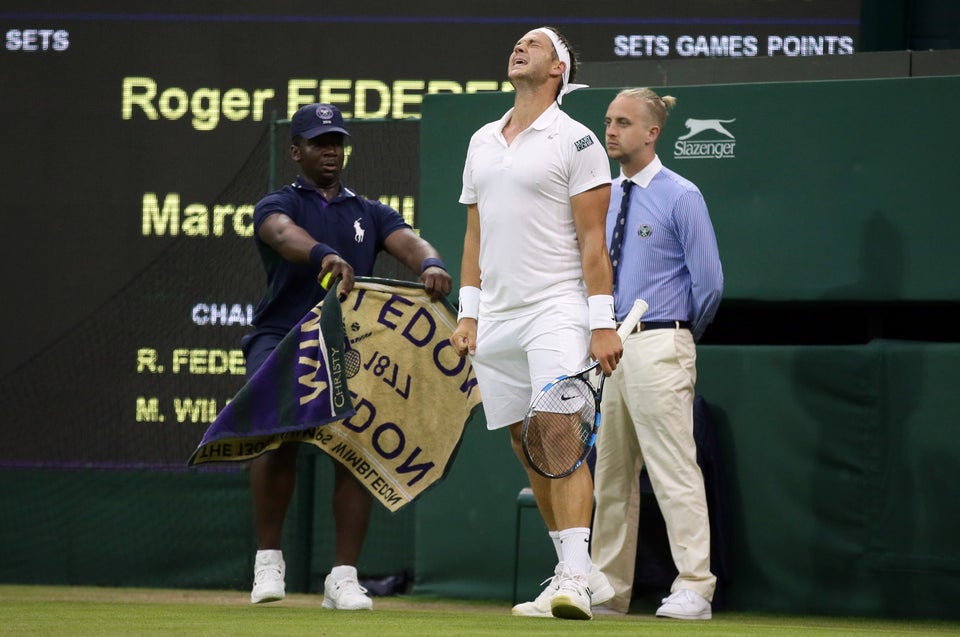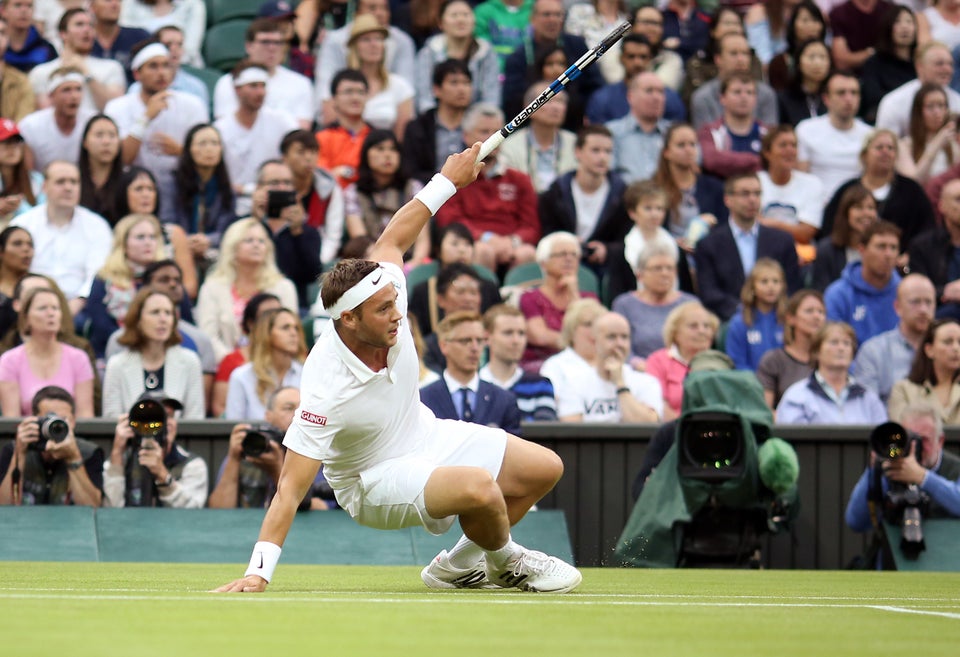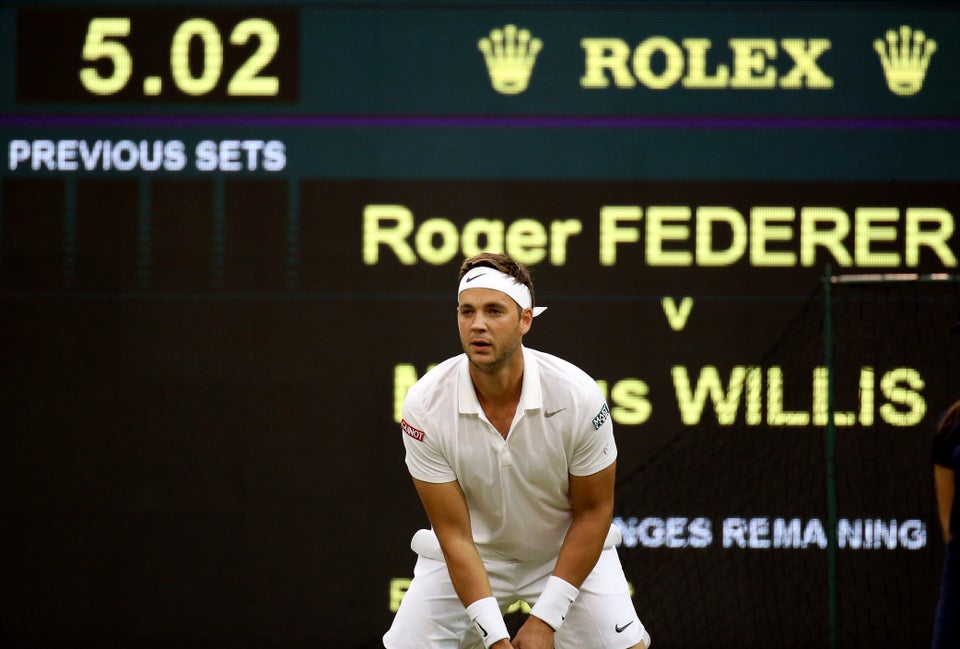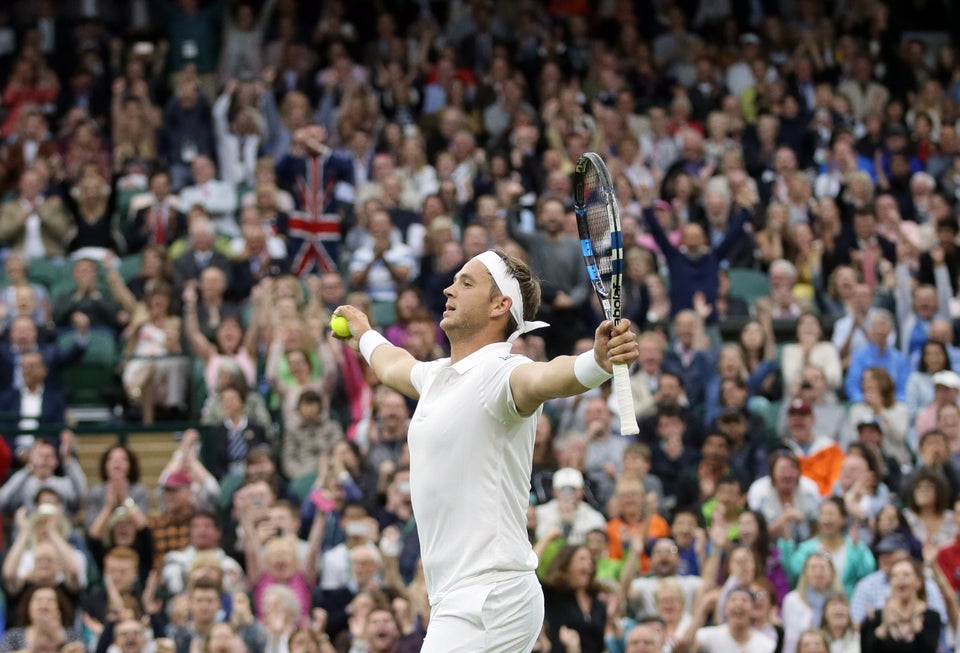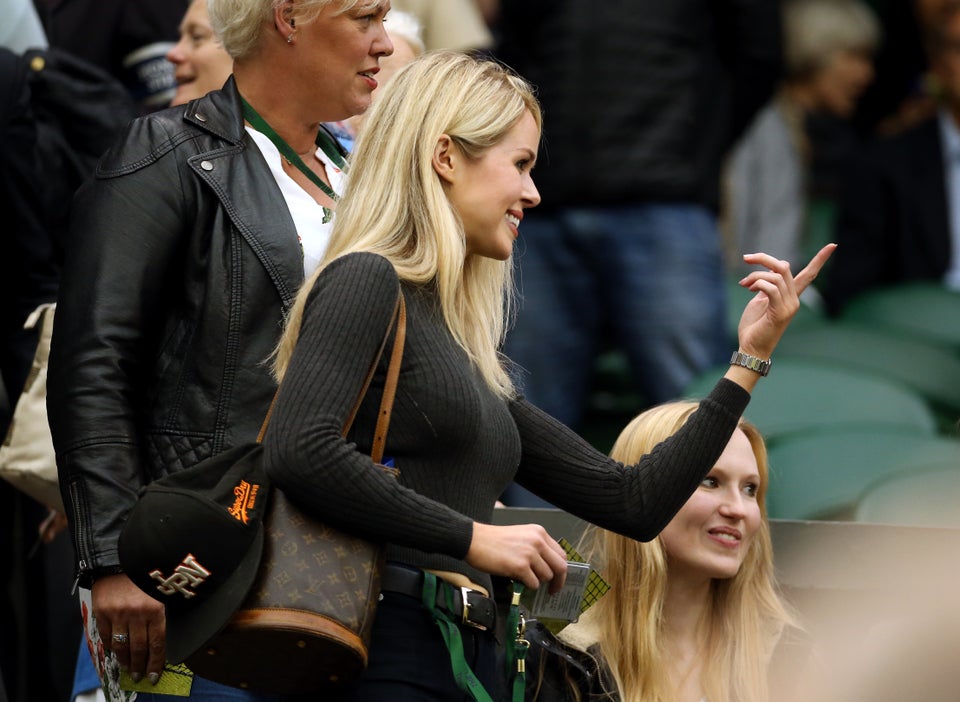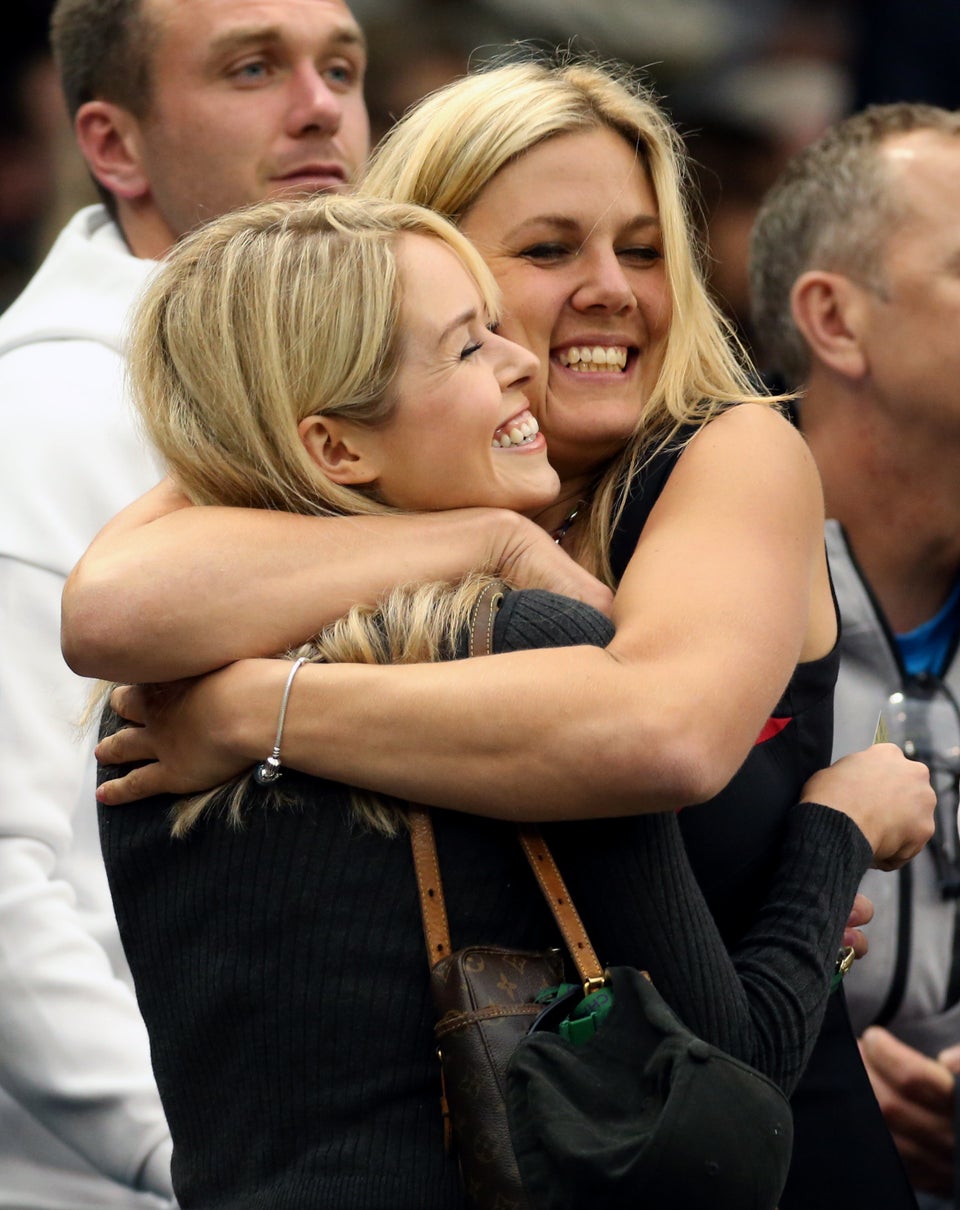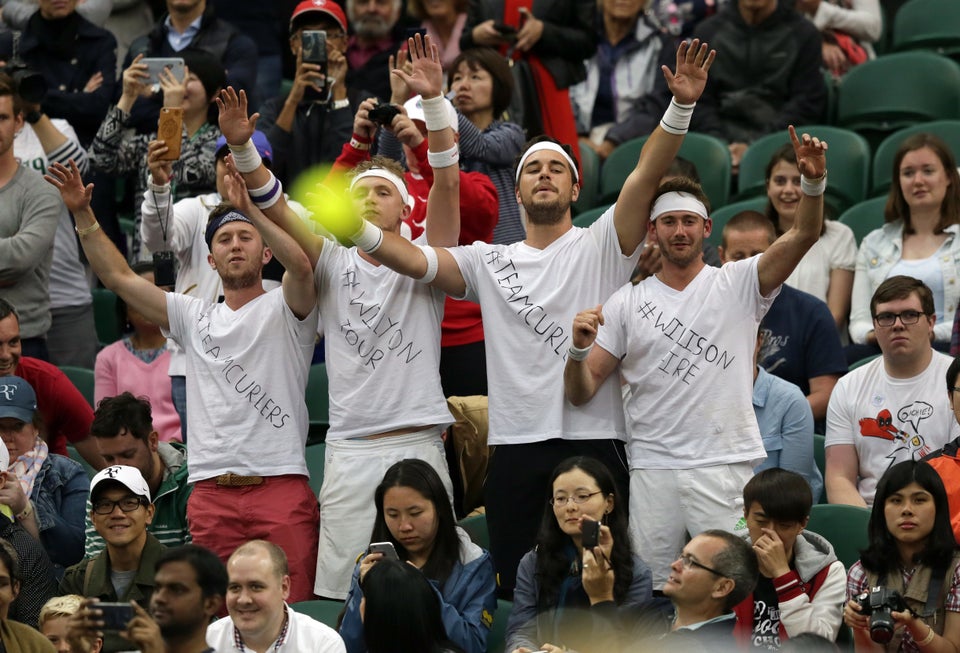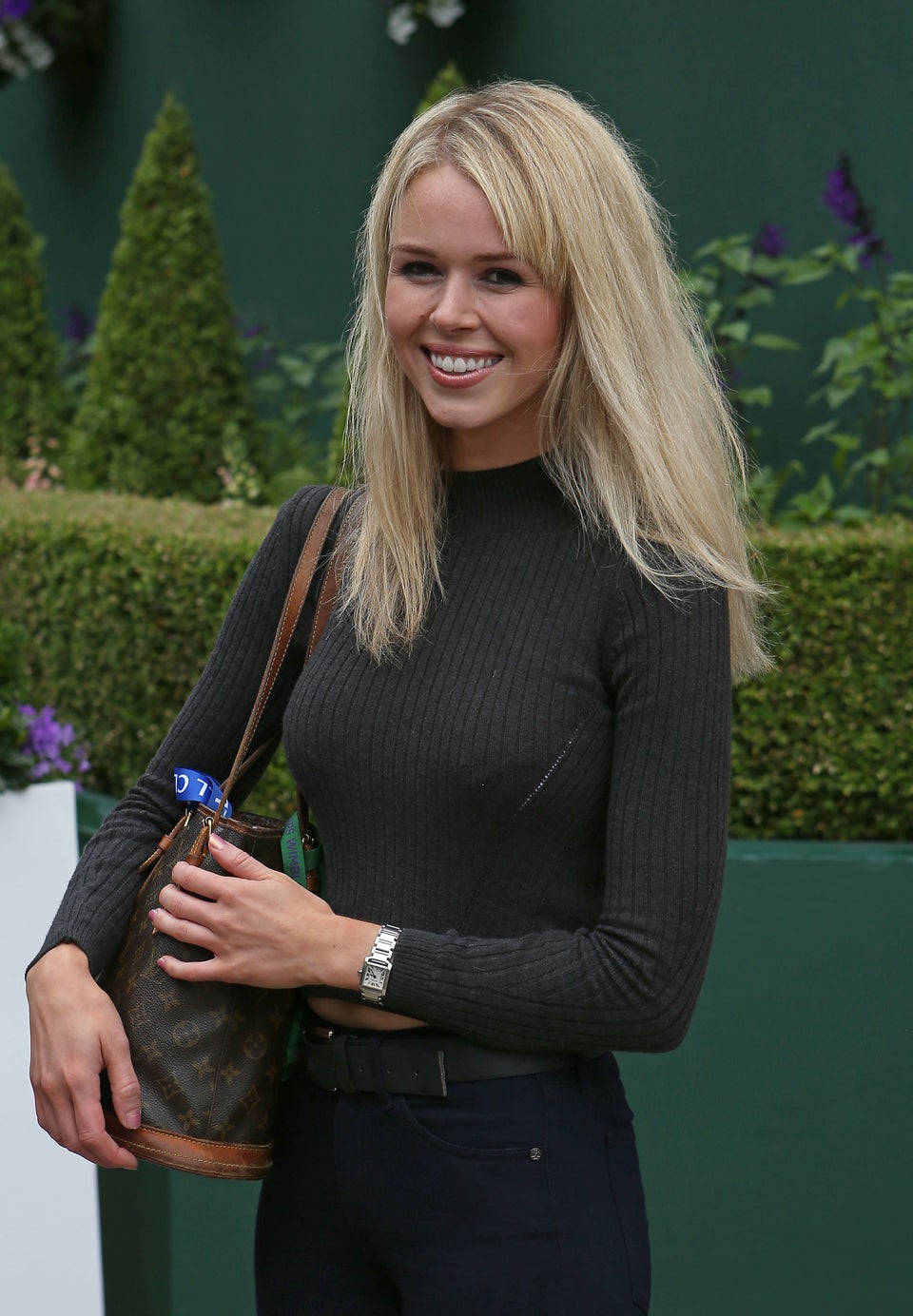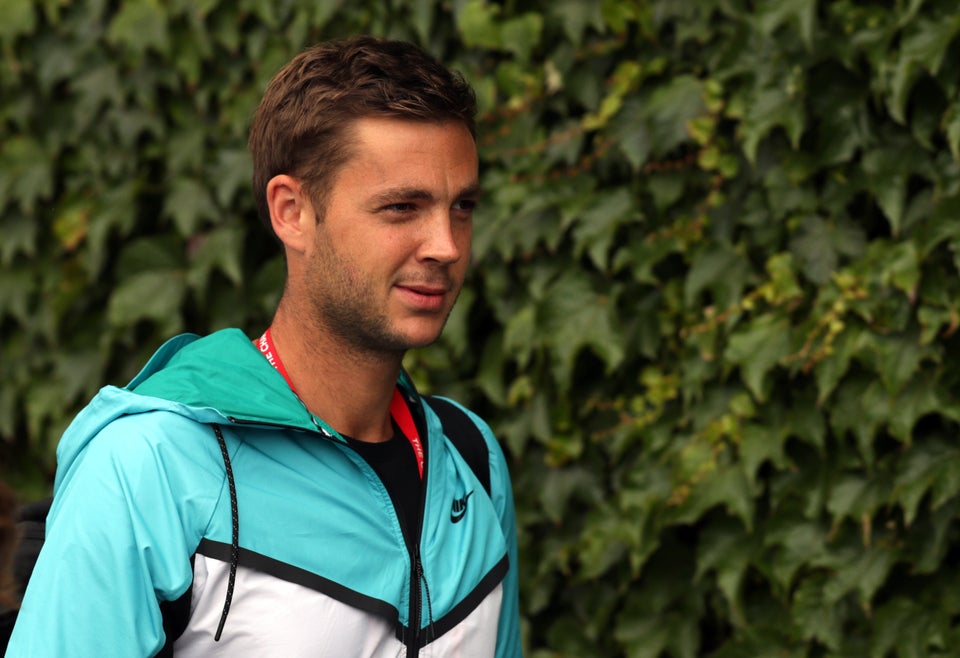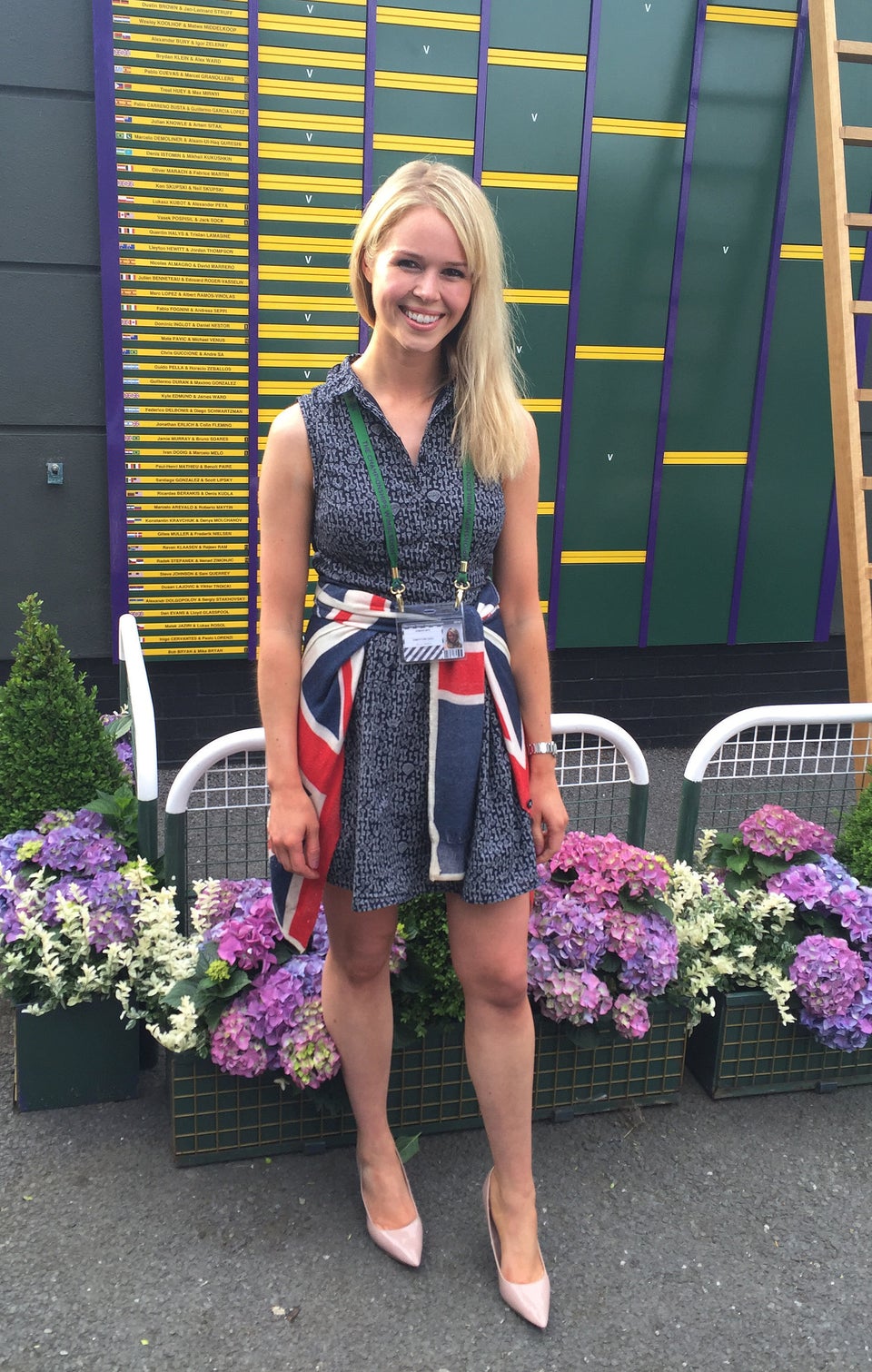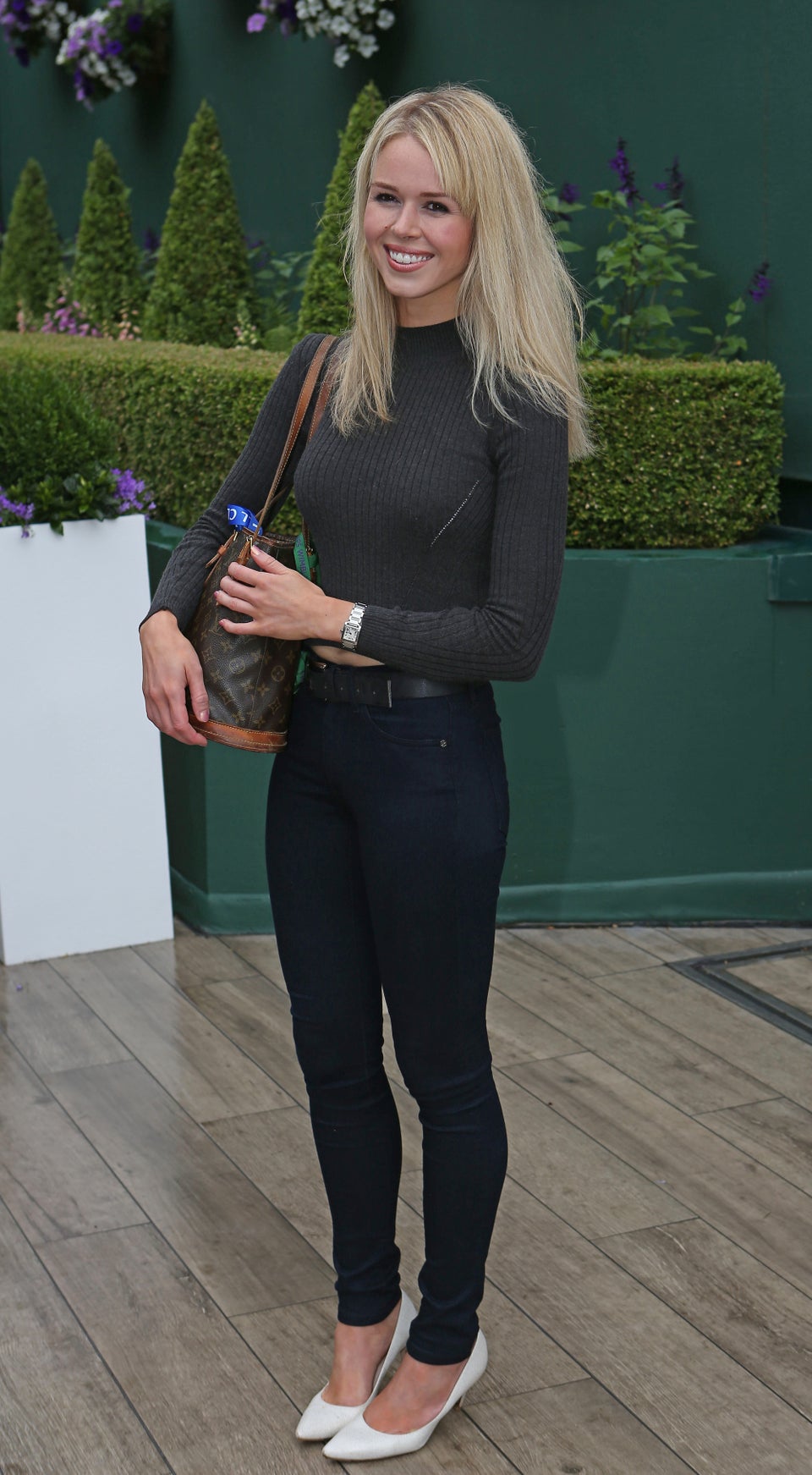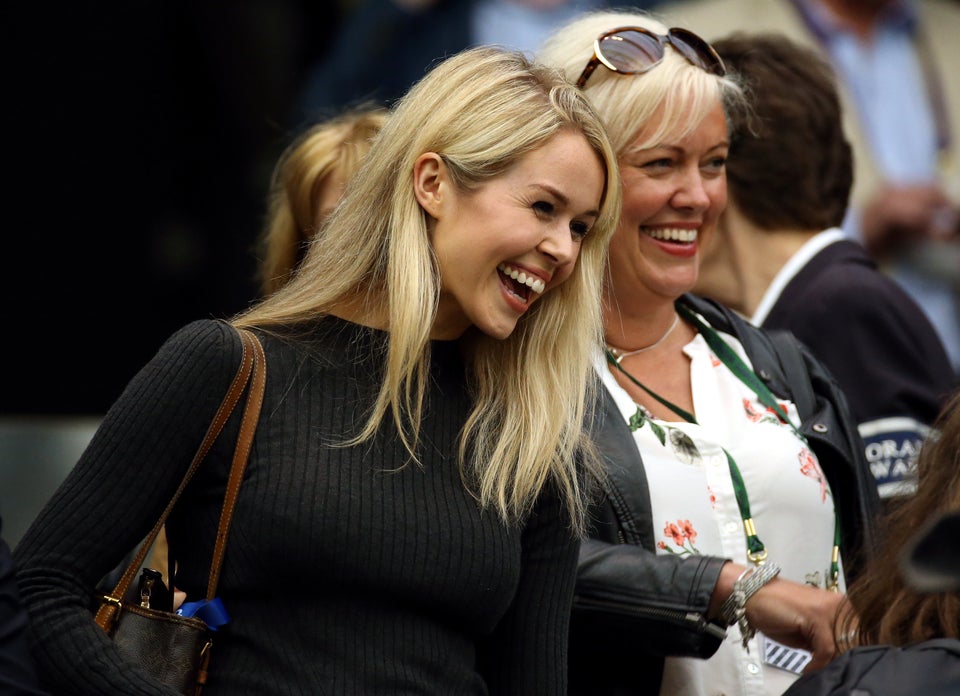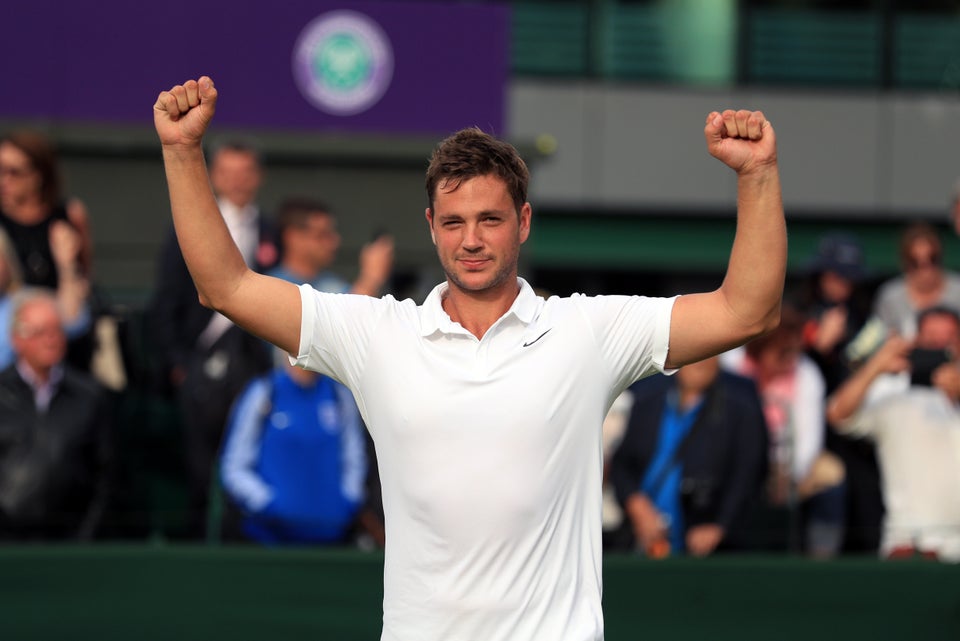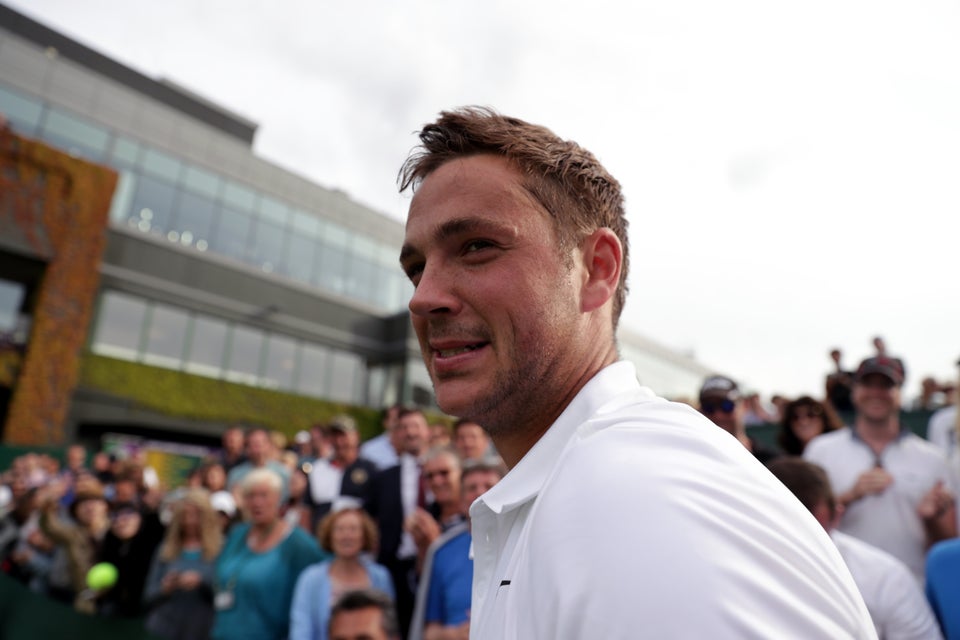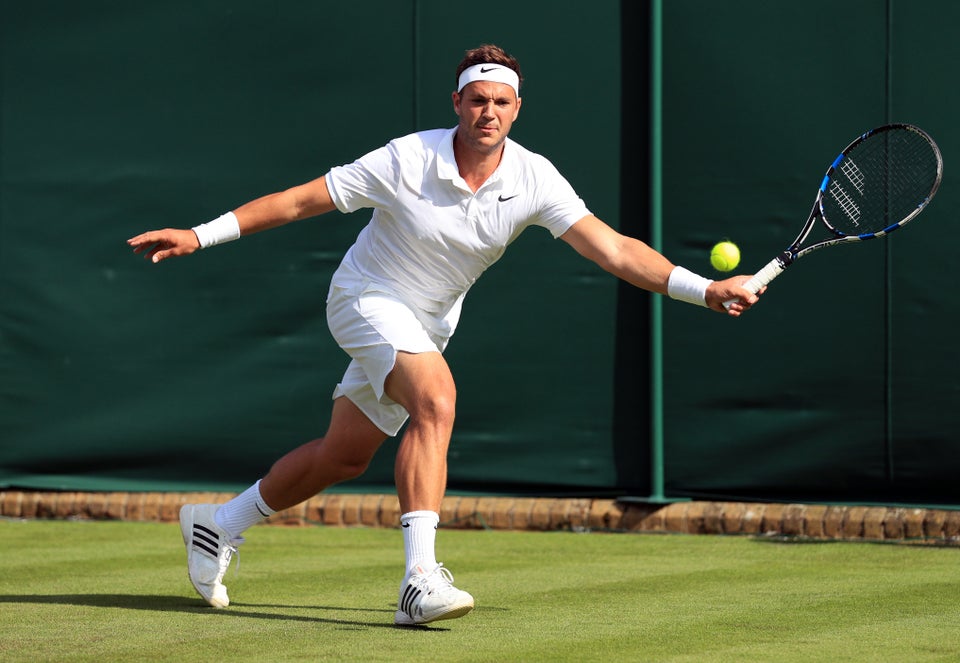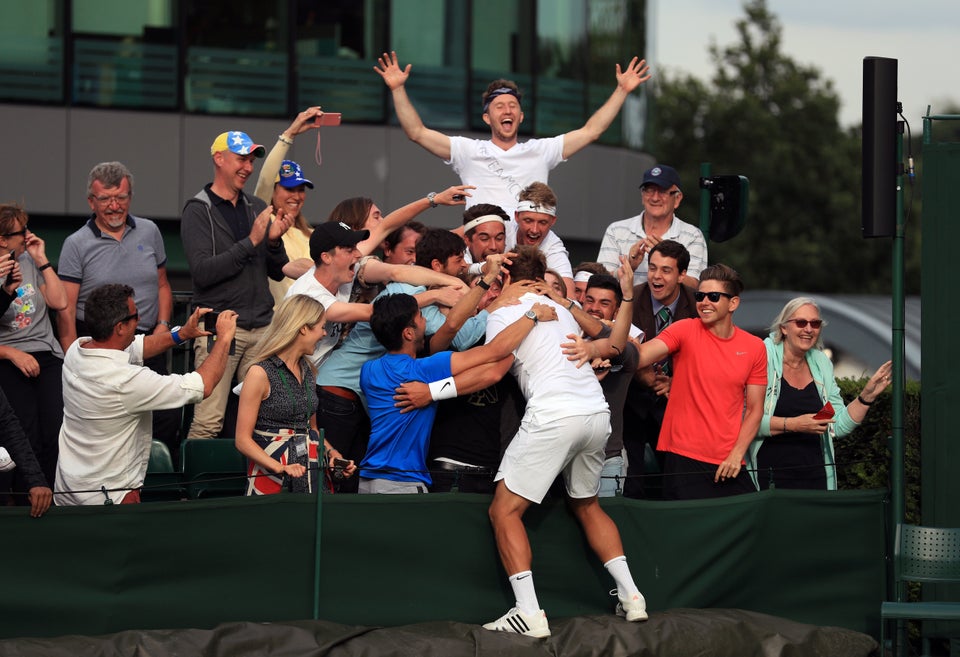 Related