This year's official Wimbledon dress by Nike is causing a bit of a stir among female players, with some even refusing to wear it.
Due to the floaty fabric and loose shape, its design has been likened to a "baby doll nightie" and is distracting tennis stars by flying up during play.
Players have resorted to tying headbands around the dress to keep it down, wearing tops over it and leggings underneath.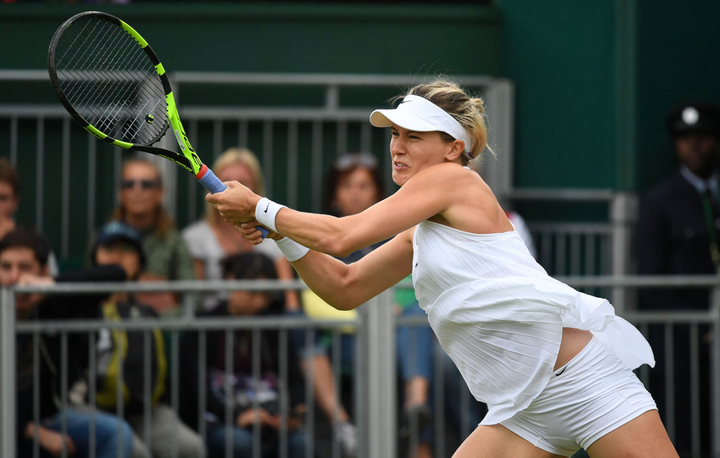 British player Katie Swan was seen visibly struggling with her dress, tucking it into her shorts to stop it from flying up during her match on Tuesday 29 June and commentators suggested that the distraction was to blame for her loss.
German player Sabine Lisicki refused to wear the £75 dress, while American star Serena Williams, who is sponsored by Nike, had an alternative design custom made for her.
Rebecca Peterson of Sweden told the NY Times that despite the dress being "simple", the dress was "flying everywhere".
"When I was serving, it was coming up, and I felt like the dress was just everywhere," she said.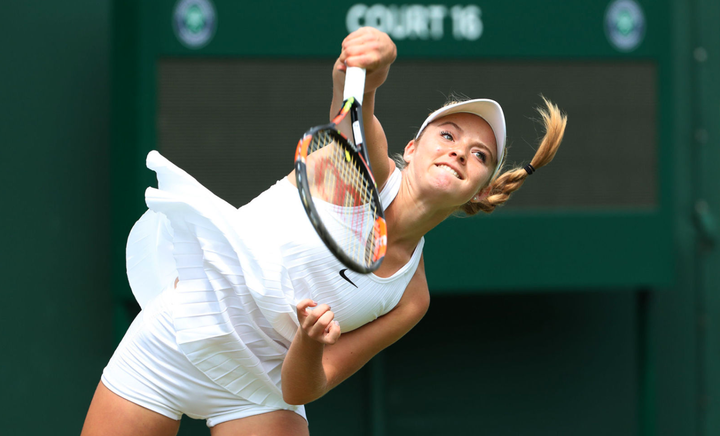 After qualifying rounds, Nike asked players to send in their dresses to have the slits on each side sewn up.
A Nike spokesman said at the time: "The product has not been recalled and we often customise products and make alterations for athletes as they compete.
"We work closely with our athletes to provide them with product that helps them perform and feel their best on the court."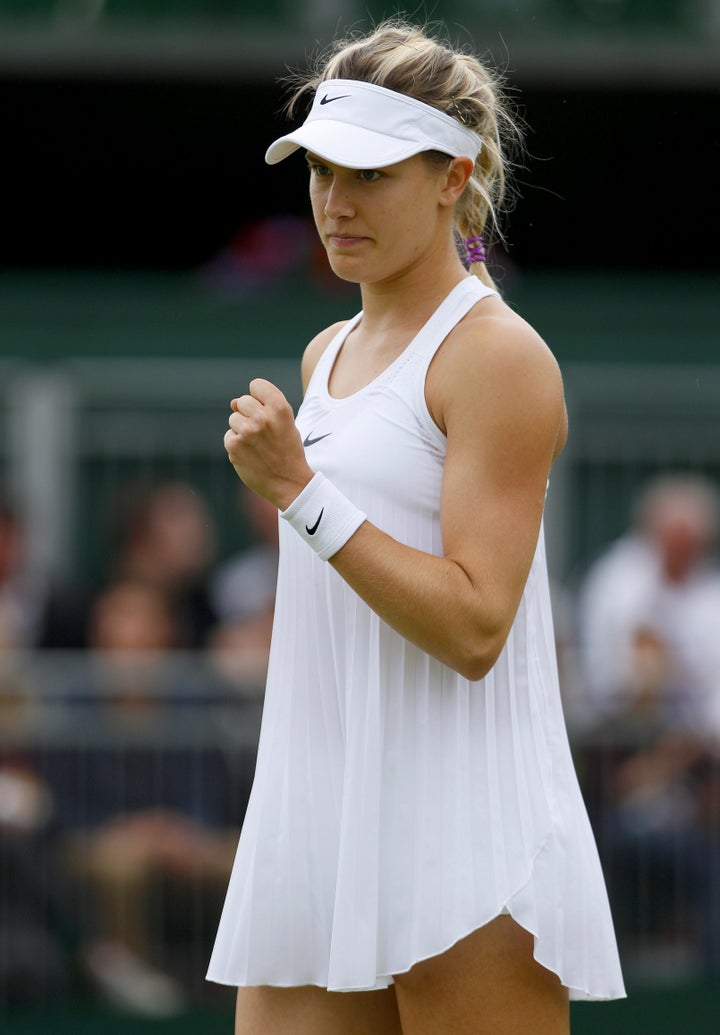 But not every female player disliked the controversial dress.
Eugenie Bouchard defended the design to the NY Times, saying: "For me, I love it. It's nice and short so you can move around and be free with your movements.
"Yeah, I don't know. It's funny that people paid a lot of attention to it, but I really think it's really nice."