As the colder weather draws in and you may find yourself spending more time at home – so why not hit the kitchen and cook up some feasts for friends and family (or just yourself)?
We've rounded up seven great vegan cookbooks for World Vegan Day (1 November) - from the simple and delicious to the introduction of plant-based haute cuisine.
Whether you're a long-term vegan in need of some fresh inspo or curious about taking a break from animal products to see what all the hype is about, these are the cruelty-free cookbooks for you.
Vegan in 7 by Rita Serano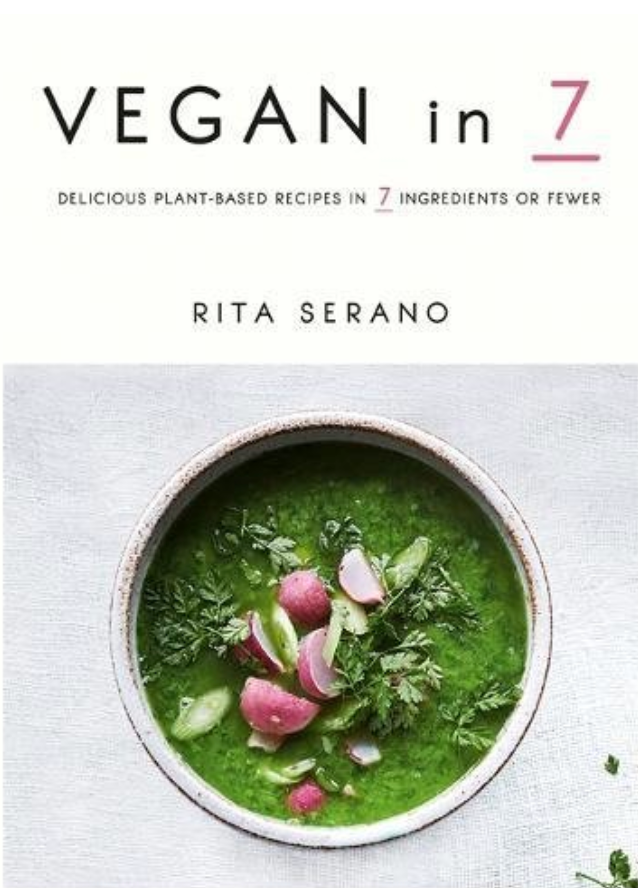 Happy Food: Fast, fresh, simple vegan by Bettina Campolucci Bordi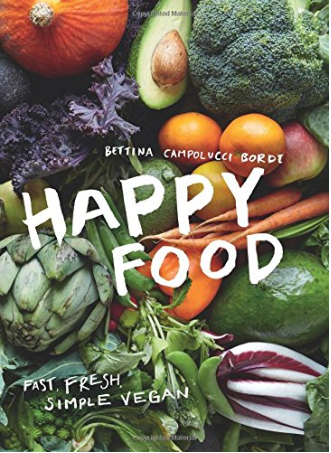 15 Minute Vegan by Katy Beskow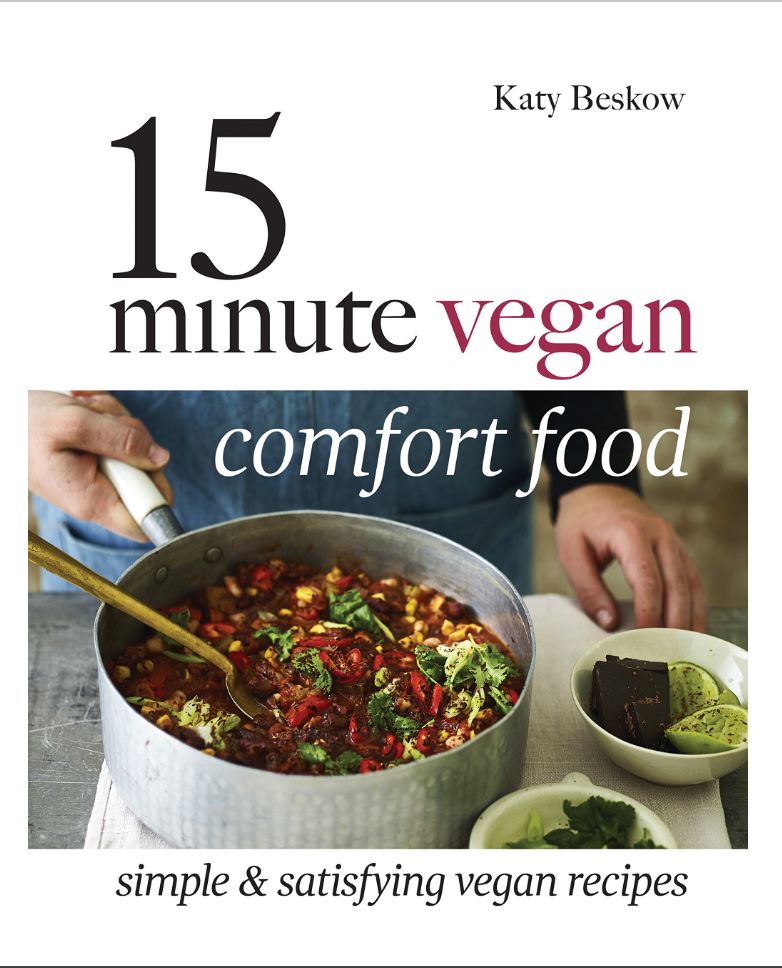 Vegan Christmas by Gaz Oakley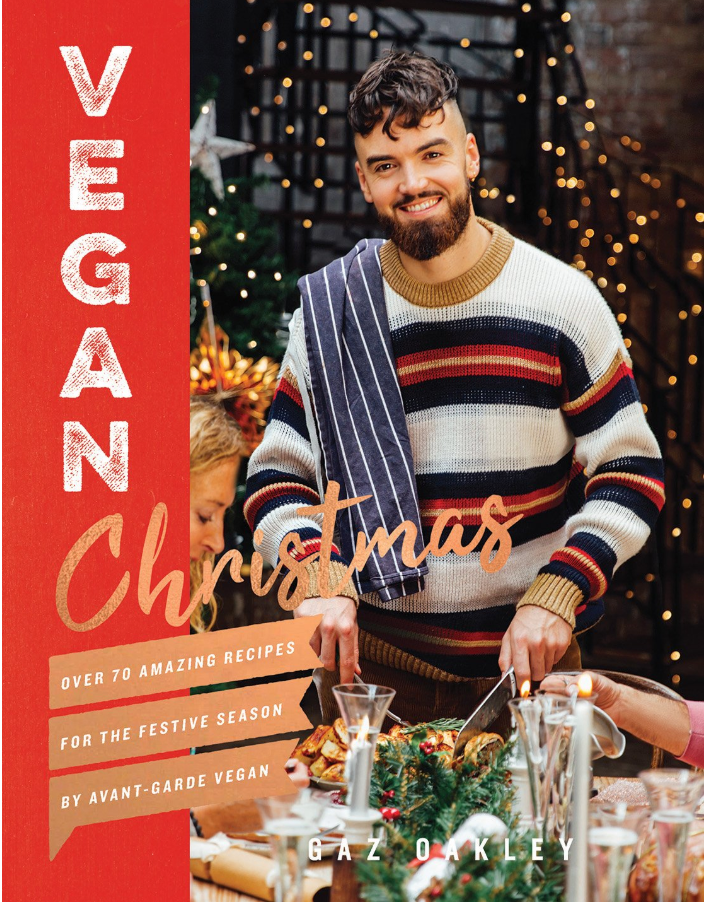 The Wicked Healthy Cookbook by Chad Sarno, Derek Sarno & David Joachim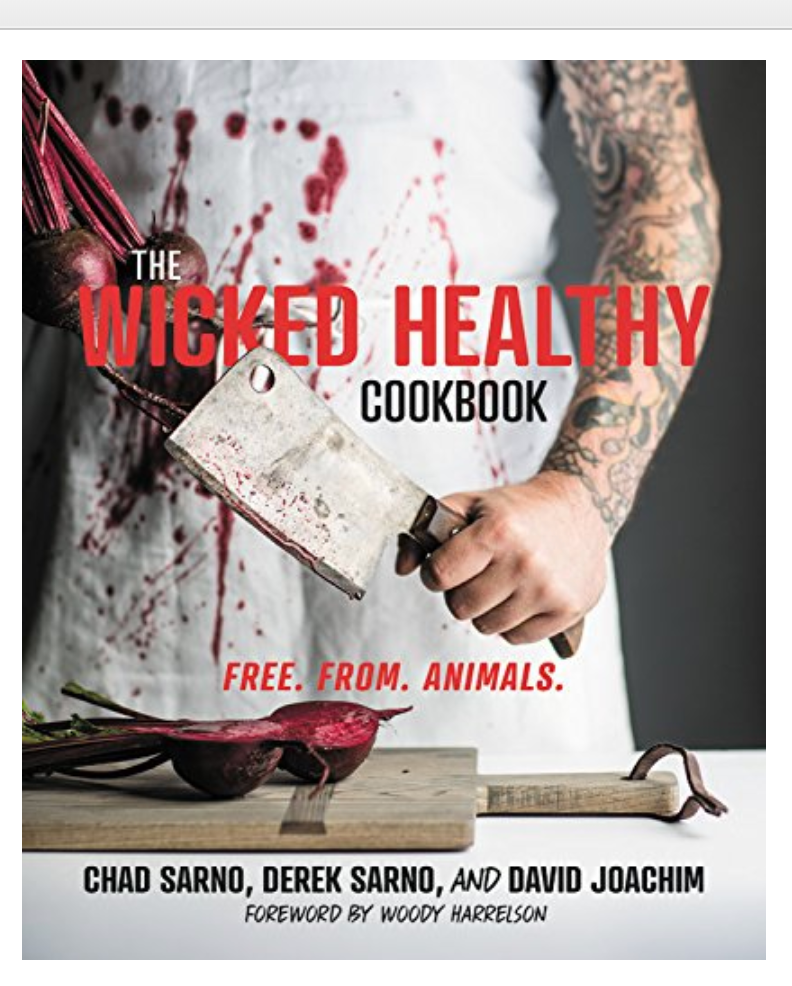 Plantlab by Matthew Kenney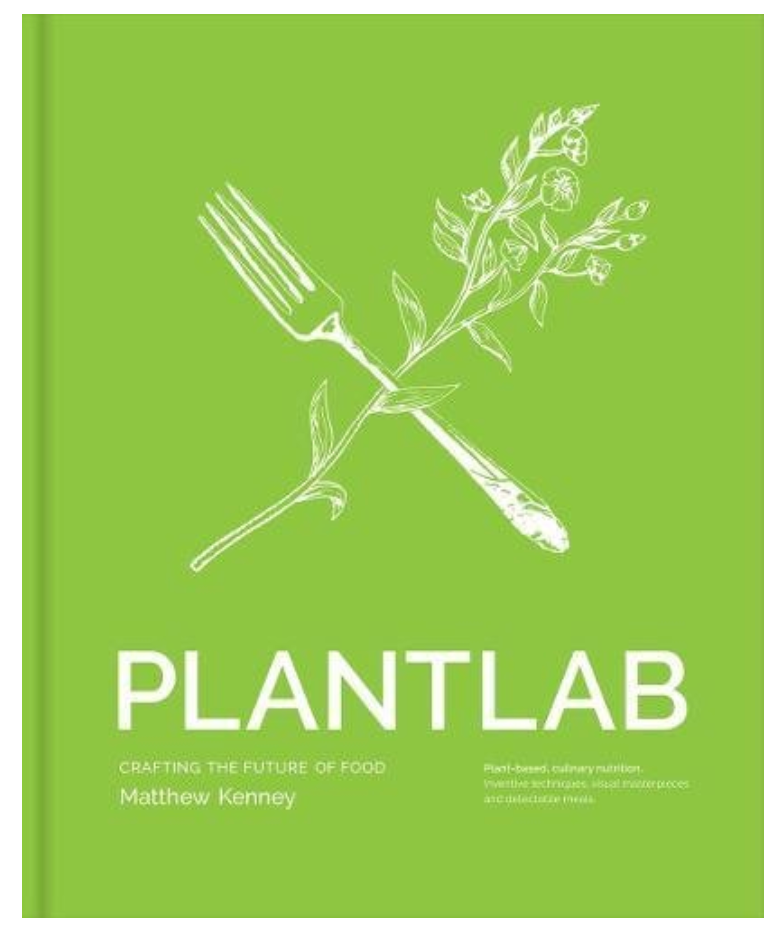 Much More Veg by Hugh Fearnley-Whittingstall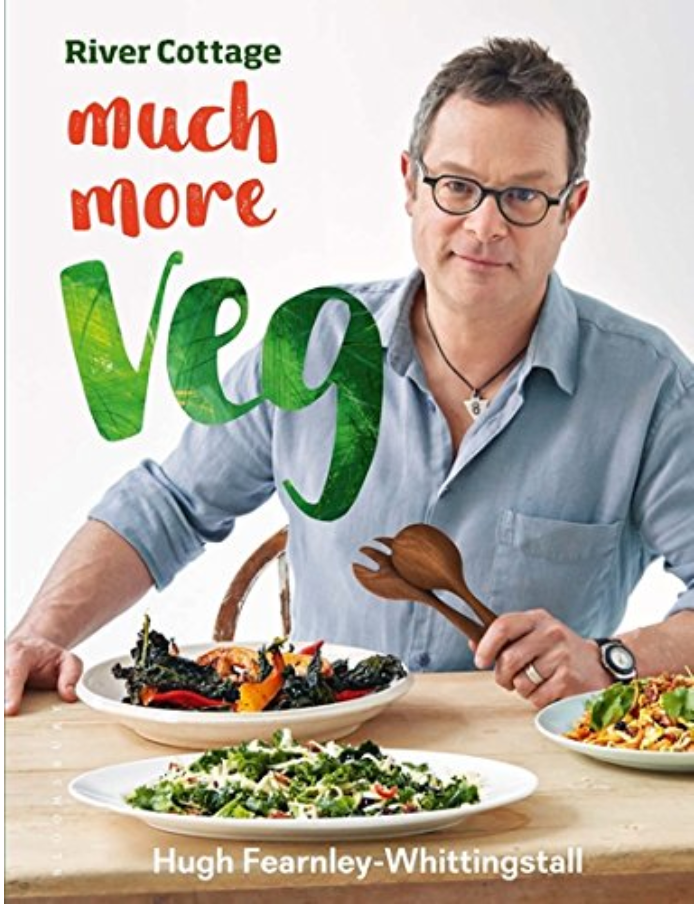 We all work hard to earn our money – so it shouldn't feel like hard work to spend it well. At HuffPost Finds we'll help you find the best stuff that deserves your cash, from the ultimate lipstick to a durable iron to replace the one that broke (RIP). All our choices are completely independent but we may earn a small commission if you click a link and make a purchase.