Health studies around alcohol, particularly wine, are downright confusing.
One minute we're being told red wine will help us live longer, the next scientists say it will send us to an early grave.
But for one week only we've decided to put our fingers in our ears, ignore every negative piece of research we've ever read and focus on the good stuff.
So without further ado, here are seven reasons you should totally be drinking more wine:
It Can Boost Self Esteem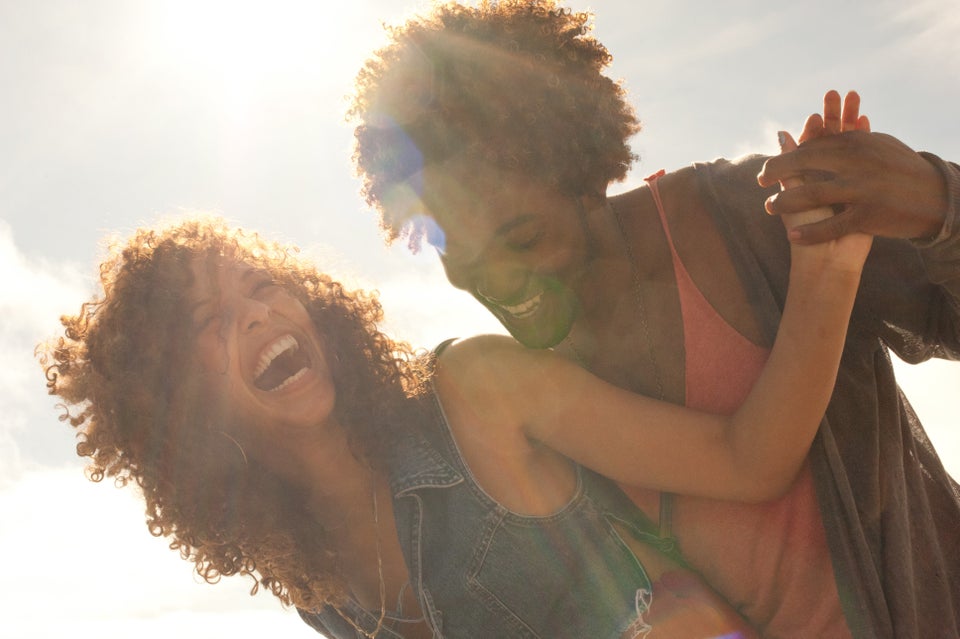 Christopher Malcolm via Getty Images
It Can Give You A Healthy Heart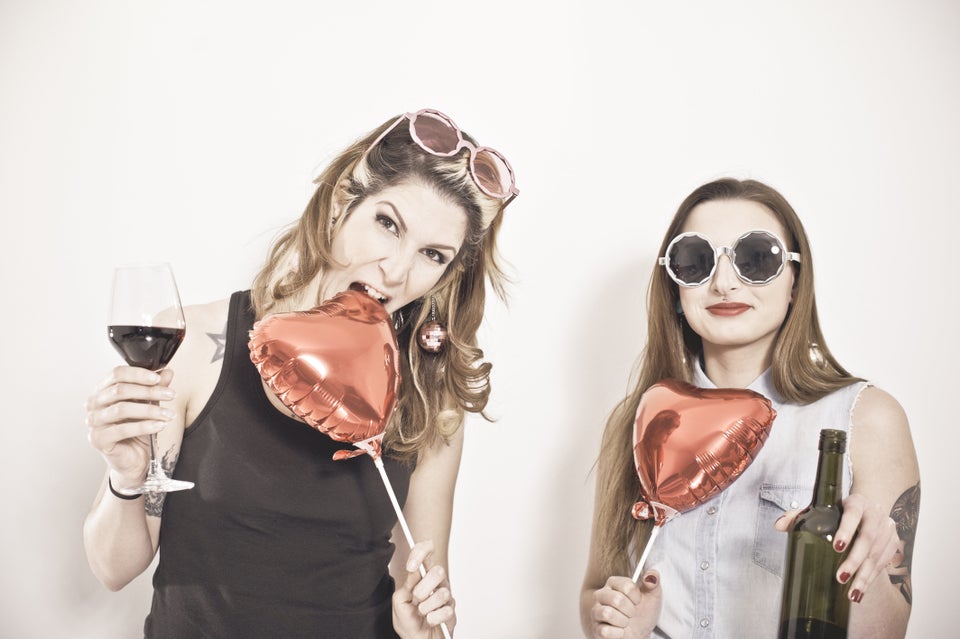 It Has Similar Benefits To Exercise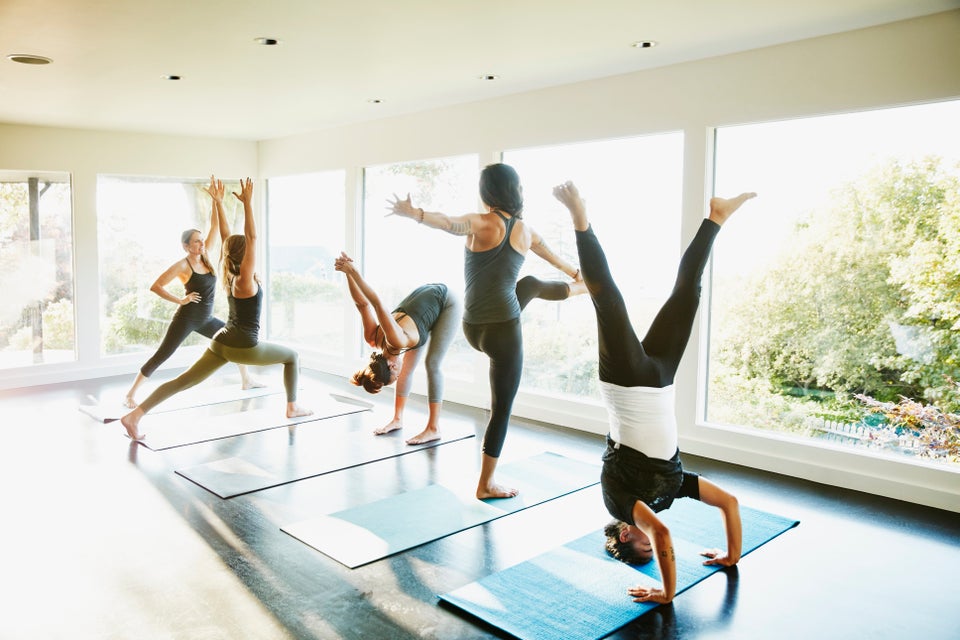 Thomas Barwick via Getty Images
It Can Help You Lose Weight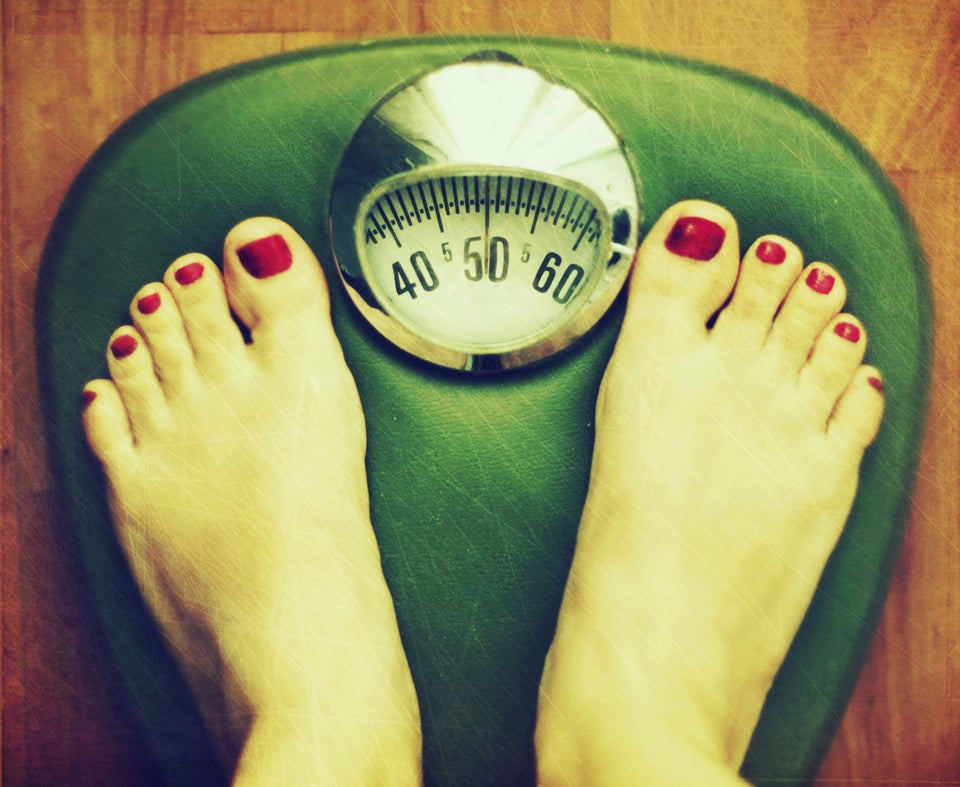 Julia Davila-Lampe via Getty Images
It Can Make You More Attractive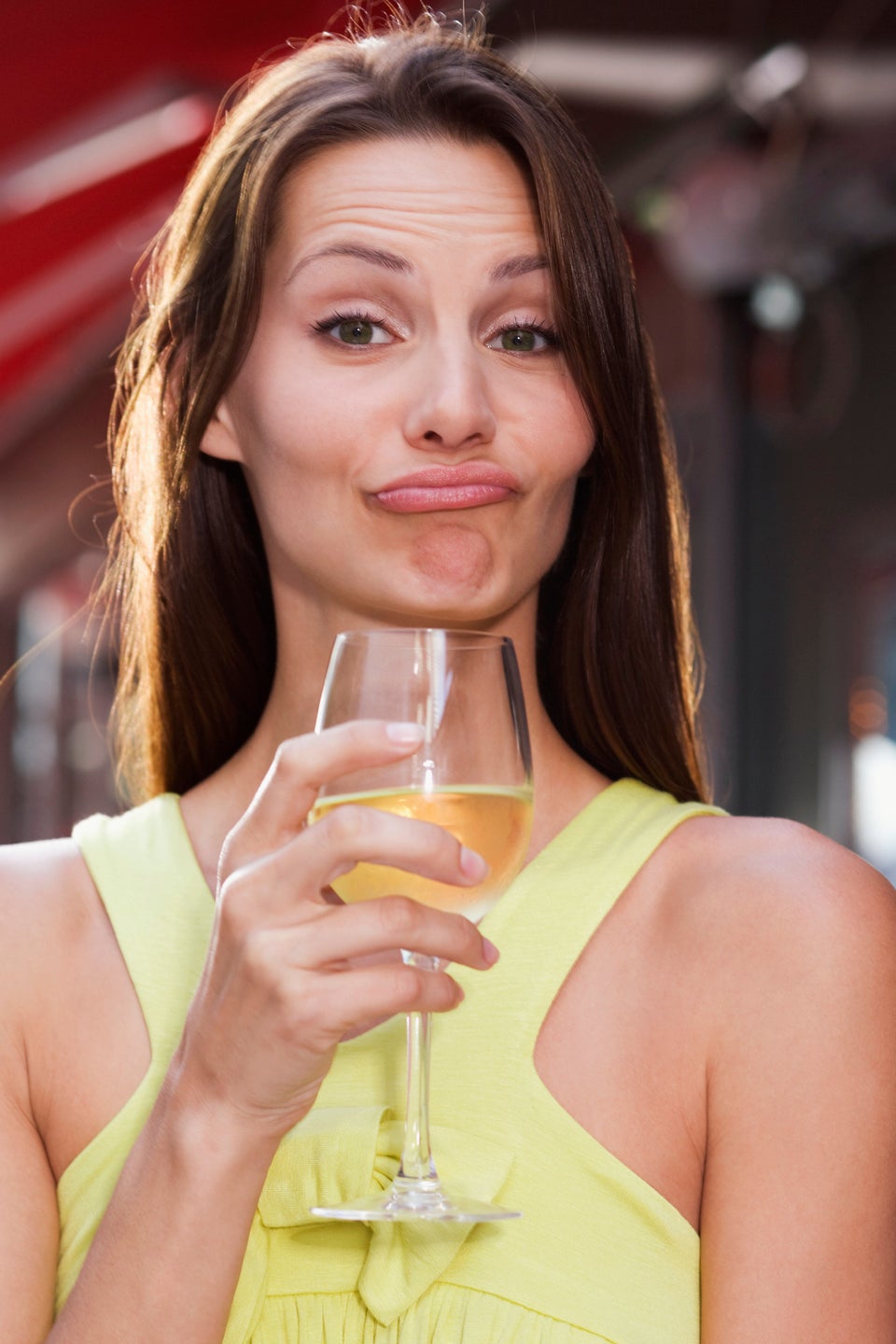 Glow Images, Inc via Getty Images
It May Help Fight Breast Cancer Risk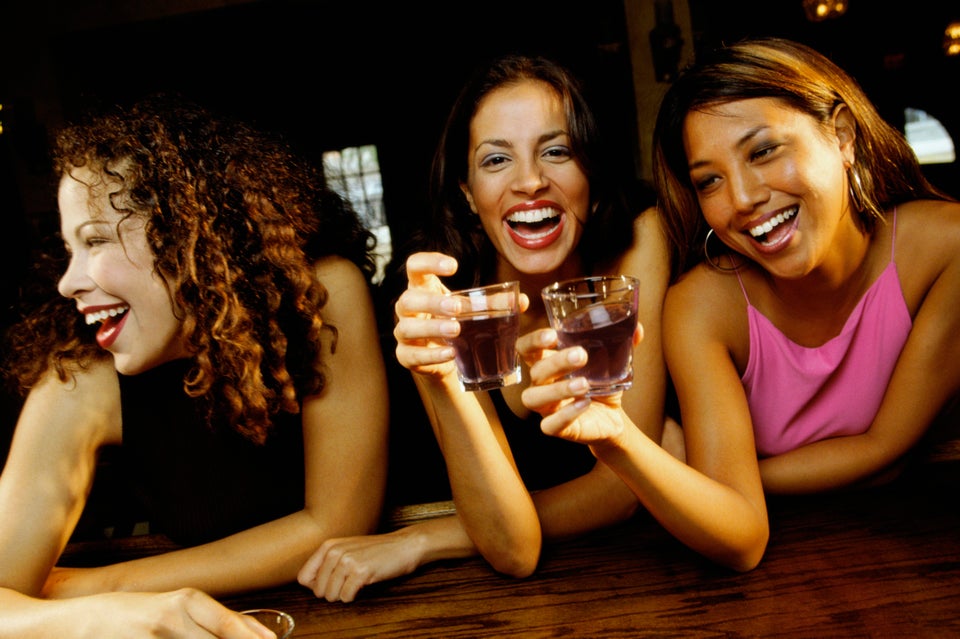 Purestock via Getty Images
It Could Reduce Your Dementia Risk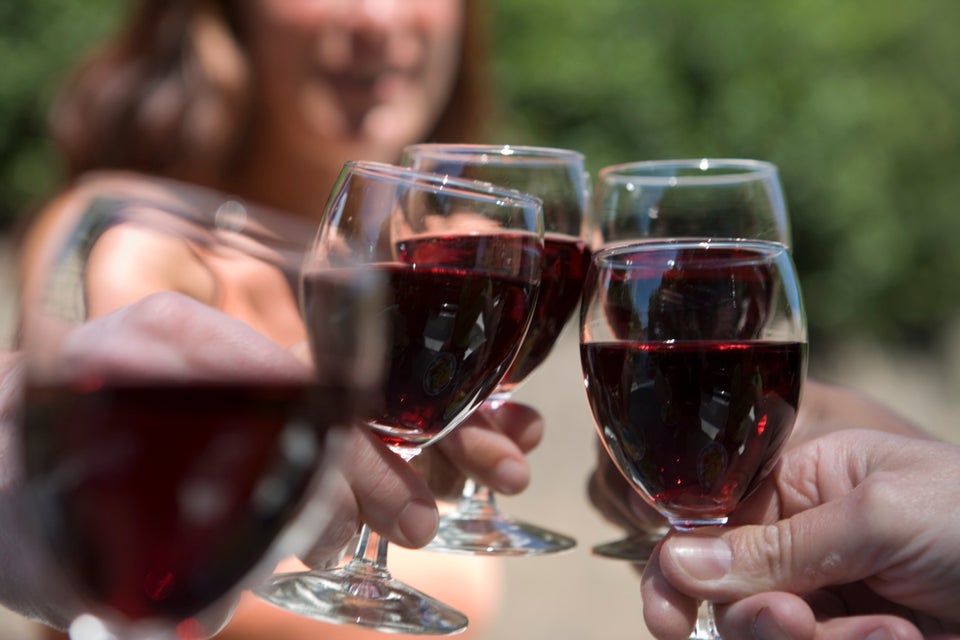 Holger Leue via Getty Images