It may be time to stockpile wine because the amount being produced in Europe is at a "historical low".
This is having a knock-on effect on wine in the rest of the world, with experts expecting to see an 8.2% yearly decrease in the amount of wine produced globally by the end of 2017.
According to the director general of the OIV, Jean-Marie Aurand, this drop is "consecutive to climate hazards", which affected the main producing countries, particularly in Europe.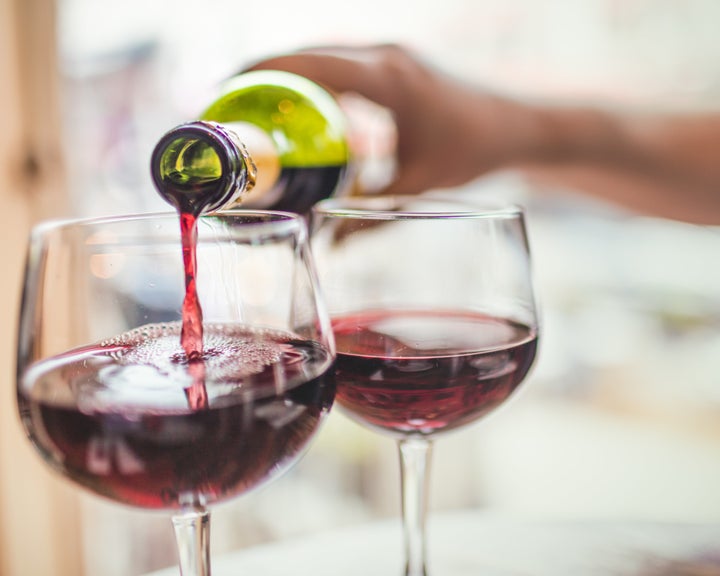 According to the OIV, "extreme weather events – from frost to drought – significantly impacted 2017 wine production, which was historically low".
It said by the end of the year world wine production is likely to reach 246.7 millions of hectolitres (mhl) – an 8% drop compared with 2016 and one of the lowest levels for several decades.
Despite a significant drop in the amount of wine produced, Italy confirmed its place as the leading world producer for the third year running in 2017 at 39.3 mhl (a decrease of 23% from 2016).
It was followed by France (36.7 mhl, -19% from 2016) and Spain (33.5 mhl, - 15% from 2016)
Commenting on the global figures, Miles Beale, chief executive of the Wine and Spirit Trade Association (WSTA), said Brits could expect to see wine prices rise.
"The shortfall is bad news for British oenophiles who regularly drop bottles of wine in their shopping trolley as inflation bites into living standards. Prices for consumers will inevitably rise," he told The Guardian.
"It's a keen reminder that wine production remains at the mercy of the weather. As the biggest per capita importer of wine in an international market, the UK is bound to feel the effects of an increasingly challenging market."