The touching moment a new mum gazed at her newborn moments after giving birth was captured on camera - but this is no ordinary post-birth photo, it was taken on a plane flying to the Philippines.
The woman wasn't due to give birth until October, so she was taken completely by surprise when she started having contractions five hours into the flight from Dubai to Manila on Sunday 14 August.
Fellow passenger Missy Berberabe Umandal shared the first photo of the new mum and baby 'Haven' and the story of the dramatic birth.
"This is something you don't get to see everyday," she wrote on Facebook. "It only happens in movies, and we're lucky to witness this miracle."
Umandal was on a "normal" Cebu Pacific Air flight when a passenger sat just a few seats away from her started having contractions.
"For once in my life, I saw flight attendants, who are meant to always maintain their poise and composure, panic ever so slightly," wrote Umandal.
The attendants called for medical assistance and two passengers who were nurses came forward to help.
By this point the woman was already crowning, so she was taken to the front of the plane, where there was more space.
"We only heard one semi-loud screech, and a few seconds later, there were tinier, cute screeches, and it was when we knew the baby was born," explained Umandal.
"Luckily, she only had to push once.
"Moments later, the woman got up to go back to her seat, baby in arms (mighty strong, I might say)."
Other passengers who were travelling with their babies gave the new mum baby clothes and other "necessities", while flight attendants made a makeshift wash basin out of a shelf and mineral water, to clean the baby.
Umandal wrote: "To the woman, in the hopes she gets to read this: we understand you are resting and giving time to take care of your baby, but we are all hoping for your quick recovery and a lifetime of happiness to your beautiful child!
"And Mum, this experience made me appreciate you so so so much more than I already do. When my future children ask me what my greatest memory with my mother was, I would tell them of this extraordinary moment we shared."
As the baby was two months premature it was decided the plane would need to make an emergency landing in India, to check the babys' health.
Lance Gokongwei, Cebu CEO said : "We are happy that both mother and daughter are doing well, and would like to commend our flight and cabin crew for handling the situation with utmost professionalism and efficiency.
"We also express our sincerest gratitude to the two volunteer nurses who helped ensure the baby's safe delivery.
"To celebrate this momentous occasion in the life of one of our passengers, CEB awards baby Haven one million GetGo points, which she can use to fly with us for free."
GetGo is CEB's lifestyle rewards program. The baby's points have no expiry, and may be shared with her family.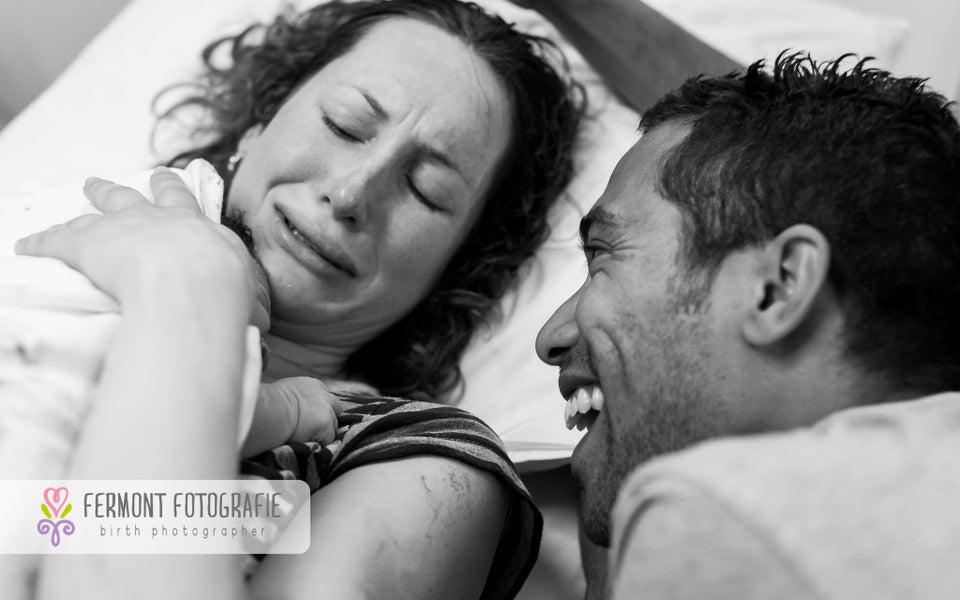 'First Moments' Birth Photography