A woman who lost almost nine stone in a year has shared her jaw-dropping body transformation in a series of inspiring selfies.
Justine McCabe, who reached 22 stone at her heaviest, has been documenting her weight loss journey on Instagram.
Writing on her Tumblr, she explained that after her husband tragically took his own life last year, she turned to food as a way to cope.
But she soon realised that binge eating wasn't helping her own mental health, and so decided to change her lifestyle, by overhauling her diet and hitting the gym.
To date, McCabe has lost 124 pounds.
Writing on Instagram, she shared some motivation words: "The person you see reflecting in the mirror will provide you with the biggest challenges in life.
"The human spirit is powerful. Do the work. Suffer the setbacks, push past the pain and excuses. True motivation is not an outside source. It's staring directly back at you.
"There is nothing you cannot be, do or have. Live with no regrets and don't ever give up. This is what drives me. My motivation."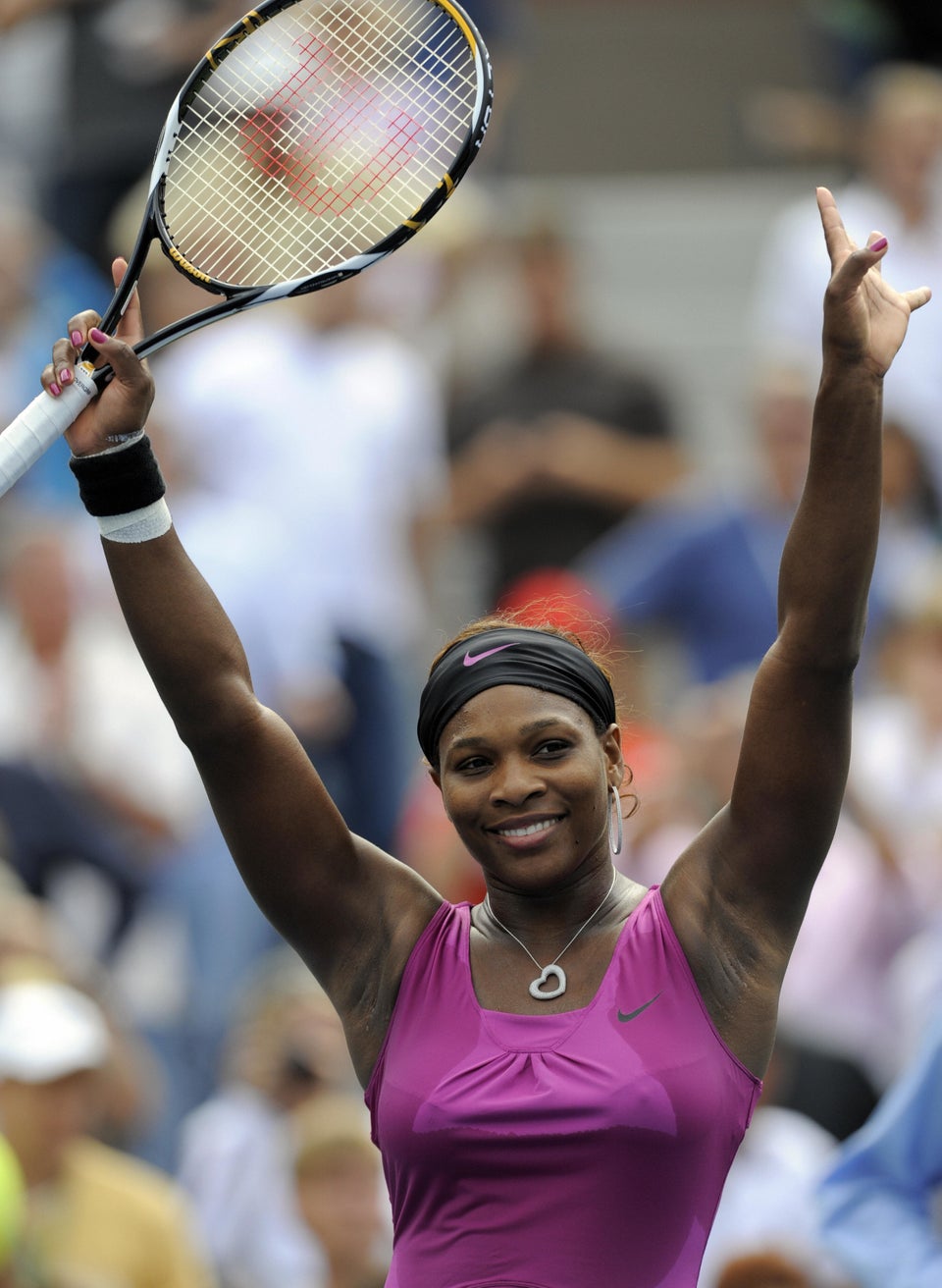 Our Body Image Heroes