Many factors play into the probability that you will decide to have a baby in the next year, but did you know your name can be used as a predictor of whether you're likely to get pregnant in 2017?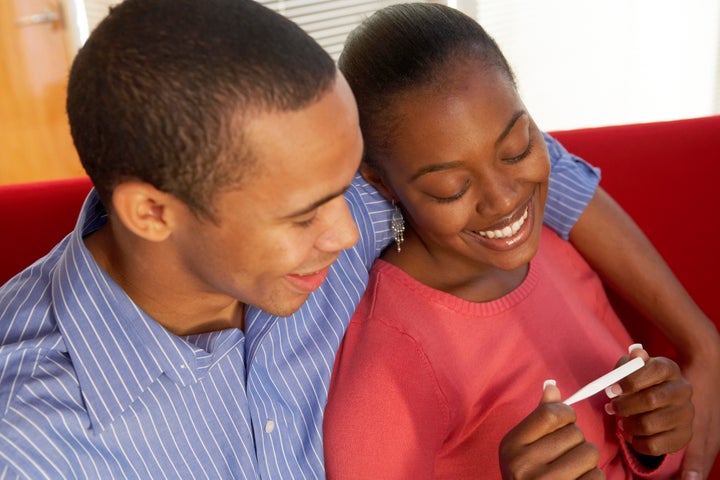 Closer took as their starting point the idea that the average age a woman in the UK gives birth to her first child is around 29.8 years old.
They then looked into the most popular baby names for girls born in 1987 and 1988.
Top 20 names of women most likely to be expecting a baby in 2017

Jessica

Amy

Jade

Rebecca

Charlotte

Hannah

Lauren

Sophie

Emily

Sarah

Ashley

Hayley

Megan

Heather

Samantha

Katie

Melissa

Danielle

Rachel

Chelsea
With this in mind we decided to find out the names of men who were likely to be dads in 2017. According to the Office of National Statistics the average age of dads is 33.1, so we checked on Britishbabynames.com to find out what the most popular names for boys born in 1984 were.
Top 20 names of men most likely to get pregnant in 2017

Christopher

J

ames

D

avid

D

aniel

M

ichael

M

atthew

A

ndrew

R

ichard

P

aul

M

ark

T

homas

A

dam

R

obert

J

ohn

L

ee

B

enjamin

S

teven

J

onathan

C

raig

S

tephen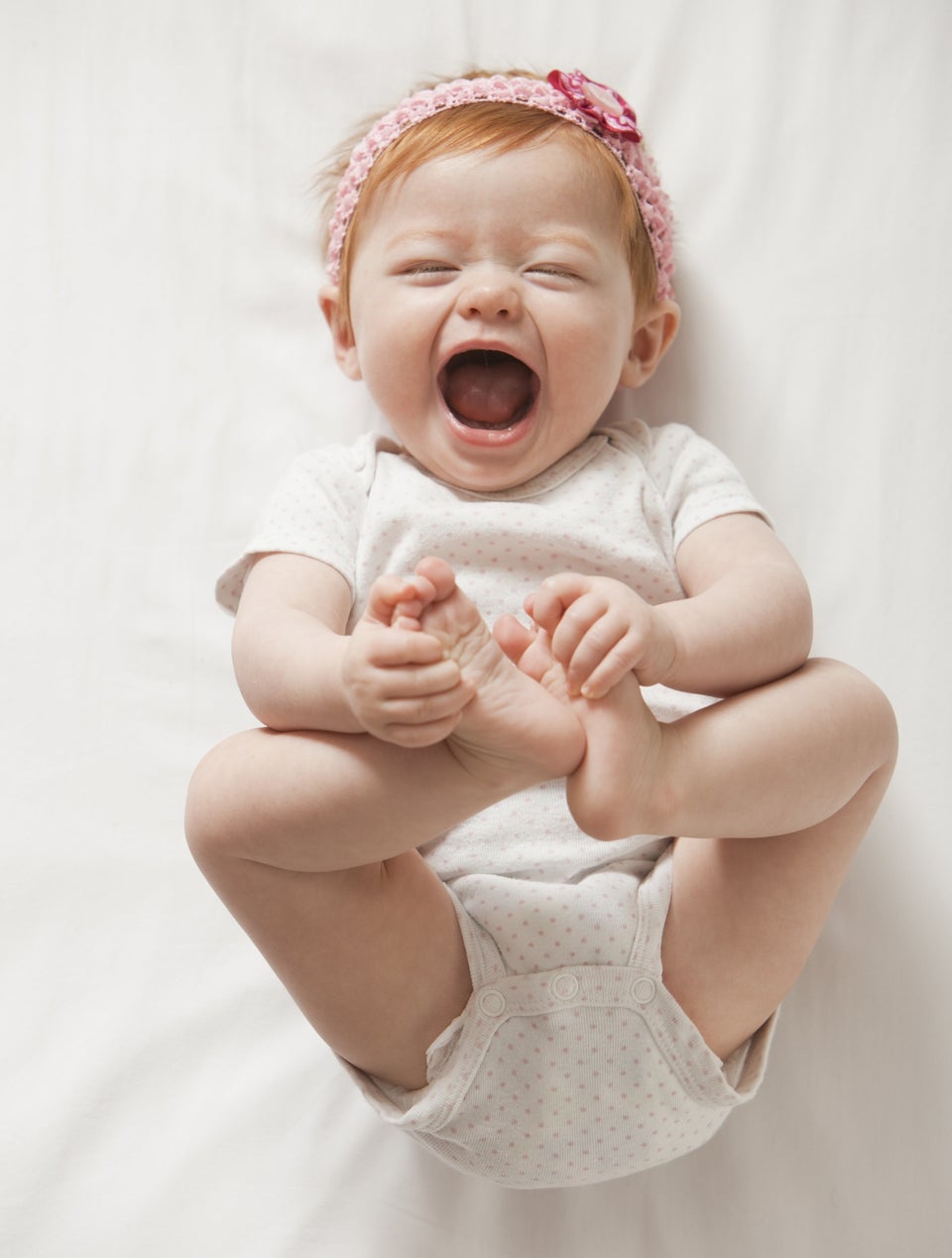 Retro Baby Names Making A Comeback