Just as quickly as women's sport became the norm in our lives, it's disappeared – and the Covid-19 pandemic is to blame.
The Vitality Netball Superleague, the FA Women's Super League and the Evian Championship – set to be The Ladies' Professional Golf Association's first major of the year – have all become casualties of the virus, with fixtures in women's cricket, tennis and cycling also taking a battering.
Of course, men's sports have been hit by the pandemic, too and any athlete due to compete in the Olympics is bound to be disappointed – but there have been clear inconsistencies in how the male and female games have returned.
In football, for example, the Premier League and Championship have resumed, while the Women's Super League (WSL) was concluded on points.
Some say the dearth of women's sport this summer is a necessary evil, to protect funding for future growth – not to mention players' safety. But others disagree. Former England defender-turned-pundit (and Strictly star) Alex Scott has said she's "frustrated" by the decisions that have been made.
"Not even just women's football – women's sport has taken a back seat," she told BBC Radio 5 Live. "It's not acceptable. Women's sport in general has gained positive momentum and visibility for us [which] does matter. But now we're going to go a whole summer of just watching men's sport again."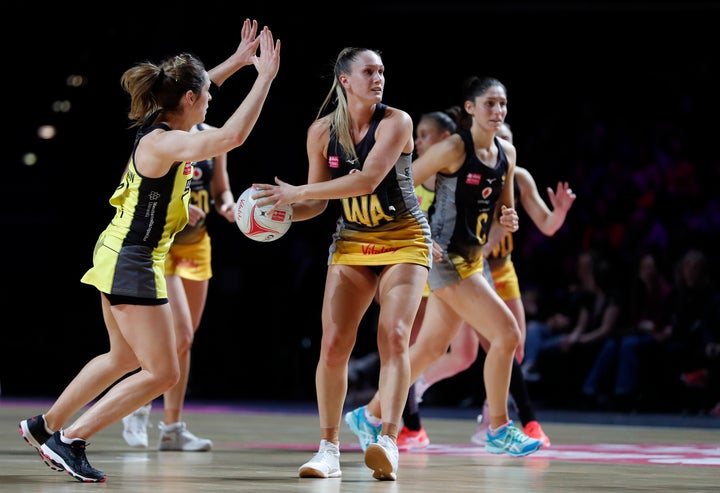 But Tammy Parlour, CEO of the Women's Sport Trust, says we've "got to be careful around that narrative".
"Lots of people have been asking questions such as 'will the momentum be lost?' but the pandemic has affected sport at every level – not just women's sport," she tells HuffPost UK. "So to highlight women's sport as having a problem, I think is quite unjust."
Women's sport has made huge leaps in recent years, says Parlour, with big brands increasingly offering sponsorship deals across the industry and record audiences watching the televised games. Last summer's FIFA Women's World Cup semi-final was the second most-watched sporting fixture on TV in 2019.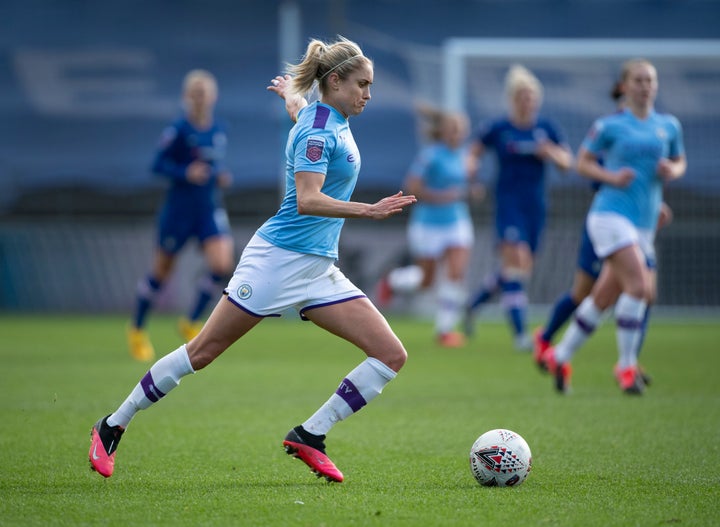 Despite the progress, she thinks it's unfair to compare the women's and men's games – particularly in football – "because they're at totally different stages of development".
"The WSL has been professional for two years, whereas the Premier League has been going on for ages," Parlour says. "Also, they would have lost billions if they hadn't have come back, so it's very much a commercial decision. There was overwhelming agreement to terminate the WSL."
The FA's director of the women's professional game, Kelly Simmons, has explained that the decision to conclude the WSL early was made in consultation with clubs, saying there was a "clear consensus was that there were too many operational, logistical and financial obstacles in place to complete the season".
Stephanie Hilborne, CEO of the charity Women In Sport, acknowledges the choice seems to be supported by most of the industry, but she's concerned about the message it sends to those outside the game.
"The perception problem is that to the general public, this decision will make it feel like women's football is not really serious," she says, adding that it could have a knock-on effect regarding participation.
"Women in Sport have been advocating for the sports sector to sustain the momentum of women's sport because we know just how important visibility is for inspiring girls and women in the UK to participate in sports at amateur and grassroots level."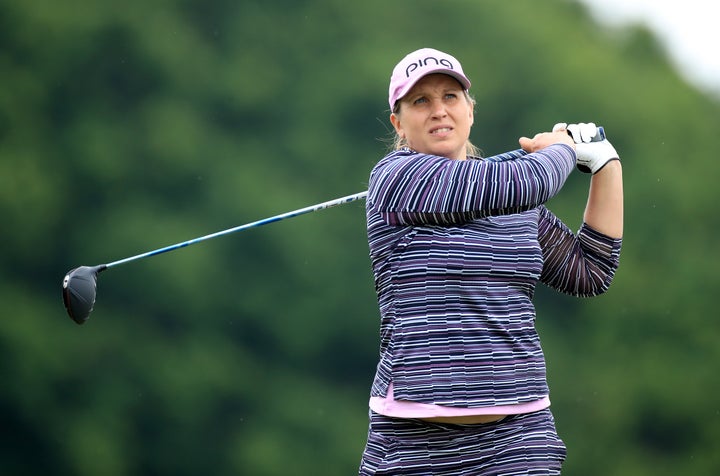 Hilborne's concerns extend beyond football. Women's golf became the first women's professional sport to return on June 18 – but it was only able to do so because of the charity of a male golfer. Faced with the likelihood of returning at least two months before his female counterparts, Justin Rose and his wife Kate stumped up the cash to sponsor a series of seven women's tournaments.
"It is very generous of Justin and Kate Rose to fund it, but it illustrates the inequality that men's golf can go ahead without a charitable donation," says Hilborne. "In future we hope that levels of investment in men's and women's sport will be more comparable."
Post-pandemic, professional sportswomen across sports "may face several additional barriers to men", Hilborne adds.
"Salaries and contracts are at a very different stage," she says. "Some women players have part time jobs including in the NHS, which they may have recommitted to; others were on short-term contracts and may have had to bail out during the pandemic.
"Mostly there has been less money invested in sustaining physical fitness than with men's teams, and virus testing could be prohibitively expensive when there is not the same level of income to the women's games."
Parlour takes a more optimistic view on funding, saying there is already evidence of women's leagues being supported to "accelerate out of this".
She points out the the Rugby Football Union (RFU), The England and Wales Cricket Board (ECB) and the Football Association (FA) have each made pledges to continue funding women's sport.
"I don't see any of the national governing bodies stopping women's sport funding," she says. "Despite cuts, they've protected this money. Many sports have actually ring-fenced their funding for the women's game. What I'm heartened by is that the longterm vision is still alive."
One thing Hilborne and Parlour both agree on, is that the determination of players, combined with a dedicated fanbase, will ensure women's sport will recover.
"Despite the barriers we feel confident things can get back on track with a concerted effort across the sports sector," says Hilborne.
"We won't be seeing women's sport this summer, of course that's disappointing, but we need to look at the long game," Parlour adds. "I strongly believe that it will come back and that it has a strong future."