Mario Perivoitos died two hours after Staffordshire bull terrier Major attacked him at his flat in Wood Green, north London last week.
Police had to batter down the door to release the 41-year-old computer expert, who could be heard screaming "Get the dog off me" during the attack.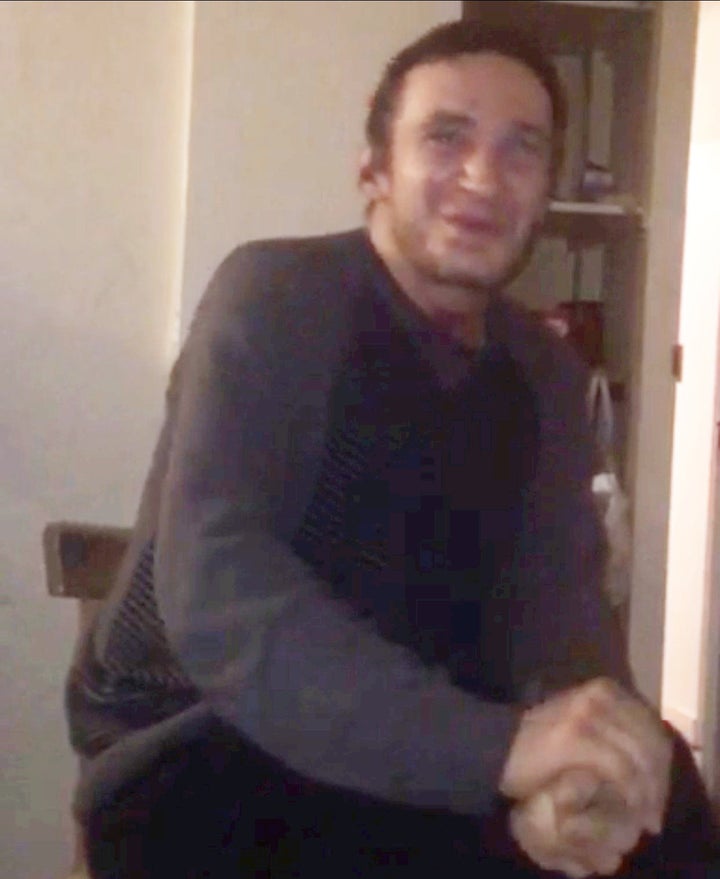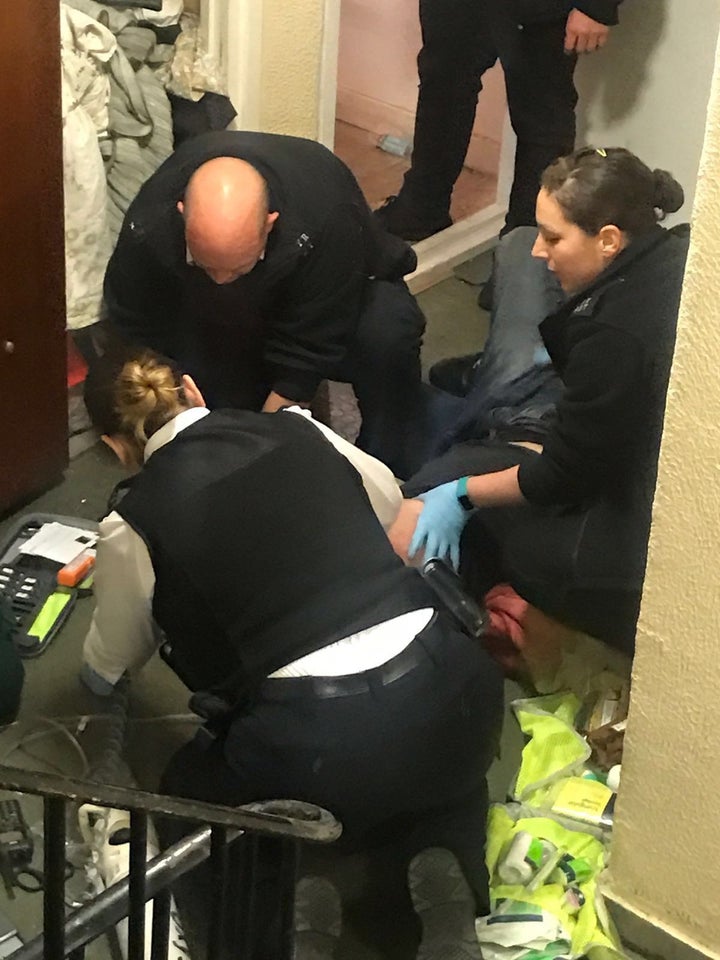 The dead man had two masters degrees but had become addicted to heroin in recent years.
Friend Angela Constantinou, 35, said: "This guy had two masters degrees. He was very intelligent, he was really kind.
She added: "We grew up together. The last few years, things just got so bad. I found it very strange how he actually got addicted to drugs, because his parents were great.
"He taught me how to ride a bike. He was such a good guy. We used to watch TV and films. He was always with the dog. But I did kind of avoid Mario for the last couple of years. He came maybe three weeks ago to my door begging for money. And I said: 'Look Mario, I am going to give you some money for the dog.'
"He said 'Nothing works and I don't actually care'. He said 'I just want to die'. I just thought he has got no hope in himself. It's unbelievable."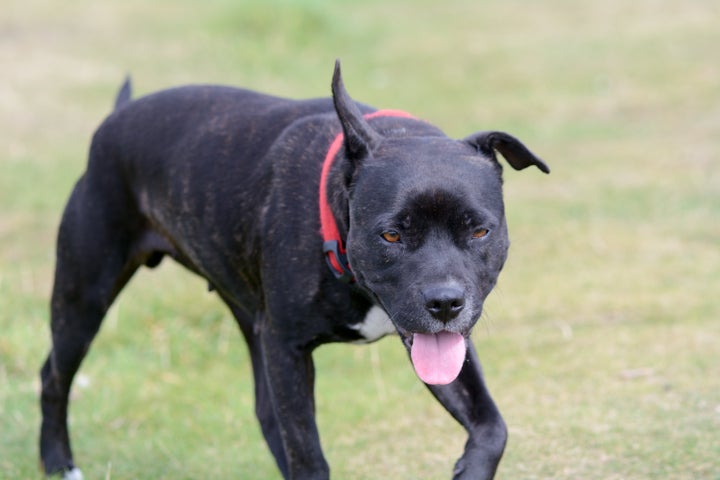 The dog, which is not a breed prohibited under the Dangerous Dog Act, was contained by officers and seized.
Breeds currently banned under the act are Pit Bull terriers, Fila Braziliero, Dogo Argentino and Japanese Tosas.
A post-mortem examination at Haringey mortuary gave the cause of death as hypovolemic shock and damage to the airway consistent with a dog bite. Perivoitos' death is not being treated as suspicious and the coroner has been informed.
A BBC spokesman told the Huffington Post UK: "A crew making a BBC documentary were present – but not filming – at the time of the incident and called an ambulance. Given the ongoing inquiries, it would not be appropriate to comment further."