This article was originally published in 2019.
It's World Book Day! If you've been meticulously planning your kid's costume for weeks, congrats – you made it. And if you couldn't be bothered this year, you're not alone.
But if you're keen to see what other people dressed their kids in – for your own entertainment, or some ideas for next year – we've compiled some of our favourites.
Sophie From 'The BFG' By Roald Dahl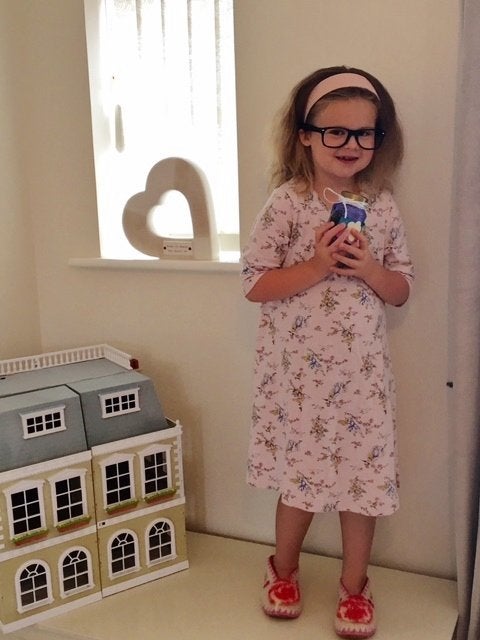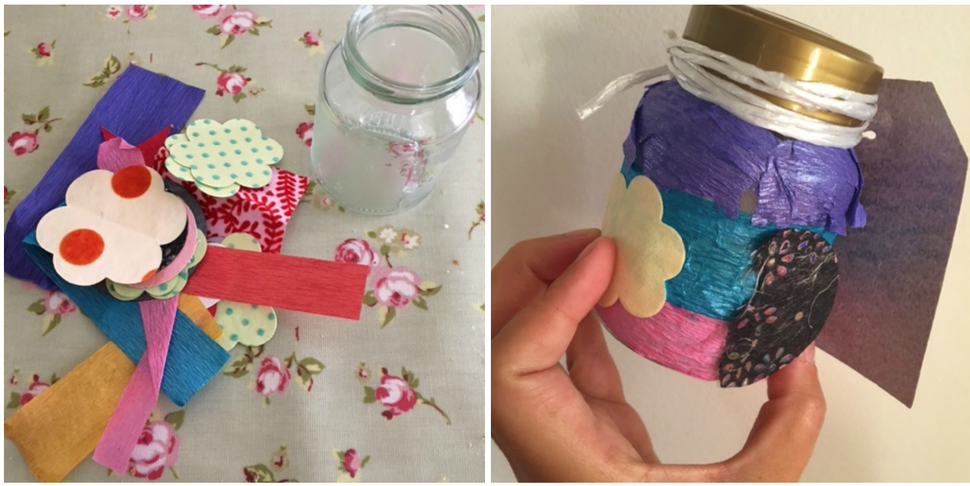 Emma Bradley, 41, from Gloucester, told us last year she wanted to create a costume for her daughter Erin, eight, made out of things they already had.
"You don't need to spend a fortune on dress up to join in," she said. "All I bought was the glasses for £1. Also by making the 'dream jar', Erin was able to get involved and make it herself. After all it is their dress -up day!"
Oompa Loompas From Roald Dahl's 'Charlie And The Chocolate Factory'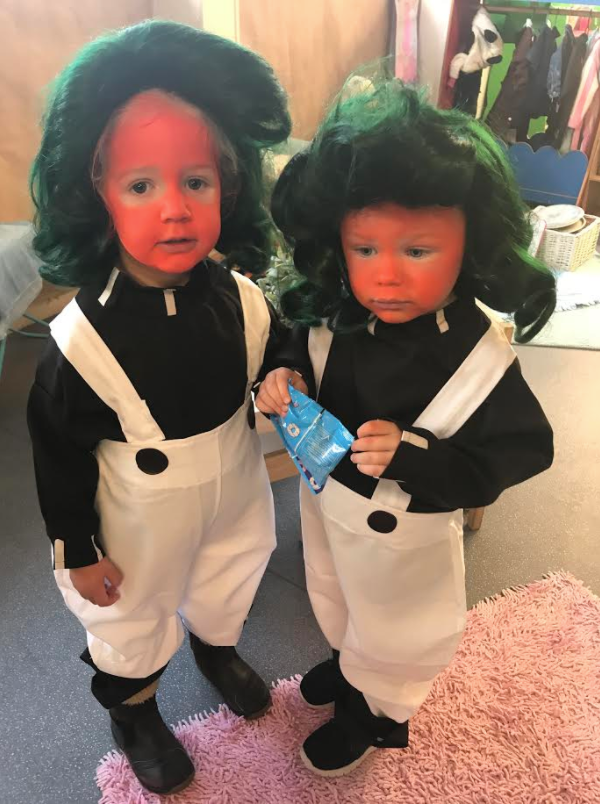 Laura Gasson, 29, from Lytham St Anne's, Lancashire, dressed her four-year-old Eden and her cousin Emily, three, as Oompa Loompas.
"We always like them matching on days like this and we knew we would get a smile from people," she said. "I wanted to choose something different. We spent a fortune perfecting it. We got the outfits from Amazon and had to adjust them to their sizes.
"I think the best part was taking them into the shop after nursery where we got some strange looks."
Little Red Riding Hood From The Brothers Grimm Fairytale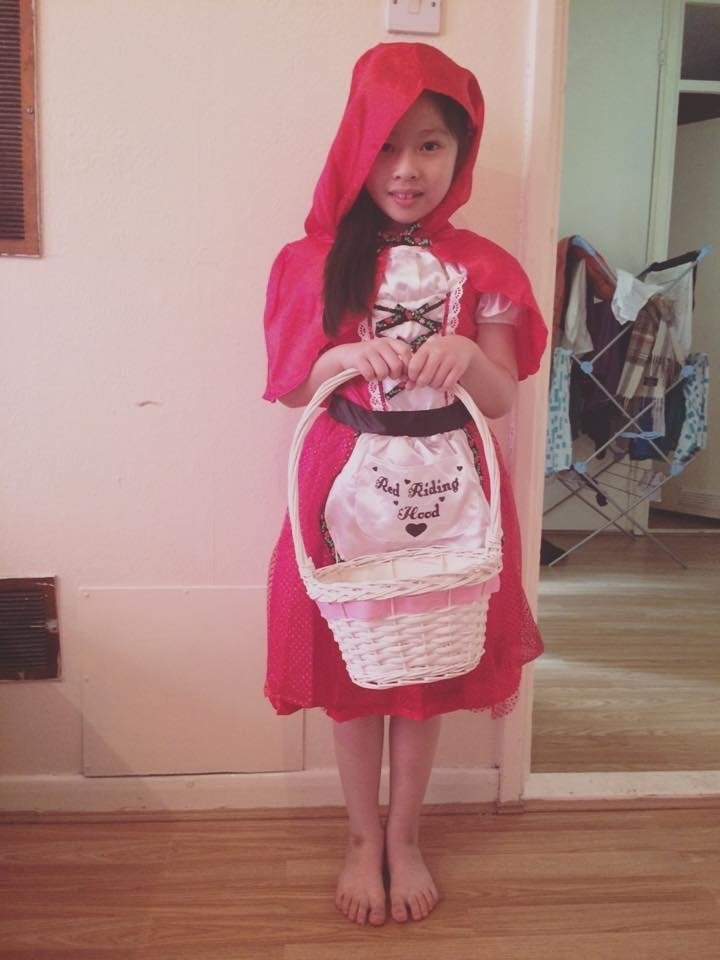 Lucy Nguyen, 30, from Vietnam, said her 10-year-old daughter Amy has previously chosen to dress up as Little Red Riding Hood for World Book Day.
"She chose this because she thought the costume was cute," said Nguyen. "She also wanted to remind herself as well as other children about not talking to strangers."
Pippi Longstocking From Astrid Lindgren's Book Series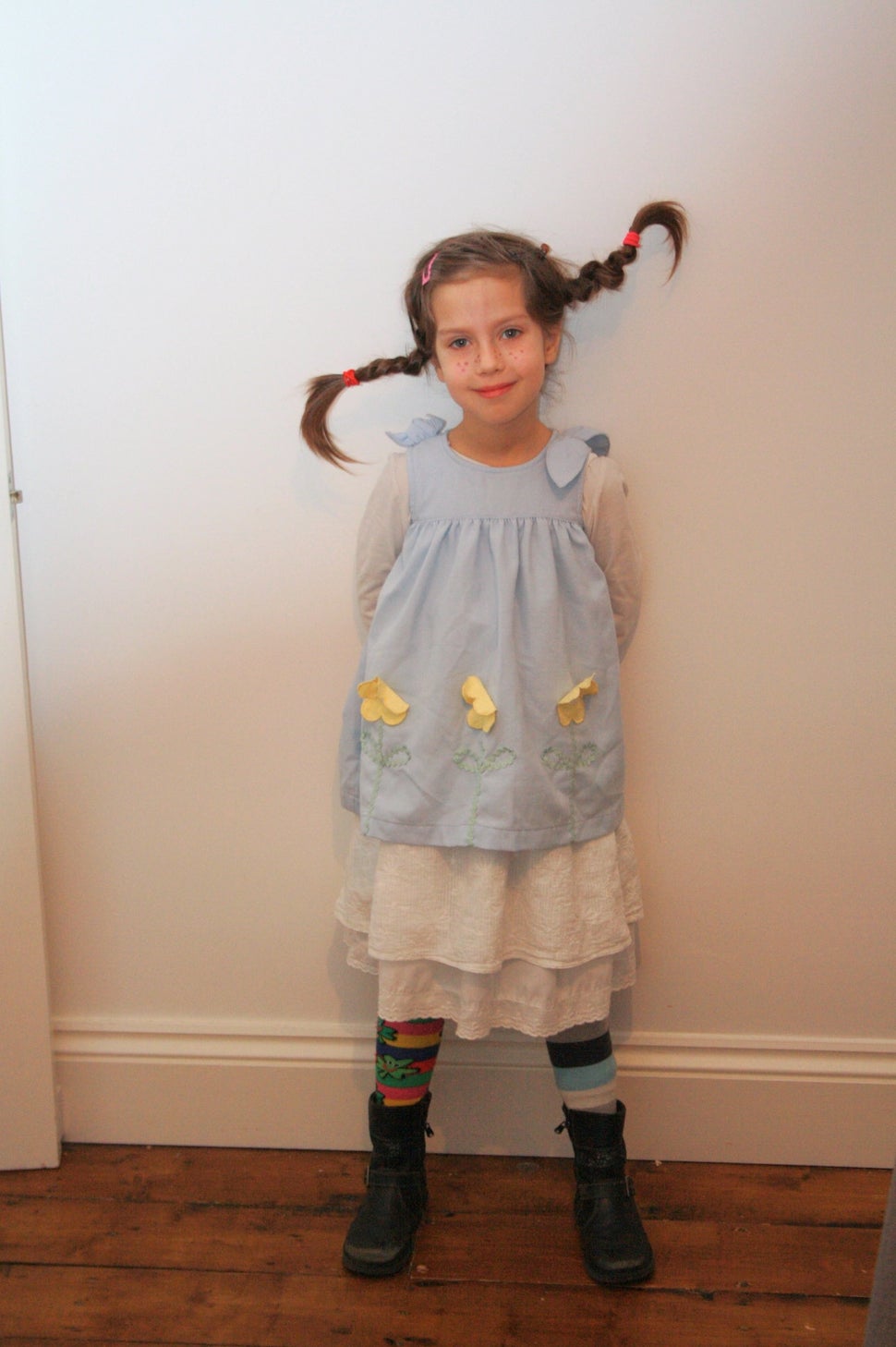 Elfa Wilmot, 42, from London said her daughter, Amelie, now six, dressed up as Pippi Longstocking a few years ago.
"My daughter loved the book and movie, and I figured it wouldn't be too tough to put the costume together," she said. "I grabbed an old white dress, and put a too-small smock dress over, with mismatched socks/leggings.
"I braided her hair on a coat hanger and drew on freckles."
Mary Poppins From P. L. Travers' Book Series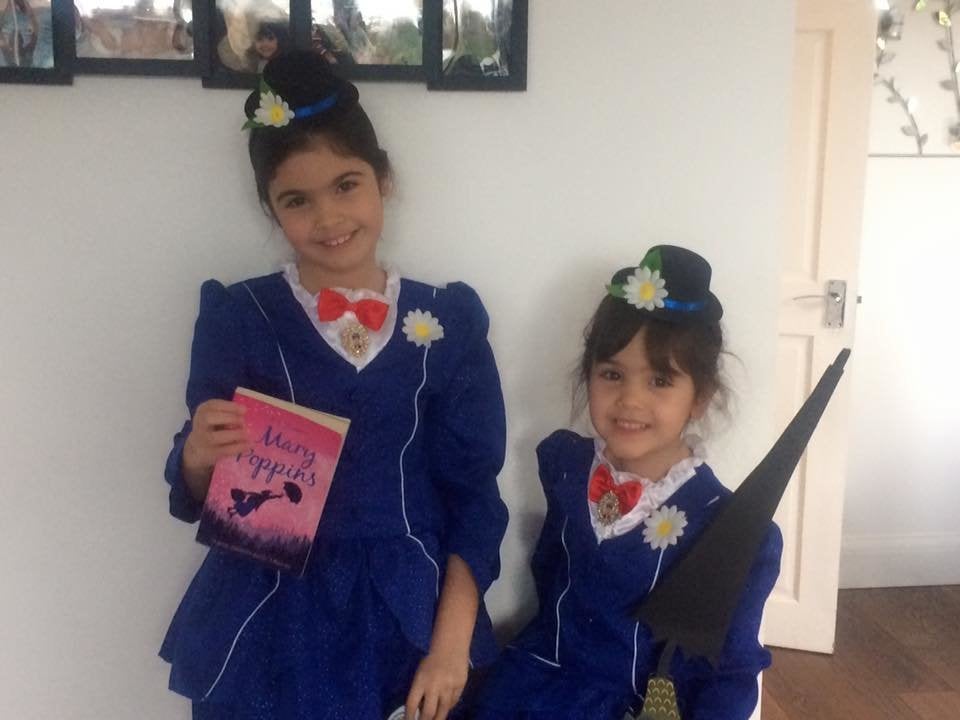 Tamara Strange, 38, from Epsom, who runs Mums Night Out, said both her daughters (Zara, eight, and Yasmin, five,) wanted to go as their favourite character - Mary Poppins.
She got them matching royal blue dresses with mini top hats, as well as a classic large umbrella.
Dorothy Gale From 'The Wonderful Wizard Of Oz' By L. Frank Baum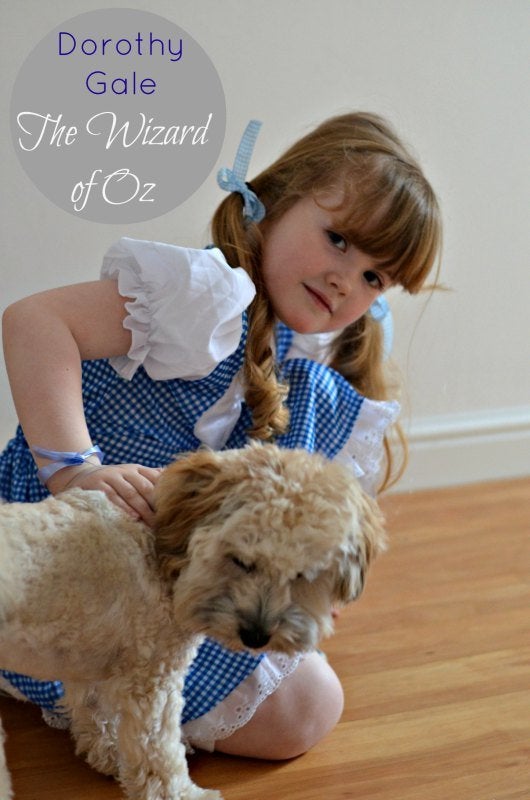 Amanda Cottingham, 46, from Nottingham said: "I sit down and chat with my kids to find out what book they've enjoyed reading, and then (as long as its not too crazy) we plan a costume from that.
"Dorothy, from the Wizard of Oz, has been my youngest', eight-year-old Ava's favourite book to read at bedtime."
Veruca Salt From Roald Dahl's 'Charlie And The Chocolate Factory'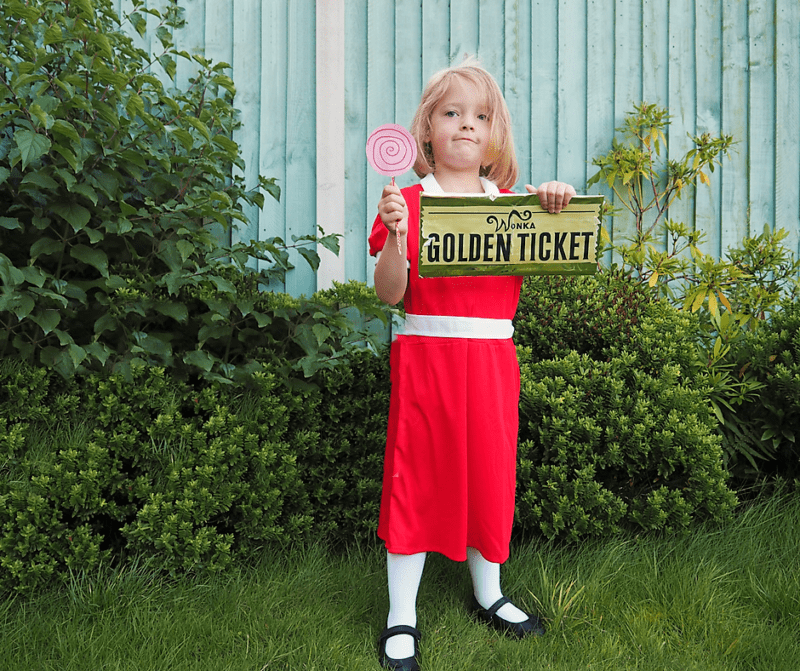 Beth Law, 32, from Shropshire, who runs the blog Twinderelmo, said her four-year-old daughter Phoebe wanted to go as Veruca Salt from Roald Dahl's 'Charlie and The Chocolate Factory'.
"It was the perfect costume for a little madam," she said. "She really loved the lollipop which was made with a Pringles lid, card and a lolly stick. Super simple as I'm not a very crafty parent."
Harry Potter From The Series By J. K. Rowling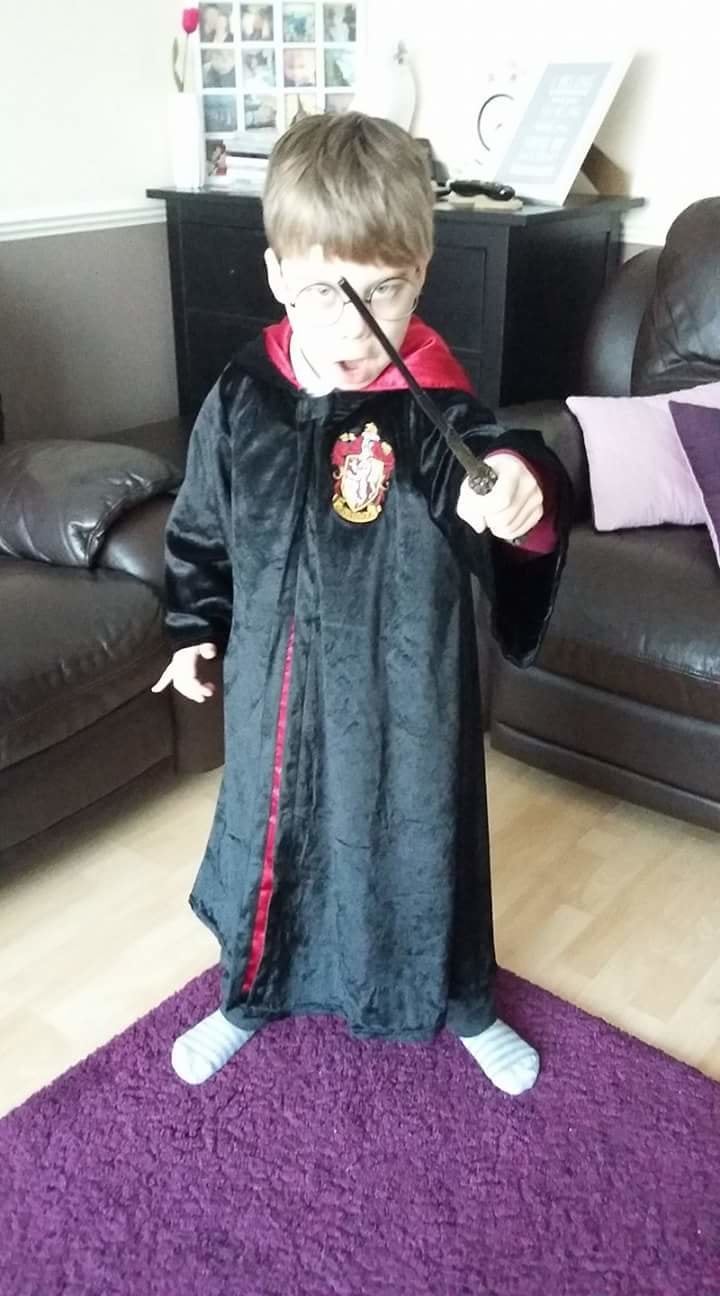 No World Book Day costume round-up is complete without a Harry Potter addition. Claire Kirby, 39, from Southampton said: "I normally buy a costume for World Book Day as I have reluctantly accepted that I am not a crafty mum.
"I have tried but everything I make looks like a Pinterest fail. Last year was minimal effort as my son was really into Harry Potter and already had the costume. He even shares his first name and the scar on his forehead. His was from a coffee table though, not Voldermort."
If you can't buy a cape, use a black bin bag and make circular glasses from pipe cleaners.
Angelina Ballerina From The Series By Katharine Holabird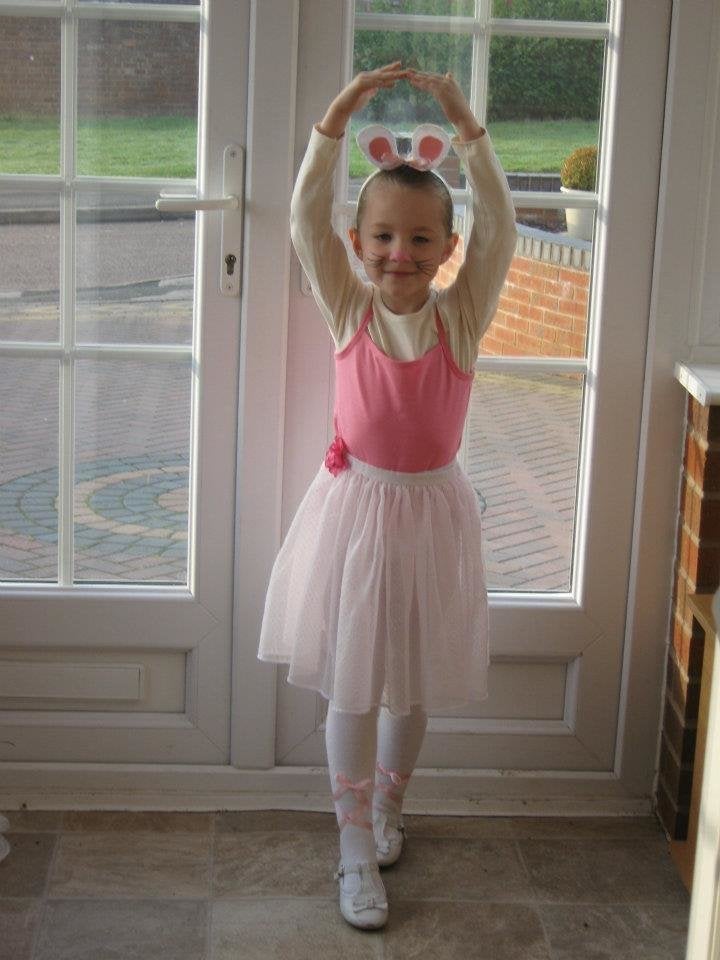 Steff Neill, 40, from Walsall, said her kids always want to get involved in the making of costumes for World Book Day rather than getting shop-bought ones.
One of her favourites from previous years is when her daughter Jess (now 12, seven in the picture) dressed up as Angelina Ballerina. She made the costume out of stuff Jess already had in her wardrobe.
"I then made the headband out of some scrap felt and Angelina Ballerina it was," she said.
Fantastic Mr Fox From The Roald Dahl Classic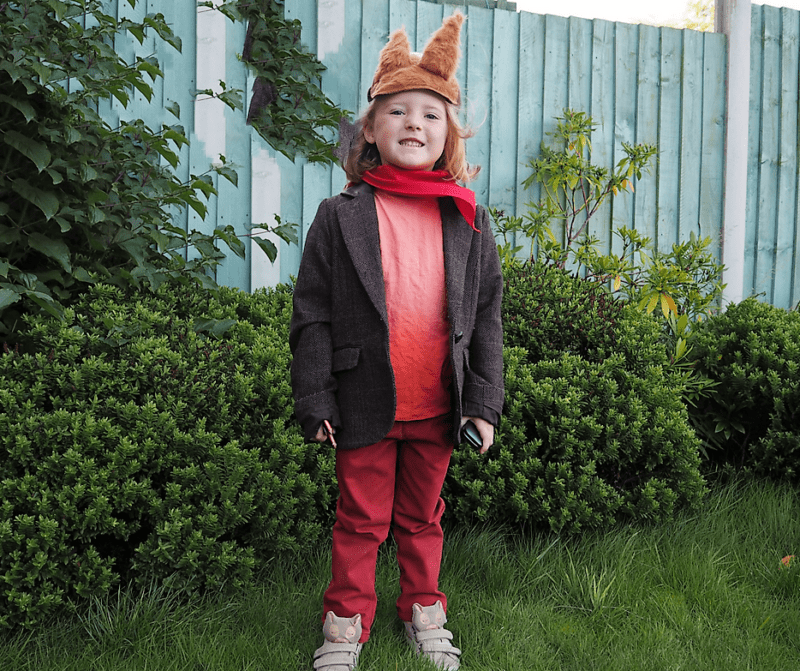 Beth Law, 32, from Shropshire, who runs the blog Twinderelmo, said her four-year-old daughter Poppy loves Fantastic Mr Fox.
"Poppy absolutely loves foxes so she wanted to be him," she said. "Her costume was all taken from the wardrobe with the addition of a fox headband. I thought it was great as it's suitable for boys and girls."
Willy Wonka - Our Third Entry From 'Charlie And The Chocolate Factory'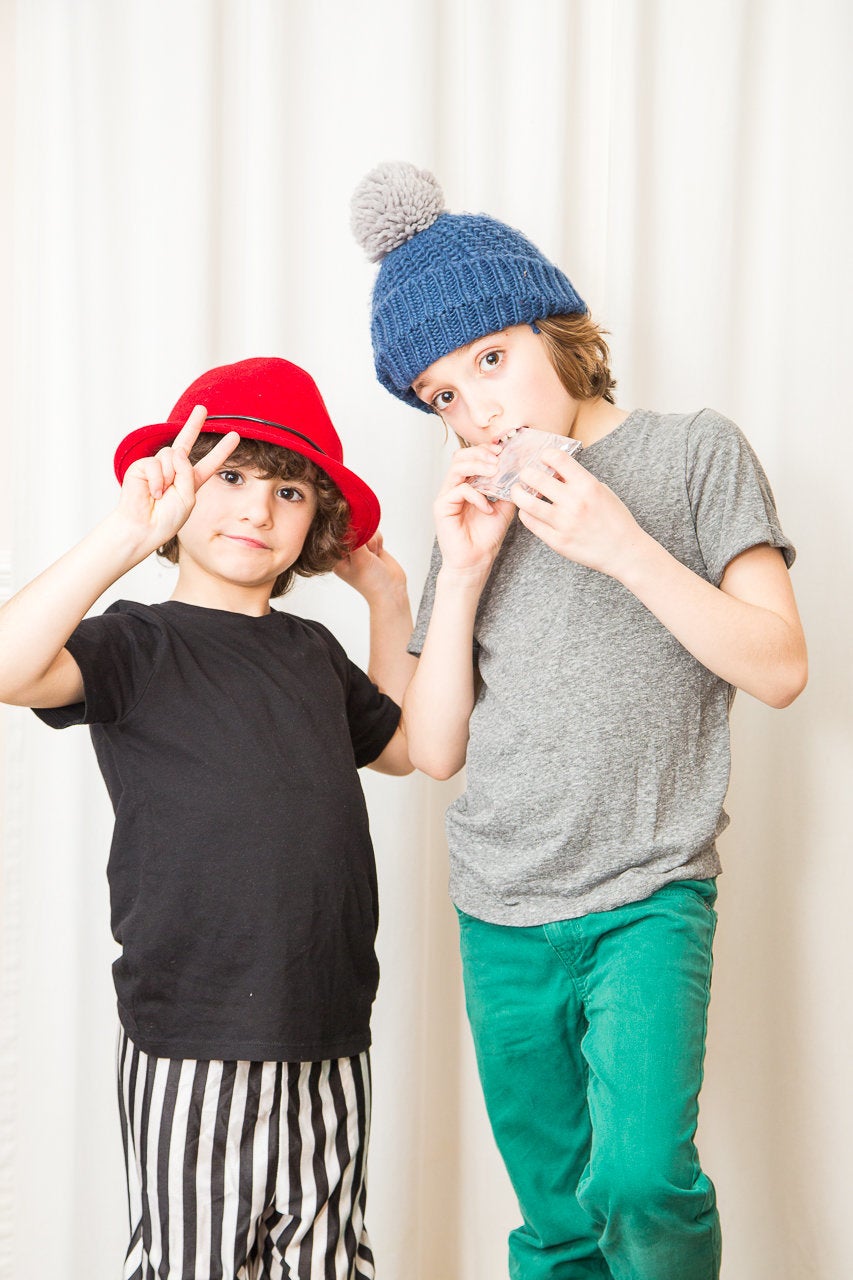 Vicki Psarias, 37, from Berkshire, who runs the Honest Mum blog, said her kids Oliver, eight, and Alexander, five, are huge Road Dahl fans. Last year, they both went as characters from 'Charlie And The Chocolate Factory'.
"We improvised here on their favourite book," she said. "With Oliver as Charlie and Alexander as Willy Wonka.
"Alexander is wearing my red hat and the striped trousers are recycled from a pirate costume he wore for Halloween. I definitely think parents should look at what would work from Halloween and party wear for inspiration- could any of the trousers double-up and work for a character as they have here."
Little Miss Sunshine From Roger Hargreaves' 'Little Miss' Series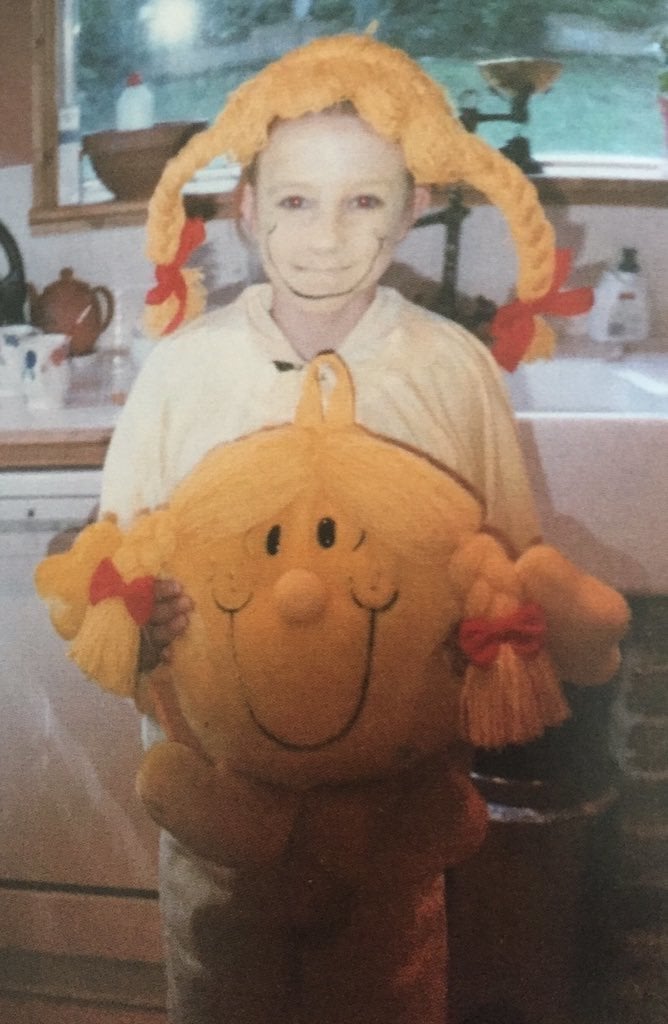 Excuse the grainy photo but this is me (Amy Packham), aged eight, dressed as Little Miss Sunshine in a costume made by my mum. I was a huge Mr Men fan and had the bag already, so tasked my mum with making me a costume.
She made the headband using wire and yellow wool, painted my faced yellow and we dyed old white clothes yellow to complete the look.