The 1km stretch of road can be found in the Normandy village of Tourouvre-au-Perche and will be used as a testbed for whether the road is able to generate enough electricity to power streetlights.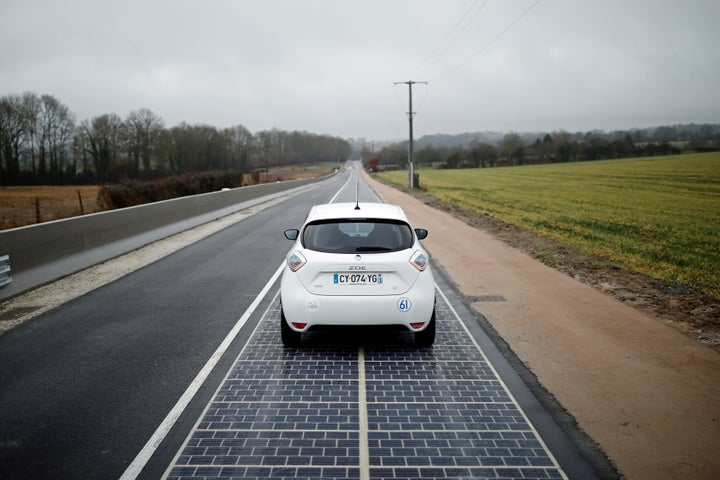 The road contains a staggering 2,880 individual panels and it's hoped that it can produce around 280 MWh of electricity a year.
That should be enough electricity to power the streetlights of the neighbouring village.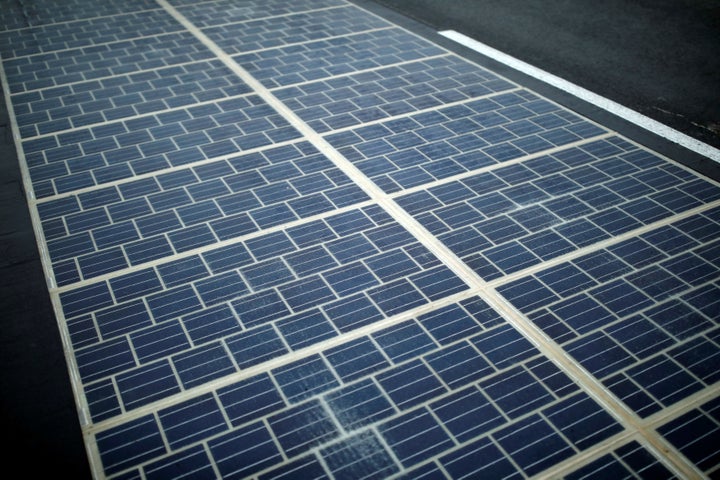 While this isn't the first time a company has tried to place solar panels into the floor it is the first time a company has made a fully usable road which can withstand the weight of a car.
One of its biggest tests will be durability. The road will have to survive as well as a tarmac road and is expected to be used by some 2,000 motorists every single day.
The project cost around €5m and was financed entirely by the French government.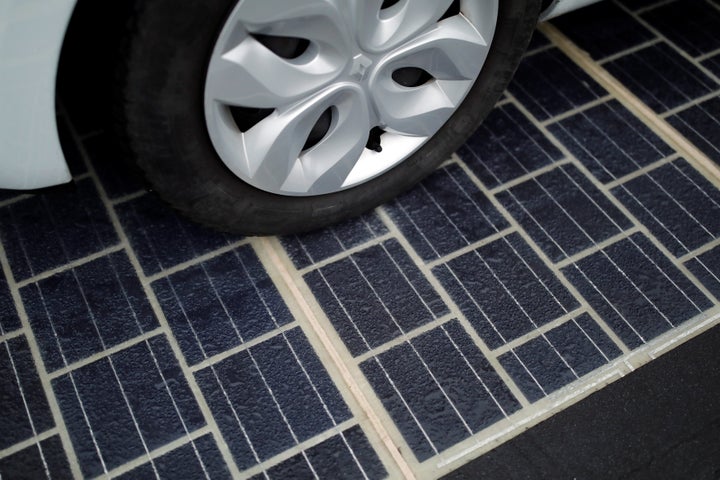 France isn't the first country to try and find creative ways of generating electricity though.
A Dutch company revealed last year a cycle path that would effectively be one giant solar panel.
Popular in the Community