Thousands of people across the country are still determined to spread some Christmas cheer by taking part in a mass bell ring on Christmas Eve.
The Worldwide Christmas Eve Jingle, as it's being called, asks communities to gather on their doorsteps and ring bells for two minutes at 6pm on Thursday.
The campaign also encourages people to "give someone a bell" if they are likely to be alone on Christmas in a bit to help those who are lonely or isolated.
There are a number of Facebook groups organising local bell ringing, but the idea originated in Harrogate, North Yorkshire after local resident Mary Beggs-Reid shared her idea online.
More than 445,000 people have signed up to take part in the event through Facebook since Beggs-Reid's original post and she has now teamed up with the Christmas Together campaign to tackle loneliness.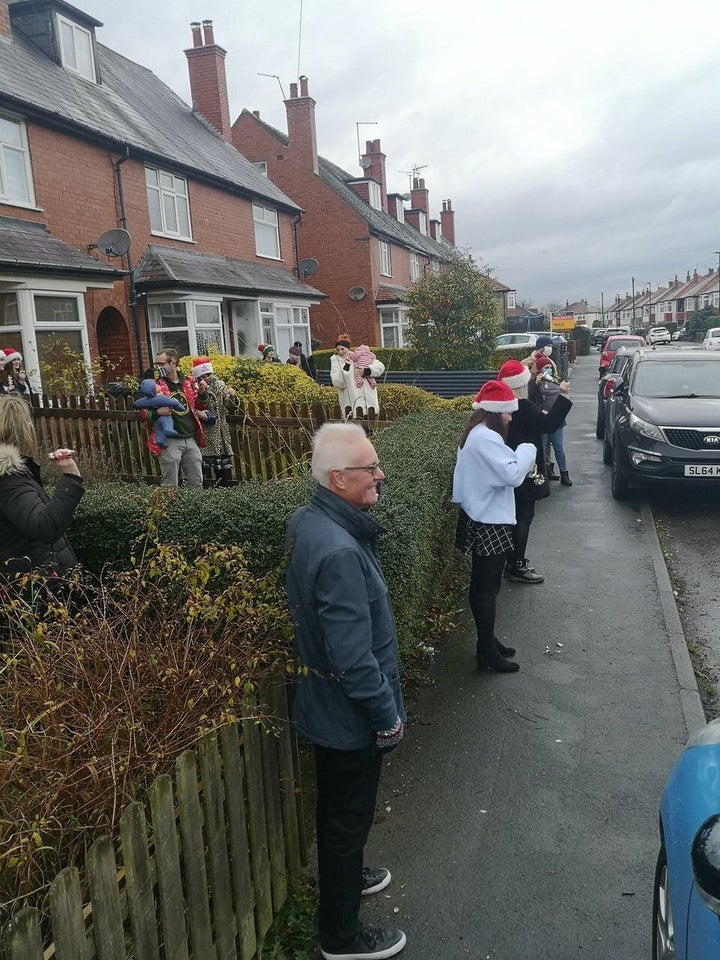 "We've got nearly half a million on the Facebook group, but so many people say they've delivered the idea to hundreds of their neighbours that aren't on social media, so I think we're now probably in our millions doing it all across the UK," Beggs-Reid, 41, told PA.
"Especially with the recent news, this is more needed now than ever… It was just a simple bell-ring to start with but it's evolved into so much more, so that for two minutes on Christmas Eve nobody feels alone."
It's hoped the event will reignite the community spirit of Clap for Carers during the first lockdown, and give us all something to look forward to.
Boris Johnson and his fiancee Carrie Symonds contacted Beggs-Reid to say they would like to ring bells on Christmas Eve themselves. The festive campaigner has a call scheduled with the pair later this week.
"It's unbelievable to be speaking to him," said Beggs-Reid. "We didn't even think we'd get our street, our town, maybe Harrogate at best, so to get the Prime Minister as well doing it is just wonderful". She wasn't expecting the email, she said. "I had to keep checking that it wasn't spam!"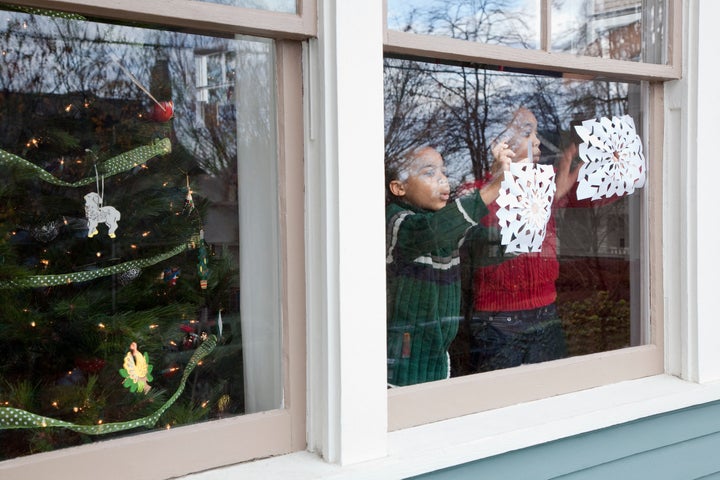 Elsewhere, friends Lauren Sinclair and Terri Niven, from Falkirk, are encouraging people to take part in Scotland, with a Facebook group that's gained more than 284,000 signups.
"Covid may have taken our 2020 but it can't take Christmas," Sinclair told Metro.co.uk. "No one can take our own doorsteps off us and the thought of hearing masses of bells ringing at 6pm on Christmas Eve is giving us all goosebumps."
Beggs-Reid hopes the event will also encourage people to get involved with the Christmas Together campaign by phoning friends or ringing neighbour's doorbells to help combat loneliness this Christmas.