Just when you thought 2016 couldn't get any more ridiculous, Honey G has gone and challenged Ed Balls to a dance off.
The 'X Factor' rapper laid down the guatlent to the 'Strictly Come Dancing' contestant after he made a series of comments about her in the press this week.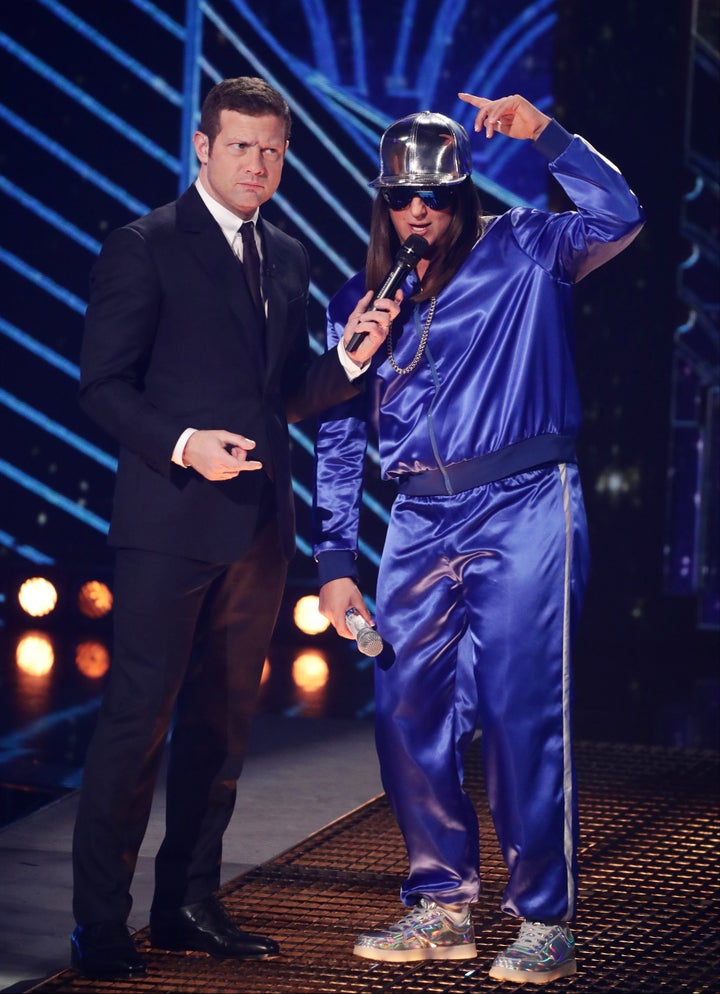 While the pair are largely considered to be the novelty acts of their respective shows, that didn't stop Ed from making a dig about Honey in an interview with the Daily Star.
"I'm definitely aware of Honey G. I've seen a couple of YouTube videos," he said.
"I am not sure what to say! As Craig would say: 'OMG!' All I will say is that I think I am getting better."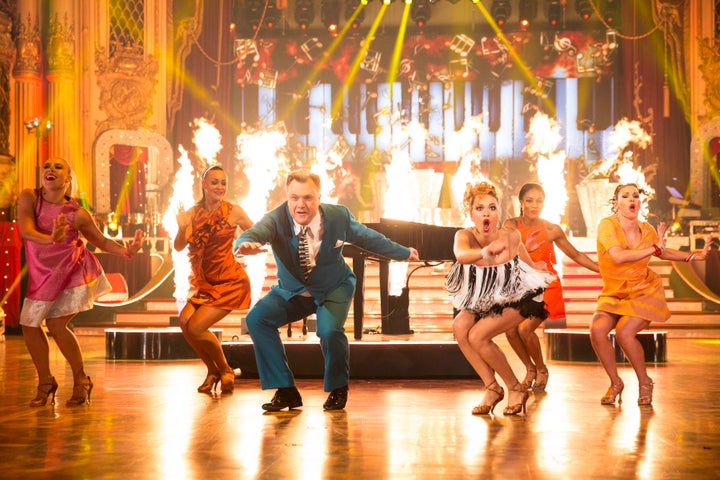 Honey responded to his comments live on Saturday (19 November) night's 'X Factor', after host Dermot O'Leary asked if she had a message for him.
"I'd like to challenge Ed Balls to a dance off, challenge me any day," she said. "He knows where I am."
It was another successful week for Honey G on 'The X Factor', winning a standing ovation from the judges for her mash up of 'It's Like That' and 'Getting Jiggy With It'.
Even Simon Cowell was won over, telling her: "A lot of people have called me this week and asking are you judging her based on talent, maybe it's time for a reality check. Here's the truth. I love you. I don't know why. You are infectious.
"Is it the best thing I have ever heard? No? do I look forward to you coming back? Yes. It's time to rip up the rule book."
Watch Honey's performance in the video below:
'The X Factor' continues on Sunday at 8pm on ITV.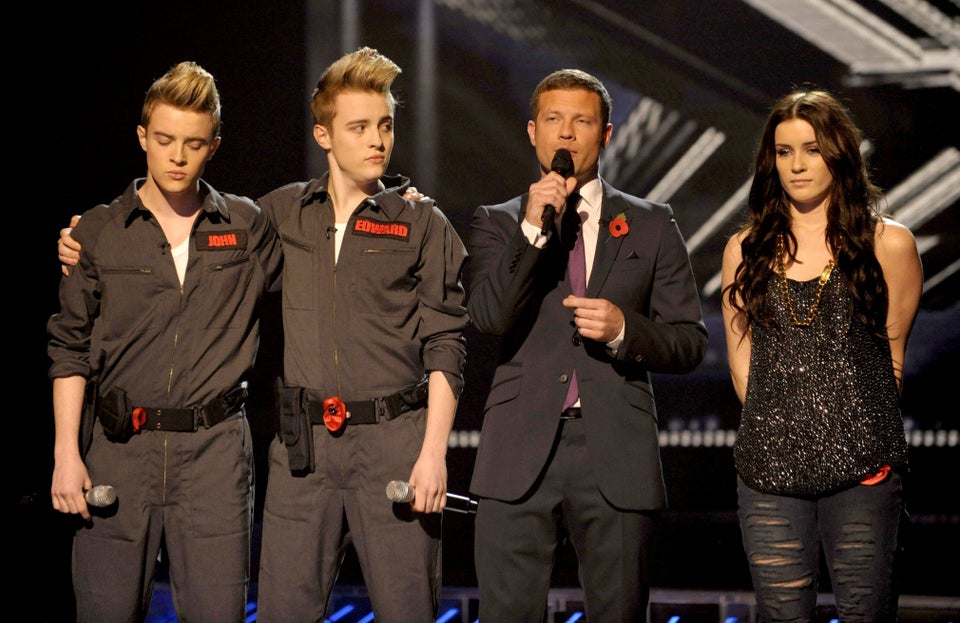 X Factor's Most Controversial Exits