The presenter was clearly bemused after watching a video message from Honey G, after she sailed through the first round of live shows in this weekend's 'X Factor'.
In the short clip, she raps: "I'm here with Piers Morgan. He's not lame."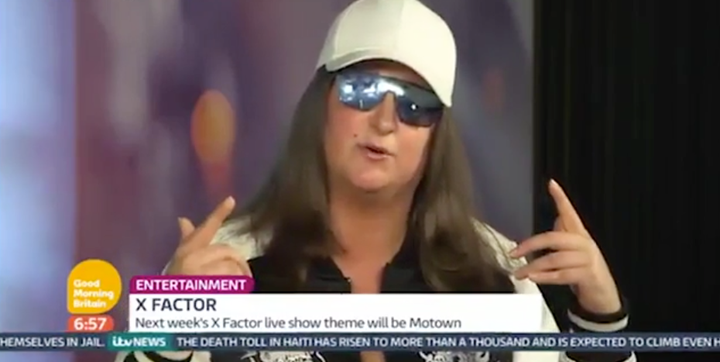 She continues: "Every day he breathes my name because I'm on my way to ultimate fame."
"Go, go, you're feeling my flow, I've got more surprises at the live shows."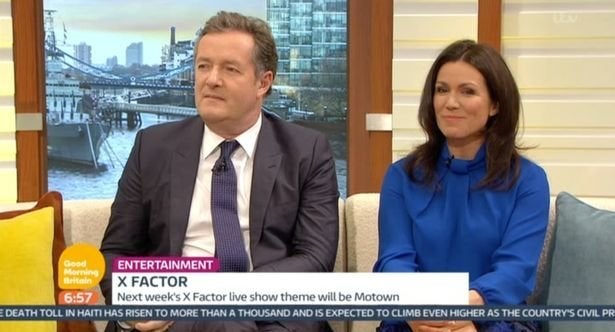 The performance won praise from her mentor, Sharon Osbourne, and Louis Walsh, who told her he felt Tupac "would be happy" with her spin on the song, to which Mrs O promptly reminded him that the rapper has been dead for the past 20 years.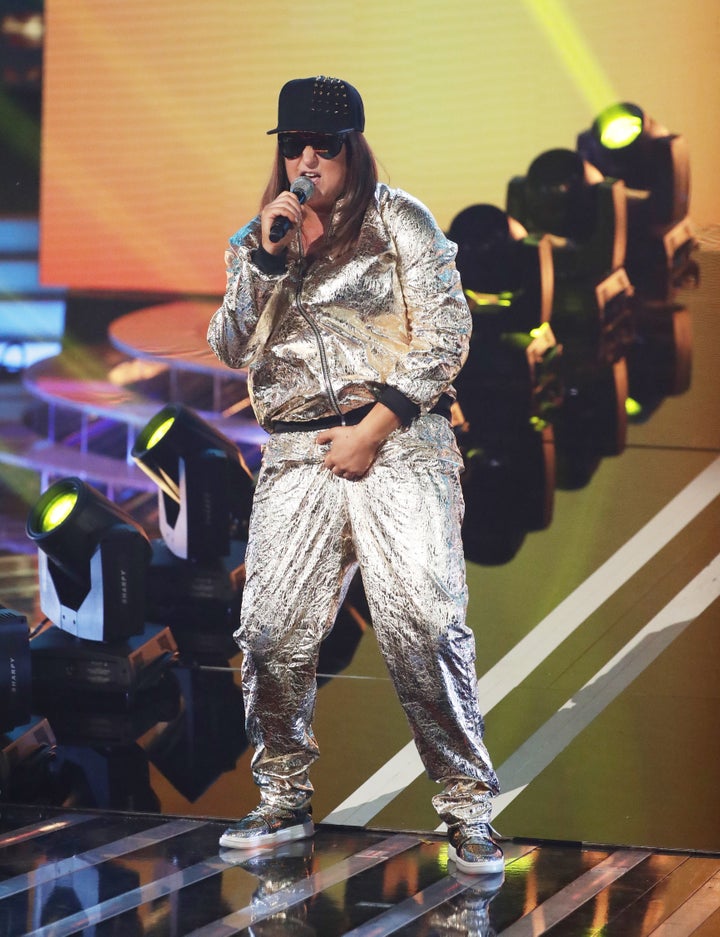 'The X Factor' returns on Saturday (15 September), at 8pm on ITV.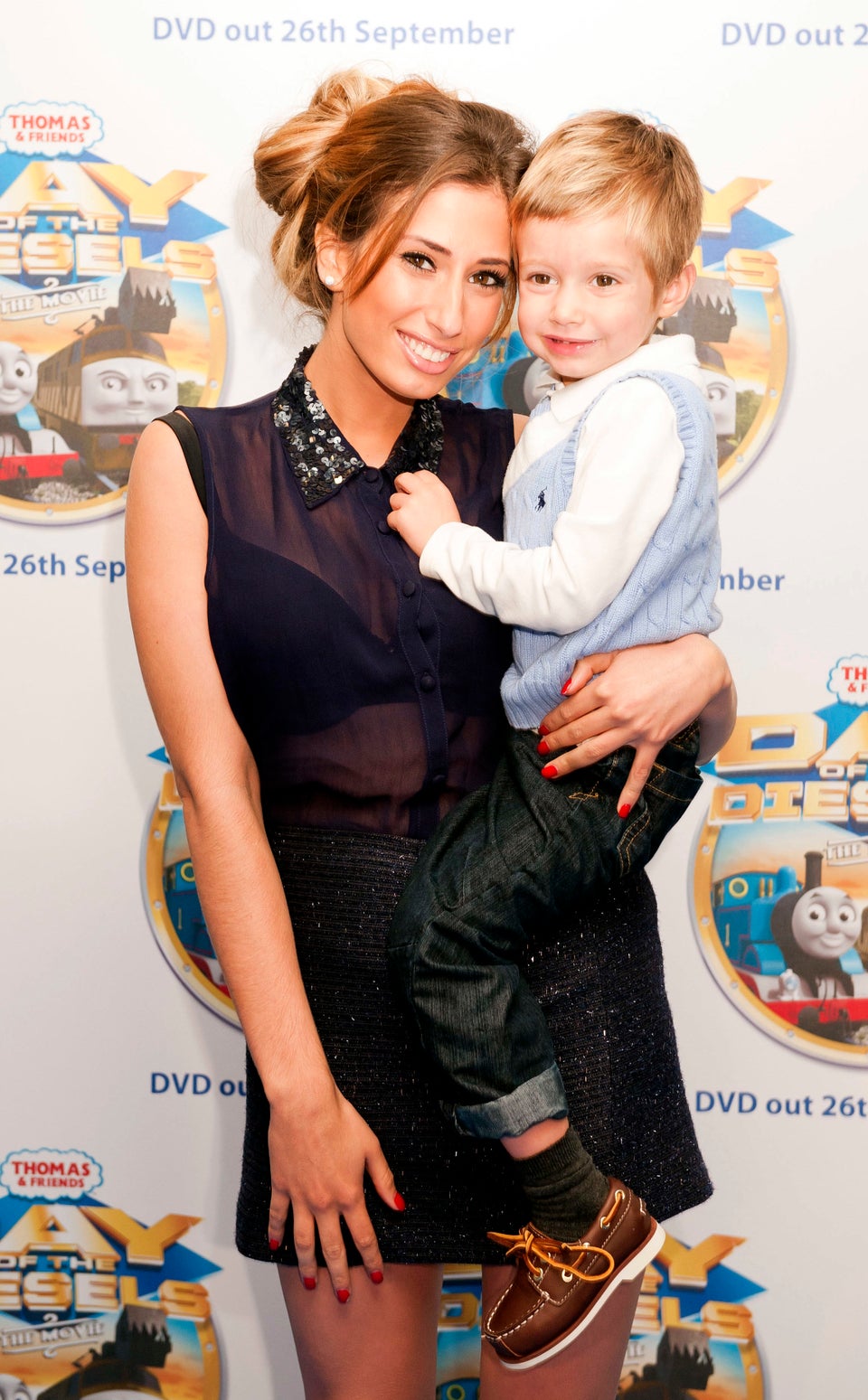 'X Factor': Where Are They Now?
Popular in the Community