You know, the only one he didn't appear on.
As you may recall, Louis was replaced by Nick Grimshaw on the 2015 run of 'X Factor', which was blighted by low ratings and was received poorly by critics and fans of the show alike.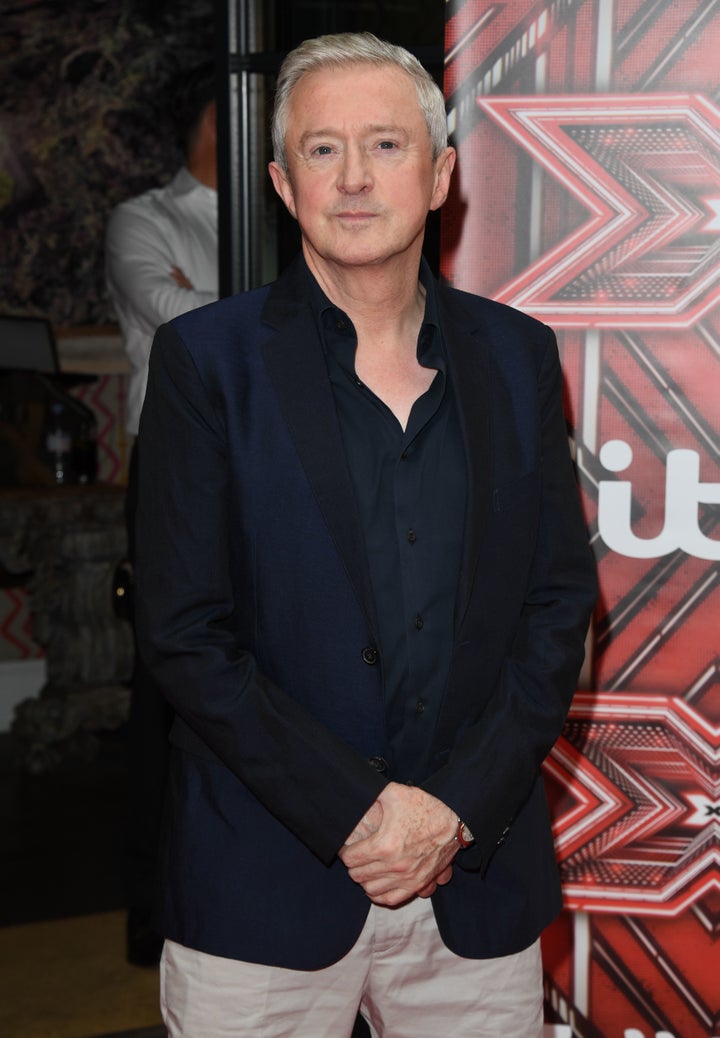 Speaking to HuffPost UK at this year's 'X Factor' launch, Louis said: "I think Simon has learned not to change the panel too much. There must be chemistry with the panel, they have to know each other, and they have to be there for the right reasons.
"Sharon and I are managers, we don't look for the same thing that maybe Nicole and Simon look for. I just think we're a really good team this year. The chemistry is naturally there, there's nobody acting, we're just being ourselves."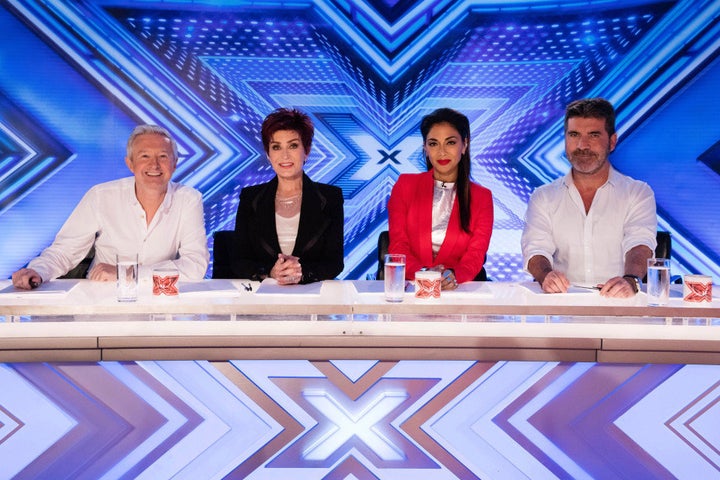 Backtracking slightly, Louis insisted: "It's a good show, and it has an audience… but nobody talks about it the day after, whereas with 'X Factor', you say, 'did you see that one?'. I think we have the most talked-about show.
"I think 'Strictly' has a great audience, I think it's a good show."
Addressing the ongoing ratings battle between 'X Factor' and 'Strictly', Louis offered: "I think both shows are going to do well. I think there's an audience for both. The way people watch TV now's different.
"But I'm on the best show. It mightn't be the biggest, but it's definitely the best."
The new series of 'The X Factor' kicks off on Saturday, 27 August at 8pm on ITV.
Tap the image below to launch the slideshow...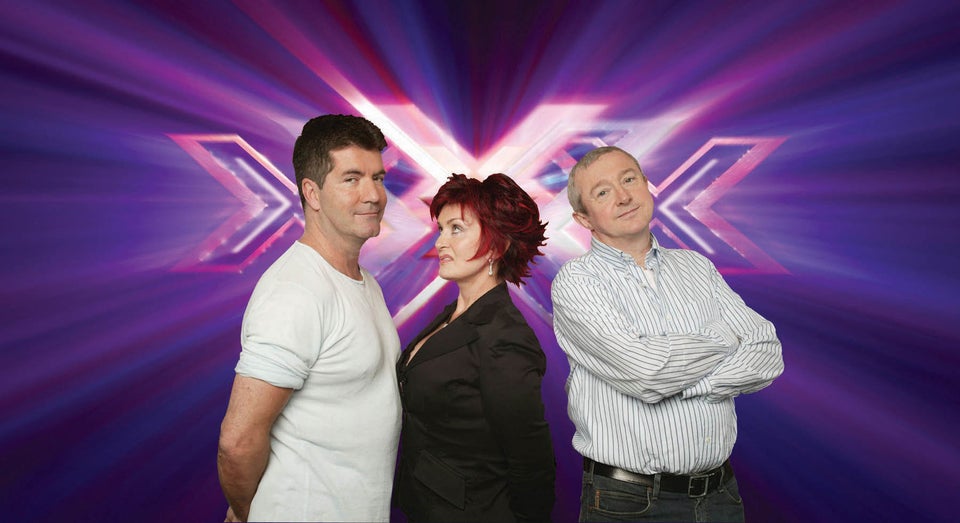 'X Factor' Judges Through The Years