If you're a celebrity looking to get yourself in a high-profile relationship, then reality TV is quite often the way to go.
Some 'X Factor' relationships have ended in magazine deals, endorsement opportunities and even engagements… while others have ended in nothing but embarrassment for all concerned.
Here are eight of the most memorable 'X Factor' love stories...
Tamera Foster and Sam Callahan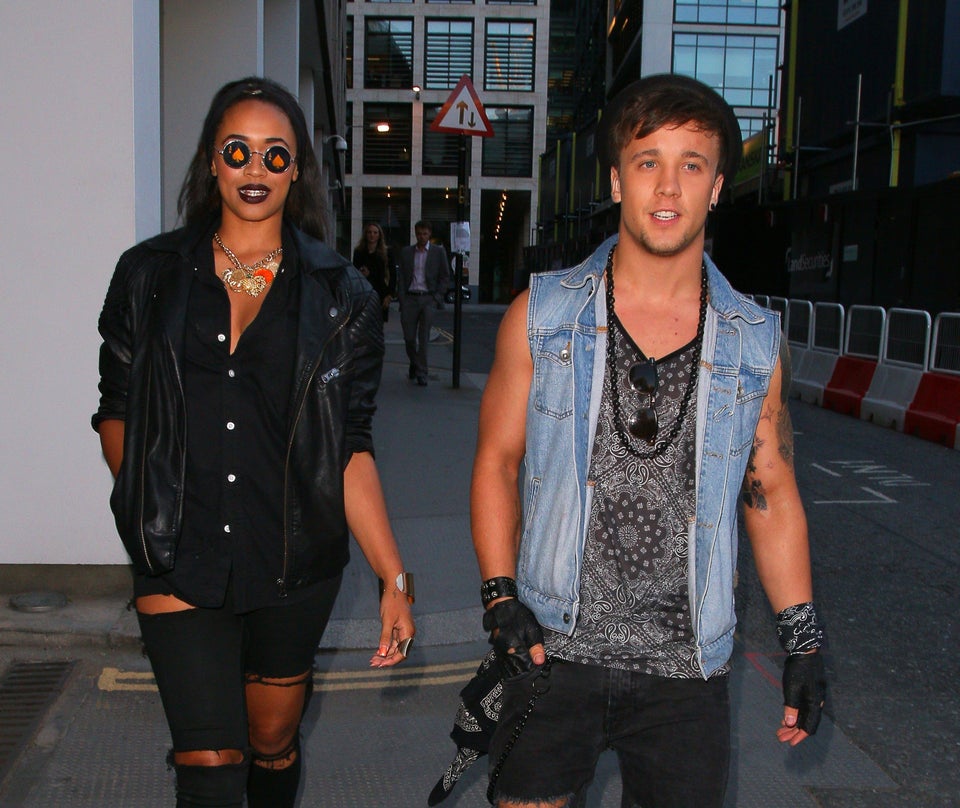 Mark Robert Milan via Getty Images
Chloe Jasmine and Stevi Ritchie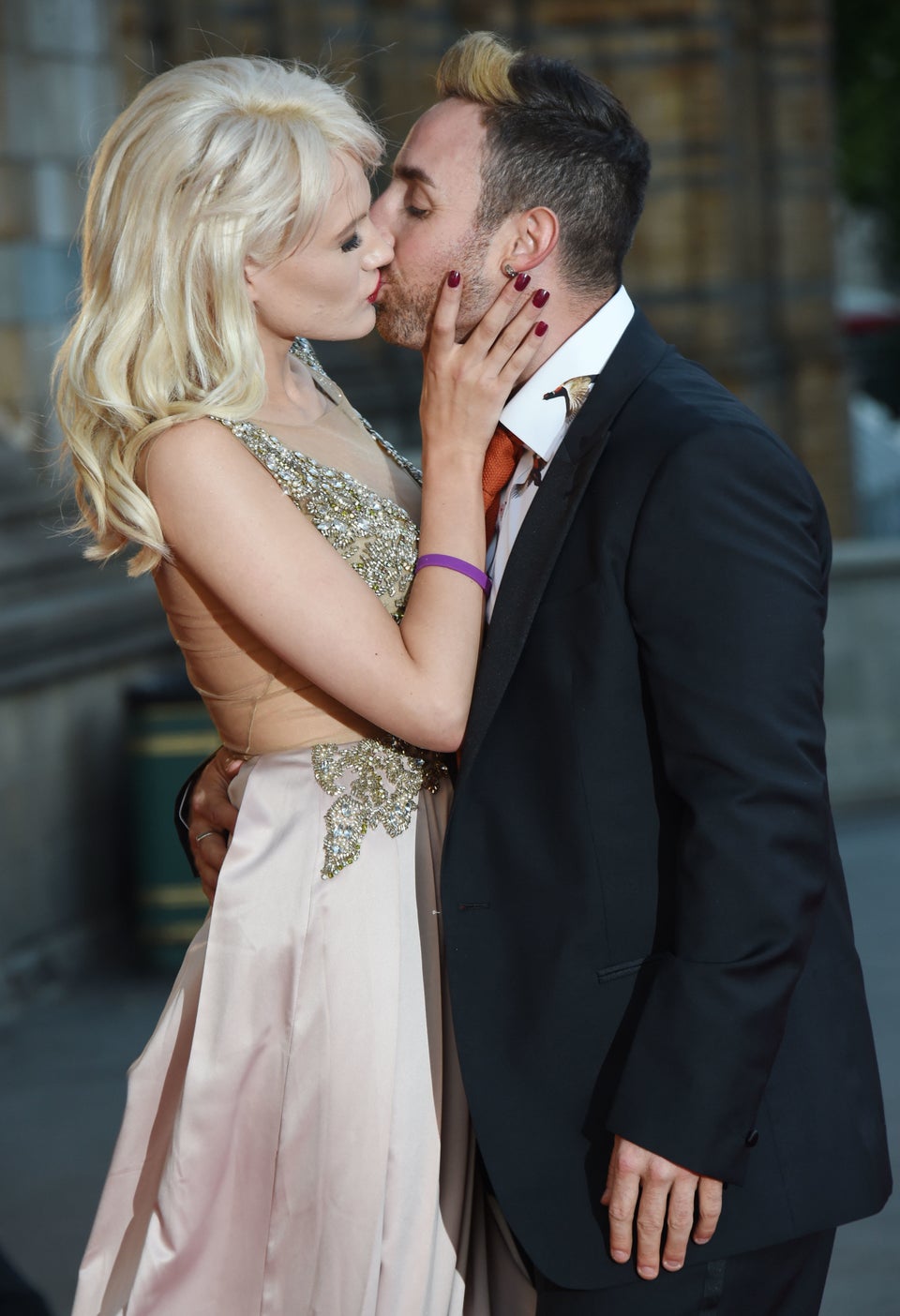 Stuart C. Wilson via Getty Images
Zayn Malik and Geneva Lane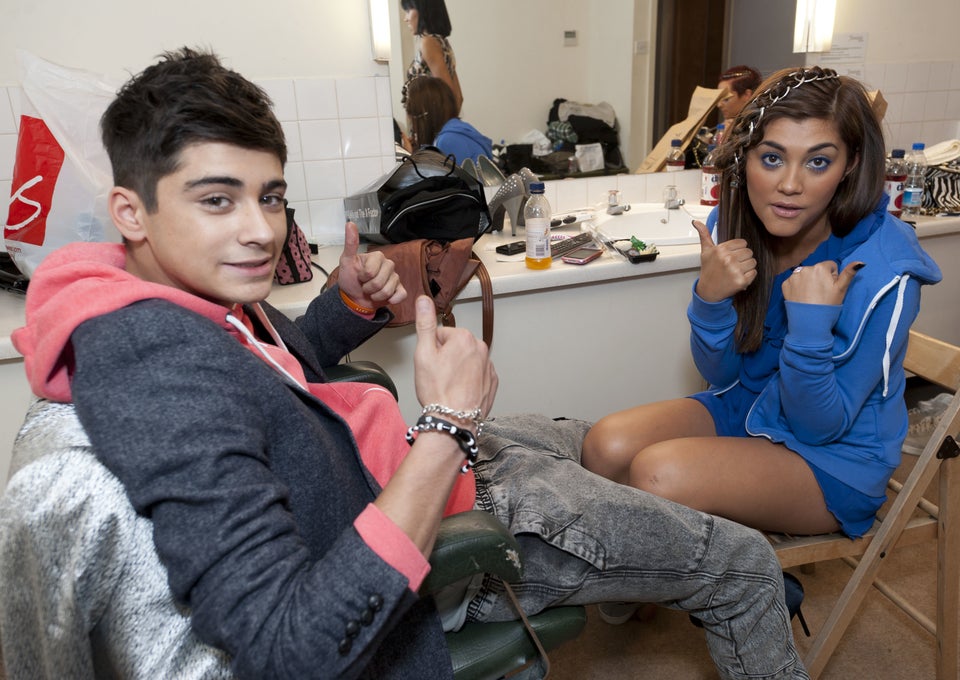 Zayn Malik and Rebecca Ferguson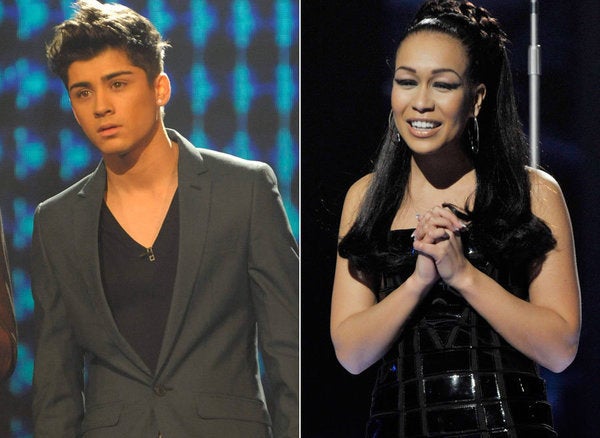 Ken McKayTalkback ThamesRexShutterstock
Zayn Malik and Perrie Edwards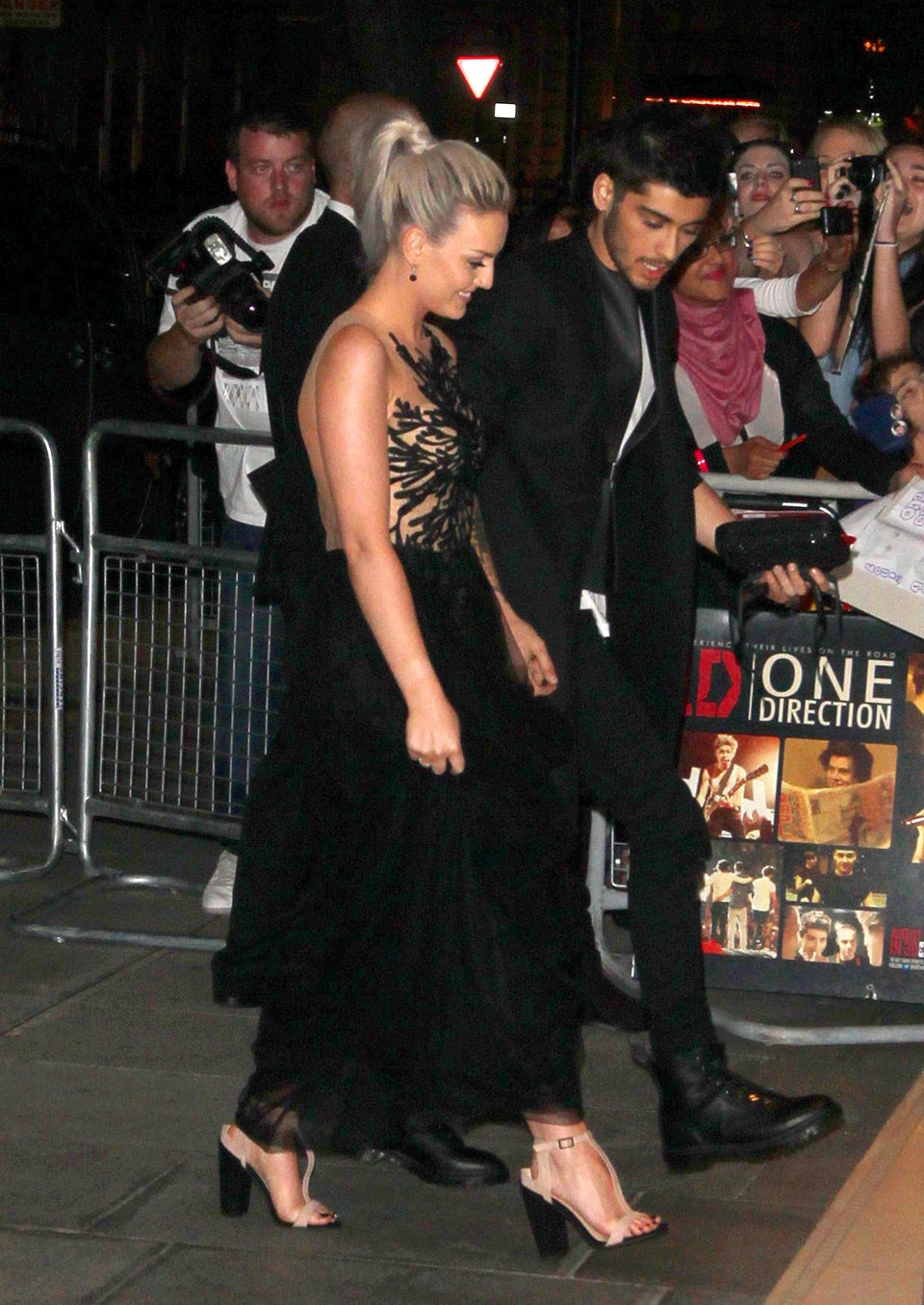 BerettaSimsREXShutterstock
Frankie Cocozza and Amelia Lily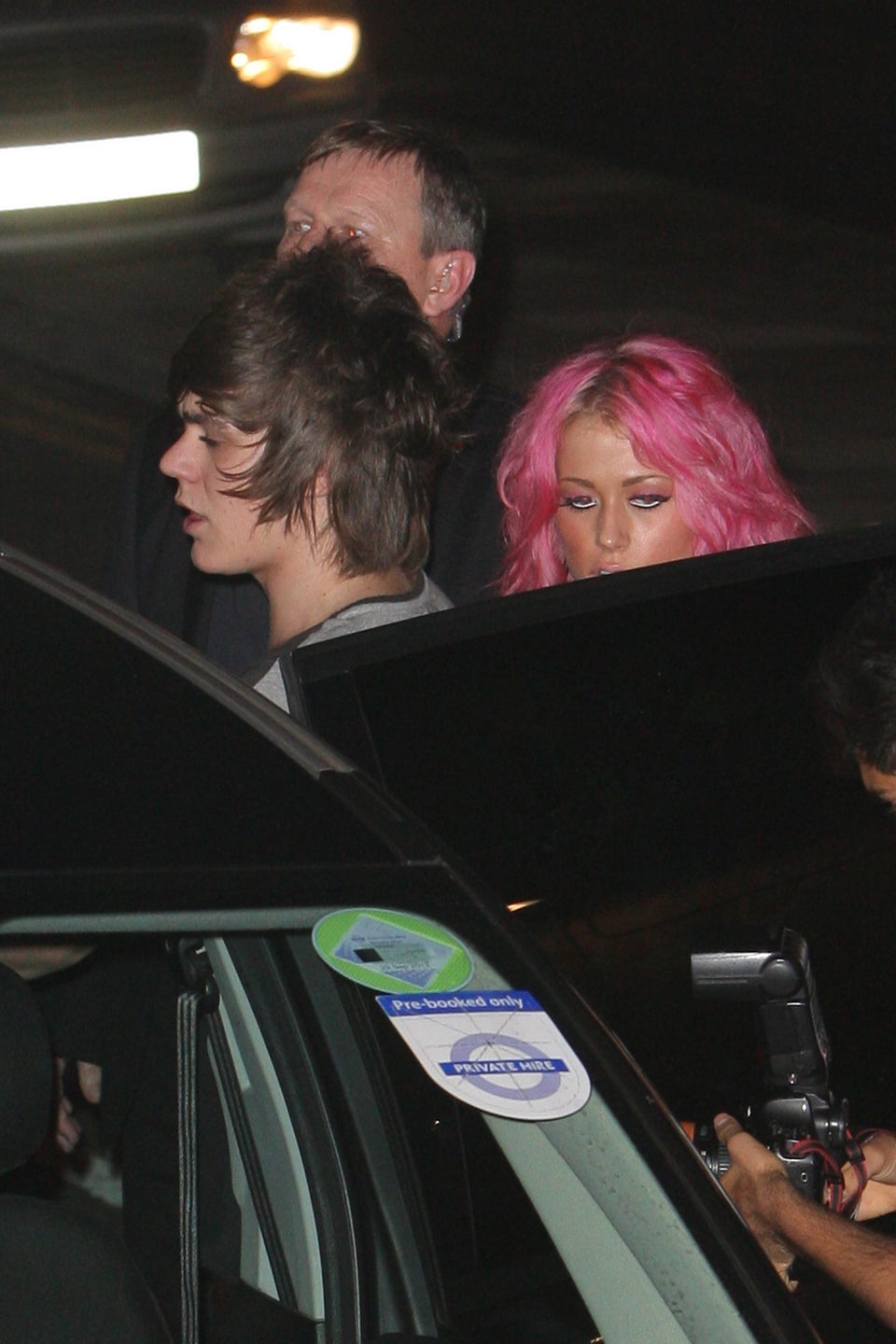 BerettaSimsREXShutterstock
Caroline Flack and Harry Styles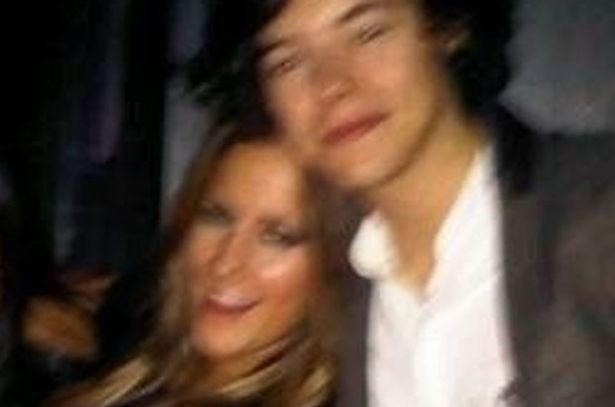 Dannii Minogue and Simon Cowell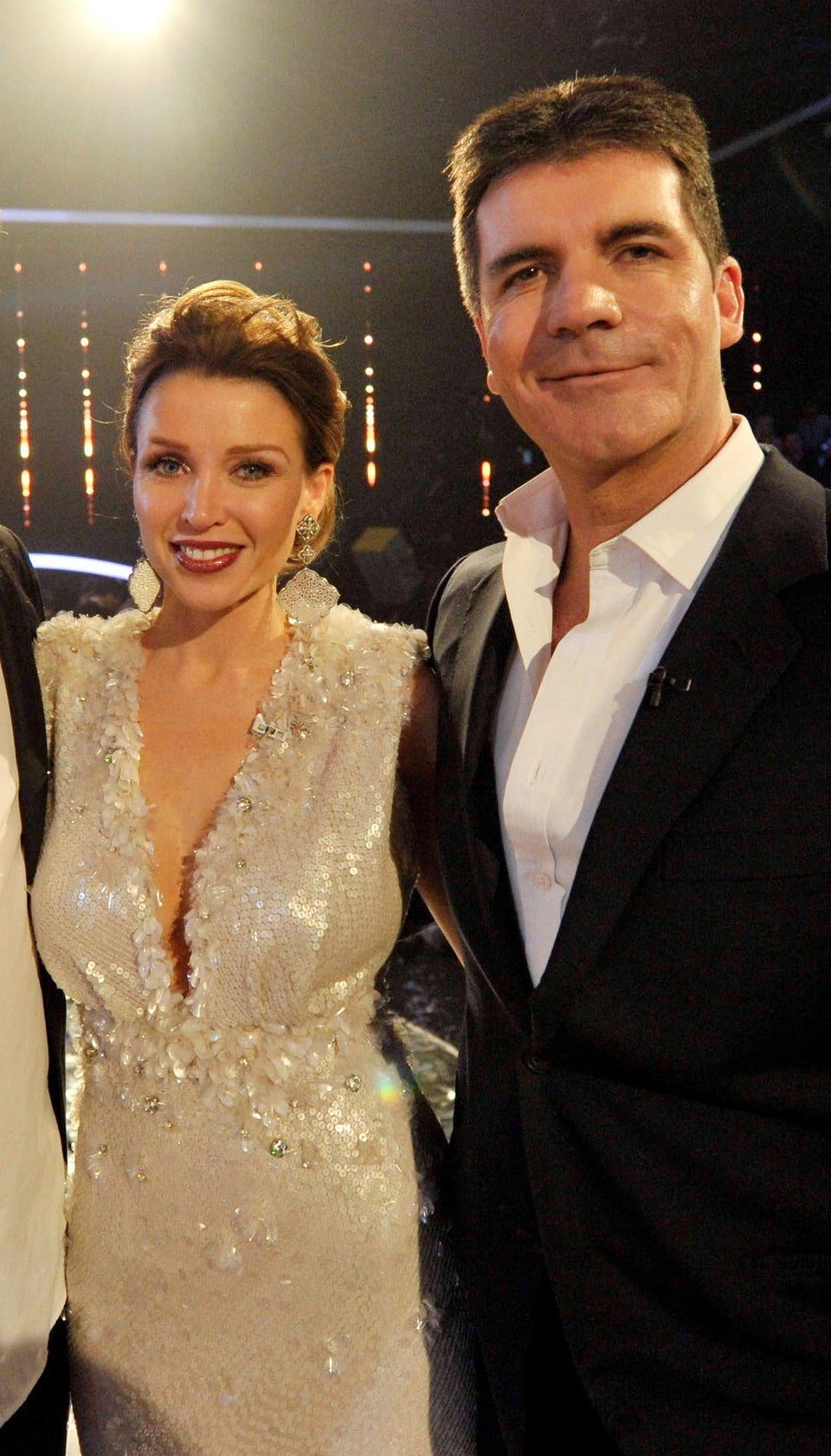 Ken McKayTalkbackThamesREXShutterstock