The scale of the attack was frankly astounding. The hacker who calls themselves "Peace" claims to have stolen the account information of around 500 million users.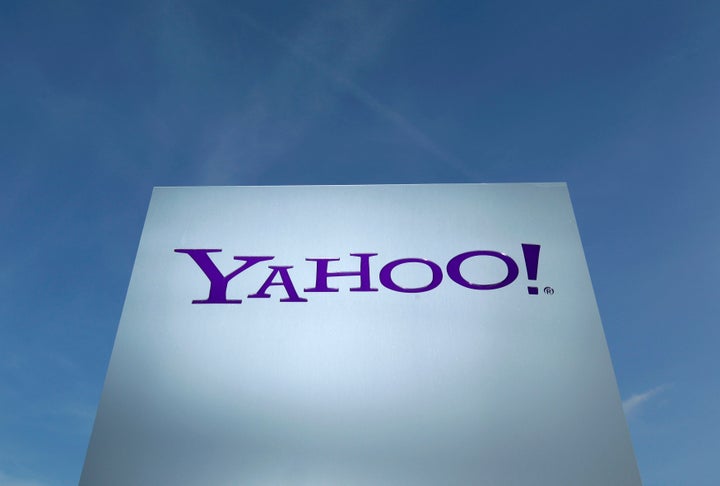 To put that into perspective, that's the equivalent of Facebook announcing that half of all its users have had their account information stolen.
So how can you find out if you've been hacked and how can you protect yourself in future?
Well Yahoo has said it will be reaching out to those who have been affected so the likelihood is that if you were one of the unlucky ones you'll be getting an email from Yahoo.
In light of the attack though there has never been a better time to shake things up and start taking a few simple steps to keep your account safer.
Change your password and security questions and answers for any other accounts on which you used the same or similar information used for your Yahoo account.
Review your accounts for suspicious activity.
Be cautious of any unsolicited communications that ask for your personal information or refer you to a web page asking for personal information.
Avoid clicking on links or downloading attachments from suspicious emails.
If you're looking to take things to the next level though there is a really easy way you can protect all your passwords and never have to remember them again.
Install a password manager:
A password manager is exactly what it sounds like. It's a piece of software that can safely create and store every password and every login you'll ever need behind some seriously impressive security.
The idea behind it is actually beautifully simple: All you have to do is remember one complex password which then gives you access to all your subsequent passwords.
The beauty of it is that remembering one long, complex password is a lot easier than trying to remember hundreds of smaller ones. It saves you having to use the same password for every single account which would in turn make you incredible vulnerable to attacks.
1Password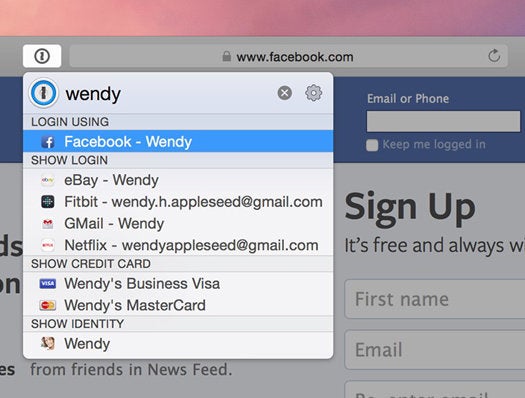 LastPass