Yasmin Le Bon has spoken out in defence of models who face criticism about their weight and who often "don't have a voice to defend themselves".
Discussions about model's builds become heated every time London Fashion Week rolls around and this September, the Women's Equality Party threatened a boycott of LFW unless designers exhibit a minimum of two different sizes in every range, one of which must be a size 12 or above, and the smallest of which must fit models "of a healthy frame".
But Le Bon disputes accusations that the young women currently on the runways are unhealthy.
"These girls are healthy girls," she tells The Huffington Post UK.
"You can't do the kind of hours and the kind of work they do and not be healthy. It is impossible, you'd collapse.
"They're like athletes. They're young, they're tall and they're tougher than they look, most of them.
"It's very easy to attack young people who quite often don't have a voice or a space to be able to defend themselves."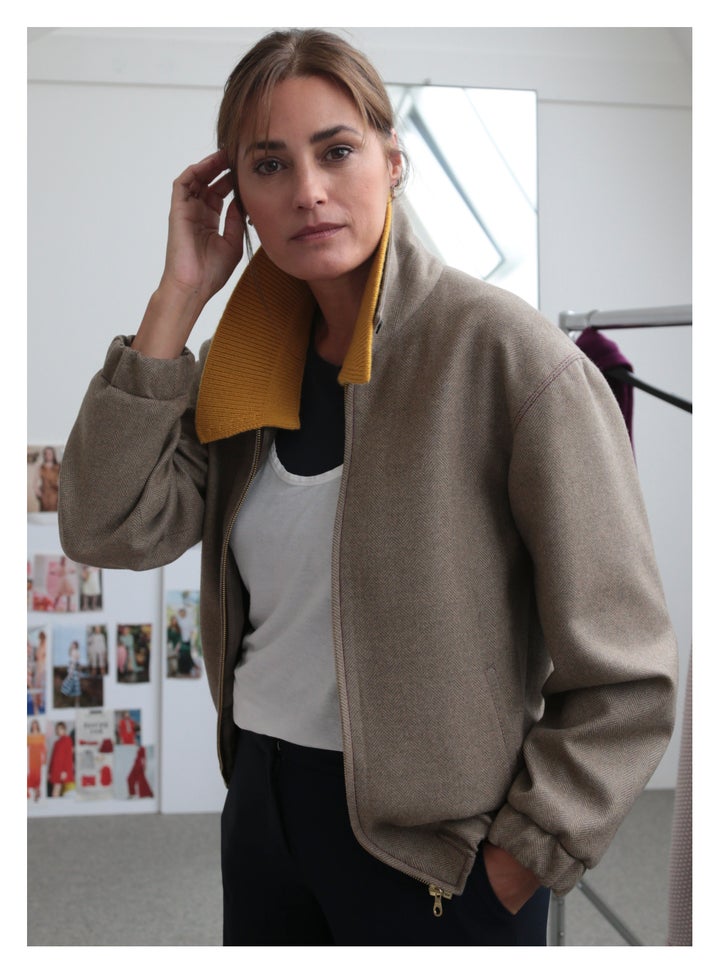 Le Bon is all for diversity in fashion, in fact she believes it is something everyone in the industry "should be talking about and be aware of."
But in her view, fashion shows have always been industry facing and as such, the casting of models is not about reflecting a brand's audience, but rather a matter of practicality.
"When I did shows we [the models] were all the same size and there was a very good reason for that," she explained.
"Designers could barely afford to put a collection together, let alone put on a show. So if you were having to make clothes of all different sizes it would just be unworkable."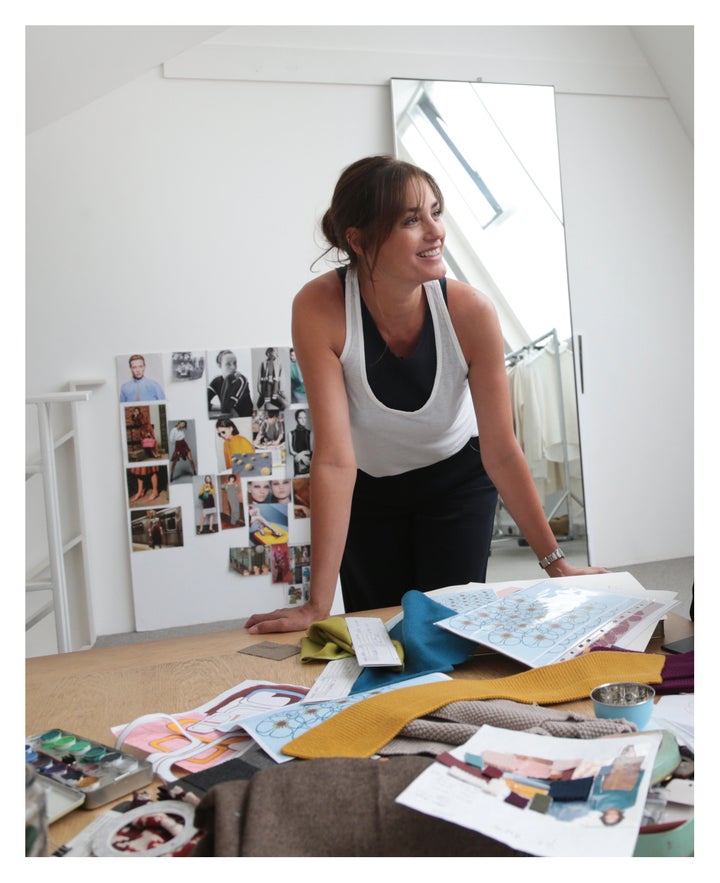 Le Bon feels the issue has arisen with the dawn of the digital age - as shows that were once watched by an audience of industry insiders, are now available to stream by all.
"Although I can see the benefits of this in so many ways, I can also see the negatives," she says.
"And it was always going to be the case that a lot of people would feel like those images have alienated them."
She feels strongly that while the focus of fashion shows should not be on the sample size, fashion collections should be inclusive.
"Designing for a diverse audience shouldn't stop designers from doing what they're doing or getting their creative juices flowing," she says.
"We need to be inclusive about fashion, not exclusive.
"I don't mean that there can't be luxury brands or limited editions, but as a designer you have to be able to talk to a woman of of my age, and I have got to see myself, as a size 12, in at least one or two of your pieces, or an outfit, otherwise I'm not sure how you're going to connect.
"Brands need to embrace women of all shapes, sizes and ages. It's not an easy thing to do at all, from a design perspective. It's a challenge, but a good challenge."
A challenge Le Bon knows only too well having recently designed her first collection for Winser London.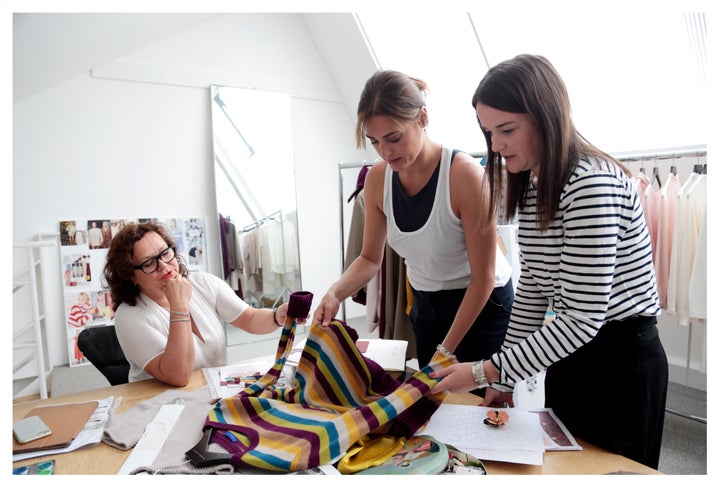 Le Bon has a long relationship with the brand founded by Kim Winser OBE, whose impressive career spanned the likes of Agent Provocateur, Net-a-Porter, Aquascutum and M&S, before she founded her eponymous line in 2013.
The supermodel has been the face of many a Winser London collection but this is the first time she's worked collaboratively on a line - an experience which she describes as "challenging".
"I've designed before and it is always challenging, but there are different challenges with collaborating," Le Bon explains.
"But I knew if I was going to do it with anybody, it was going to be Winser.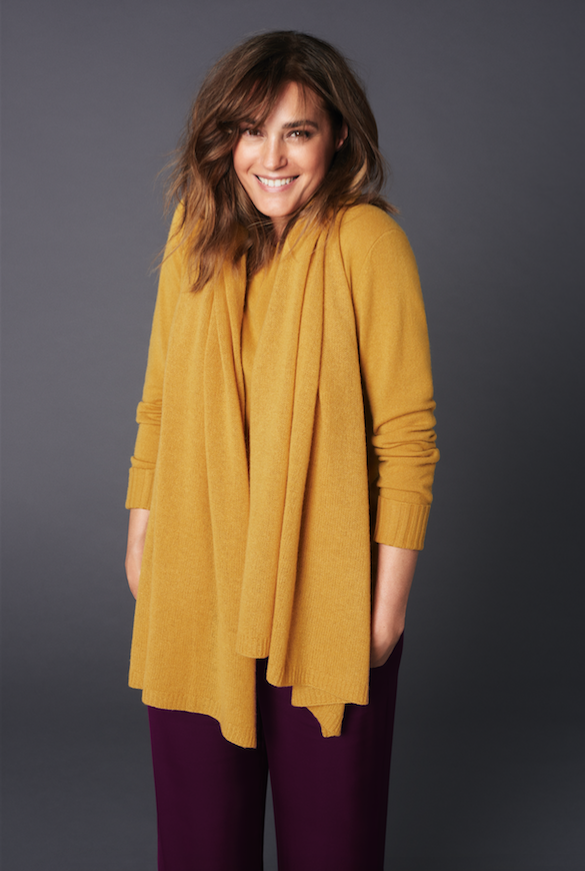 "I've loved working with Kim and her team," Le Bon continues. "It's a very small, very intimate set up and I really believe in what she's doing.
"There's such a place for really wearable luxury that doesn't have to be 'old lady' and yes, things can fit you and feel good, but that doesn't mean that you need to be relegated to the 'safe zone'.
"I found that was part of the challenge of collaborating - and it was part of why I said yes really - because I could have sat down and designed all these wacky, wonderful pieces, but that wasn't the brief and the discipline in trying to really narrow down those key wearable pieces that could take your wardrobe to another place is what excited me."
Le Bon feels that the idea that "wearable" clothes will only be attractive to a certain age group is a fallacy many designers fall foul of, and one she hopes to avoid.
"I really believe that Winser is going to a new place," she says.
"My daughters want to buy Winser. Amber wants to wear some items from the collection and she's 27."
Despite being busy with the collection launch Le Bon has still found time to attend London Fashion Week shows, although she protests she has "taken it a little easy" this time around.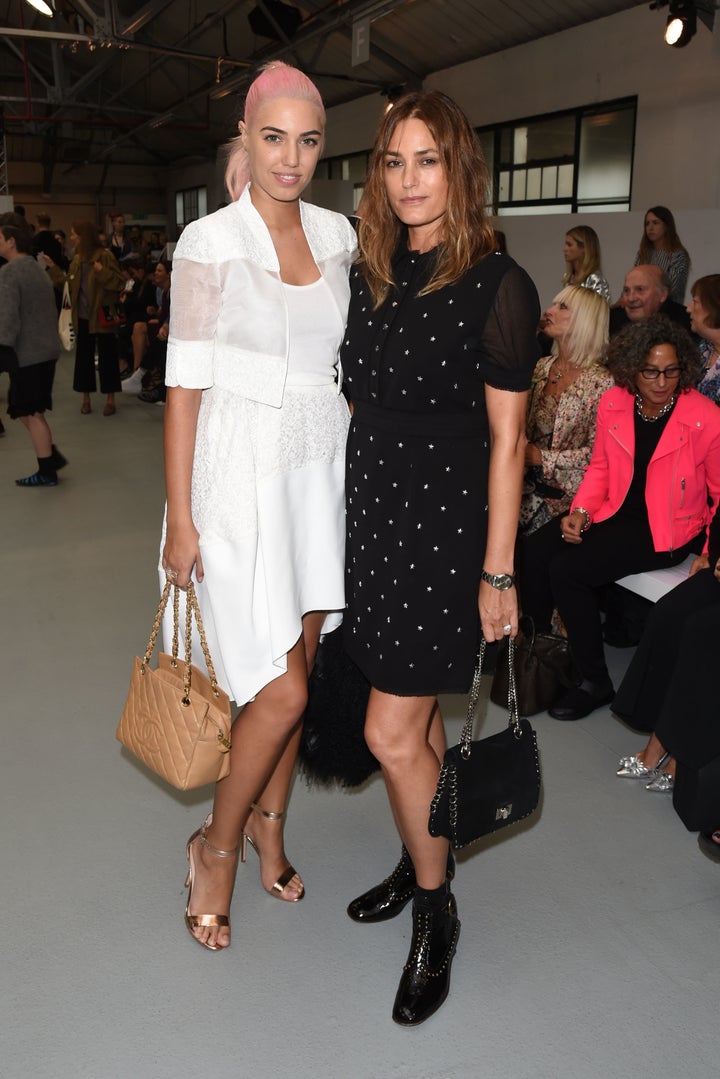 "What I've seen has been extraordinary and really very inspirational, as I expected it to be," Le Bon says.
"I saw Preen, who are probably one of my favourites. I can't believe how long they've been in business and their collection is absolutely completely gorgeous. Everybody I looked at across the runway was just drooling.
"Also, Mary Katrantzou, that was a stunning show. Last season was really very full on, but this season was absolutely gorgeous and I think will do incredibly well.
"This morning I saw Berardi, I think he's such a genius. It's very subtle but the way he cuts is just superb, and of course I saw Roksanda, which is going from strength to strength.
"They're all very different and there's a lot going on in London at the moment. It's a very exciting time. They probably need another day in London Fashion Week to be honest."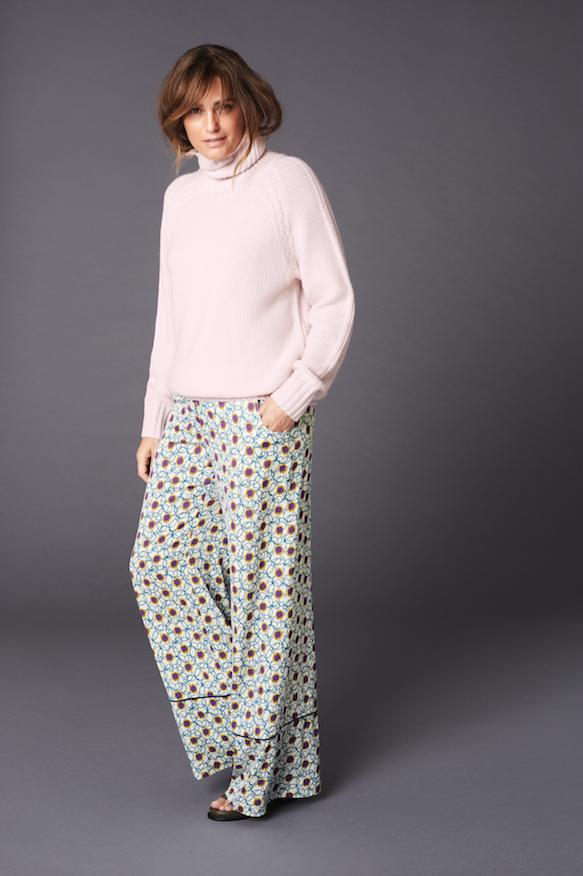 Yasmin Le Bon For Winser London
Related