Mum Louise Bloxham tweeted a photo of the task that involved working out how many people were on a train.
The question states: "There were some people on a train. 19 people get off the train at the first stop. 17 people get on the train.
"Now there are 63 people on the train. How many people were on the train to begin with?"
Parents on both Twitter and Facebook were outraged that the question has been written for six and seven-year-olds.
Some parents argued that they could only just work it out themselves, let alone their children.
Others argued the question was "ambiguous" and a "trick" for children taking a test.
The news of the challenging question comes after parents claimed children were coming out of their exams "in tears" because the test was so hard on Monday 9 May.
Before You Go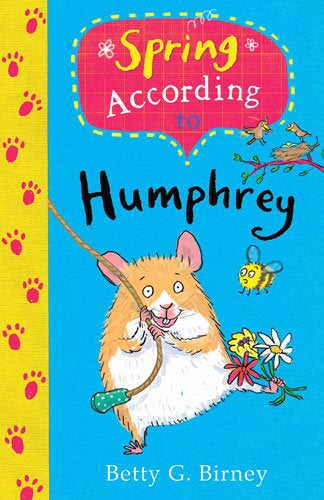 The Best Holiday Reads For Kids