Ladies and gentlemen, Yeezy Seaon 4 has arrived and the show confused the hell out of everyone.
Namely, New York's top fashion editors who took a break from their busy NYFW schedule to come see Kanye West's take on what women should be wearing next season.
The models in the outdoor show, held on Roosevelt Island, didn't have it easy either. Before the runway started, they were asked to stand in place wearing Yeezy's Spanx-like creations in the mid-30 degree heat.
But, in typical Fashion Week... err, fashion, the catwalk kick off was delayed by an hour. Naturally, dehydration quickly ensued and models begun dropping like flies before staff members started handing out bottles of water.
It's all good though because the Kardashian-Jenners looked bomb.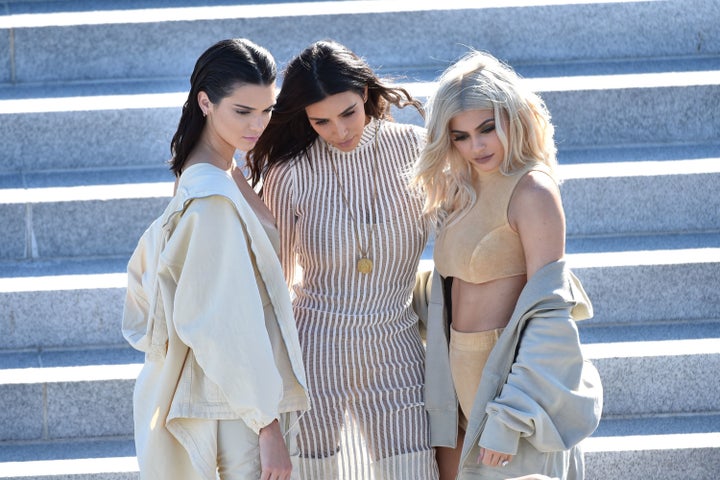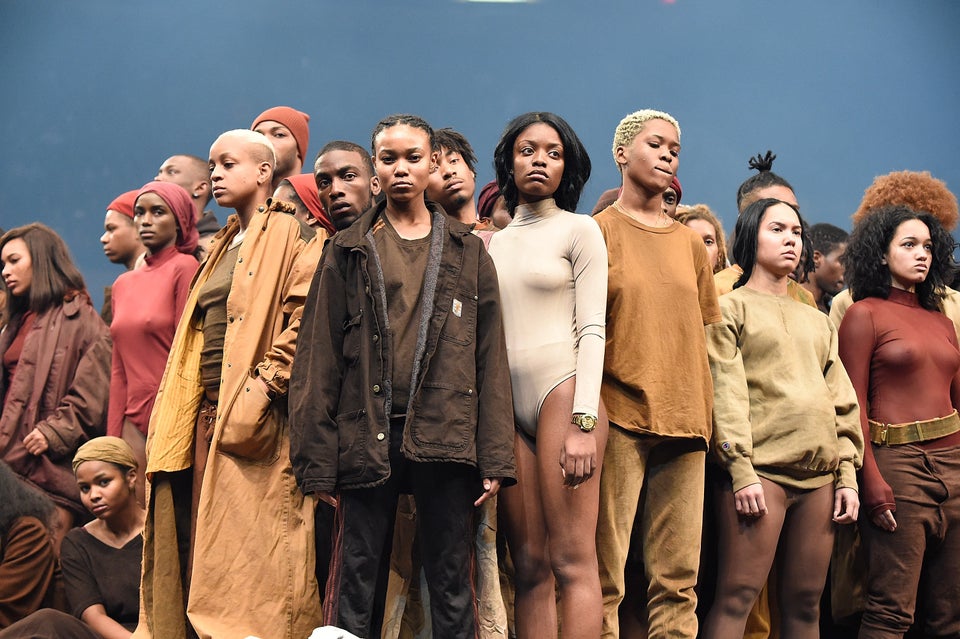 Yeezy Season 3
Popular in the Community