Picture the scene: it's early in the morning, your body is crying out for caffeine and you've patiently waited for the kettle to boil. You sleepily make tea and start stirring when tragedy strikes – the teabag splits.
Tea lovers across the UK have been left steaming after reportedly experiencing the disaster when using Yorkshire Tea's new biodegradable teabags.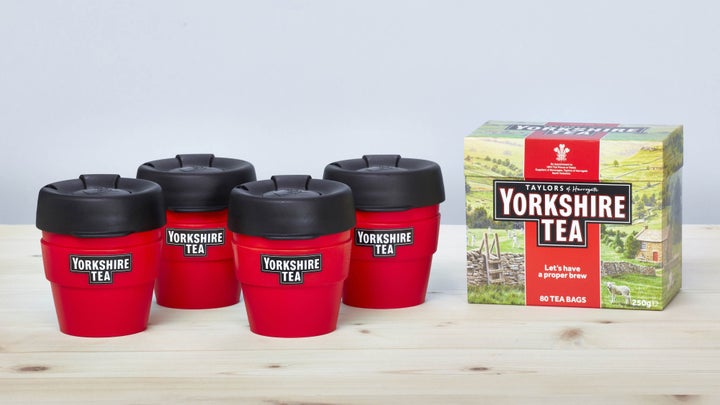 Earlier this year, the tea-maker announced it would introduce renewable and biodegradable teabags using a plant-based material for sealing, with the aim that all teabags would be biodegradable by the end of 2019.
But customers aren't happy with the new creation and have been sharing their experiences of insufferable brews on Twitter.
Yorkshire Tea responded to football commentator Darren Fletcher's complaint, apologising and adding that it's "early days" for the biodegradable bags.