Young people are unaware of the warning signs of psychosis despite being the age group most at risk, a charity has warned.
The mental health problem affecting one in 100 people is most likely to present for the first time when a person is aged 18-24. Yet in a YouGov survey commissioned by charity Rethink Mental Illness, fewer than one in five (17%) young people said they'd be confident in spotting early signs of psychosis and one in four (26%) had never heard of it.
The charity now hopes to raise awareness of psychosis among young people as they start university, a period of change and sometimes stress that can trigger mental health problems. "Going off to university is an exciting time but it's also a time of huge changes," said Brian Dow, deputy CEO at Rethink Mental Illness.
"We hear from lots of people who first encountered mental health problems while at university, but they and their friends were unaware of what was going on. It's important for everyone to know where to turn if they need help."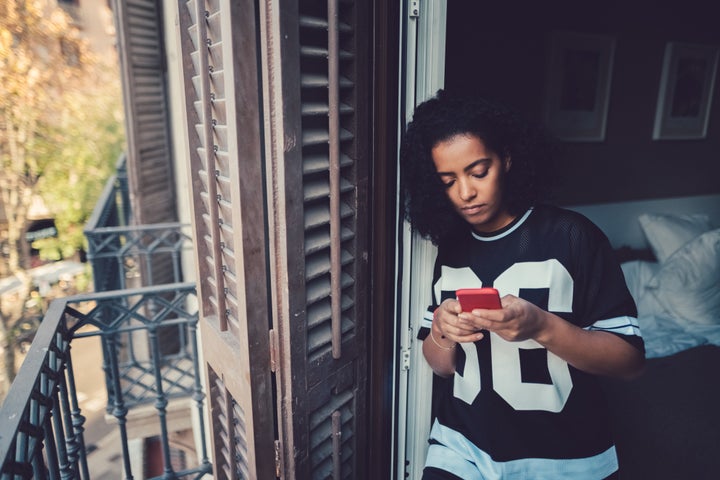 Psychosis is a medical term used to describe hearing or seeing things that do not exist, or believing things that other people do not. Early signs can include withdrawing from friends, expressing unusual beliefs, or a person saying he or she can see things that aren't real.
There is no one single cause of psychosis but researchers believe that genes, biological factors and environment may play a part. Through the NHS, people with psychosis will be offered medication and talking therapy to help with their symptoms.
Only a third (31%) of the 16- to 25-year-olds surveyed said they would know where to get help if they or someone they knew were showing signs of psychosis. More than half (56%) thought it was less common than it is and fewer than half said they were confident they would be able to spot specific symptoms like hallucinations (47%) and delusions (42%).
""I first started having symptoms of psychosis when I was at school, and at university things got worse and worse.""
Luke, 26, from Dorset, who has received help from Rethink, said: "I first started having symptoms of psychosis when I was at school, and at university things got worse and worse. I didn't tell anyone about what was happening and eventually I had to quit uni.
"I thought that if I could keep it to myself, I would have ownership of it. But now I know the opposite is true." Luke sought support through talking therapy and a support group in his local area. "By accepting help I'm now able to manage my psychosis," he said.
In response to the findings, the charity is urging young people to educate themselves on the signs of psychosis. "We would [also] urge everyone to look out for your friends – if they are showing any of the early signs then encourage them to see their GP or go to A&E if you are worried about their immediate safety," added Dow.
Useful websites and helplines:
Mind, open Monday to Friday, 9am-6pm on 0300 123 3393
Samaritans offers a listening service which is open 24 hours a day, on 116 123 (UK and ROI - this number is FREE to call and will not appear on your phone bill.)
Rethink Mental Illness offers online support and advice for those struggling with mental health conditions. Find ways they can support you here.
The Mix is a free support service for people under 25. Call 0808 808 4994 or email: help@themix.org.uk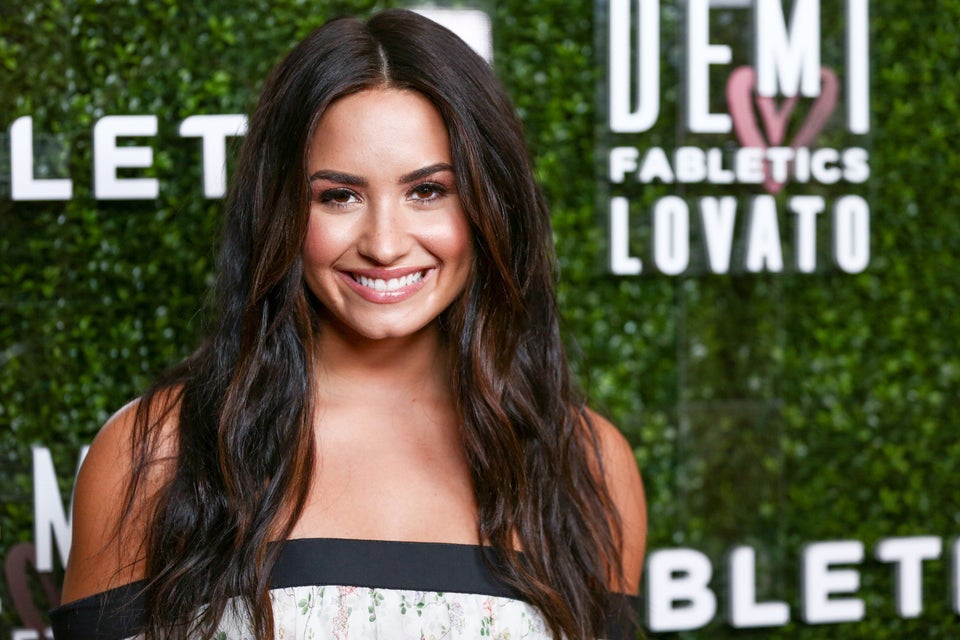 17 Celebrities Who Have Spoken About Mental Health