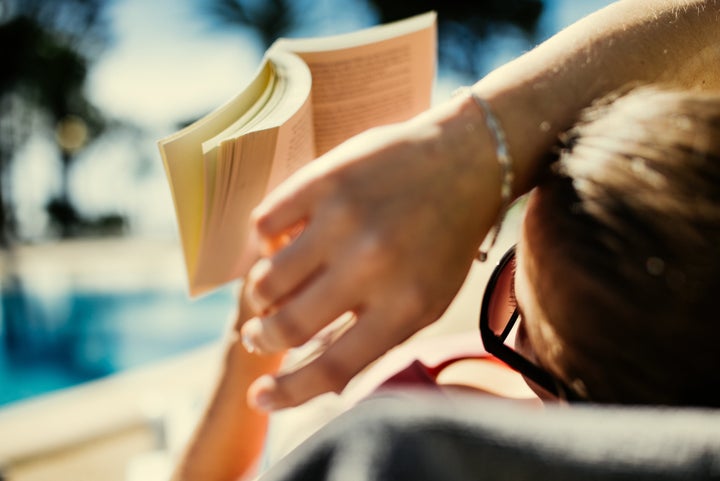 If you're looking for something to read this summer holiday, Hay Festival has got your back.
To mark 100 years since women got the vote, the organisers of the literary extravaganza have teamed up with The Pool to celebrate the best books by women from the past century. Members of the public nominated their must-reads using the hashtag #VOTE100BOOKS and the final titles, selected by a panel, will be discussed in a special event hosted by the publication at Hay Festival on Monday 28 May.
Commenting on the final list, Peter Florence, director of the festival said: "There are books here that have changed lives, and changed the world. The list is an extraordinary testament to the power of ideas and stories. And a testament to the wisdom of crowds. What a fabulous bedside book-pile of empowering and enlightening treasures. Race you to the library!"
Here are 10 of the top choices throughout the decades.
1. 'Orlando' by Virginia Woolf (1928)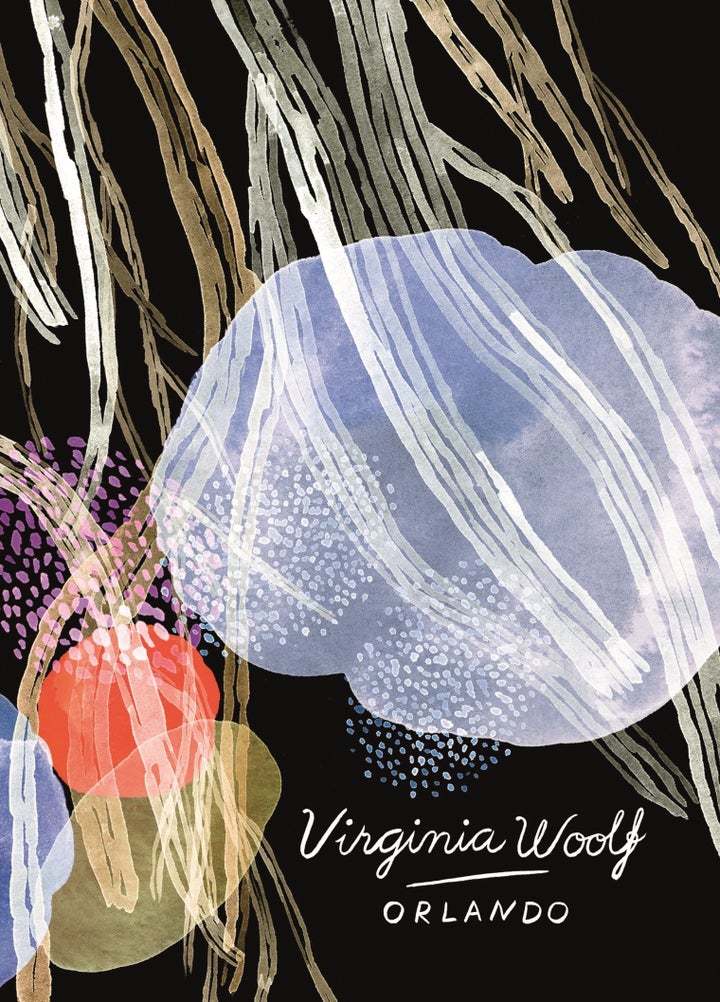 In Virginia's Woolf's fantasy novel, Orlando is a passionate young nobleman whose days are spent in revelry at Queen Elizabeth's court. Chasing a dream through three centuries, he bounds from Elizabethan England and imperial Turkey to the modern world, where he is transformed into a 36-year-old woman. Orlando finds that his unique position as a woman who knows what it is to be a man gives him insight into matters of the heart.
2. 'Testament of Youth' by Vera Brittain (1933)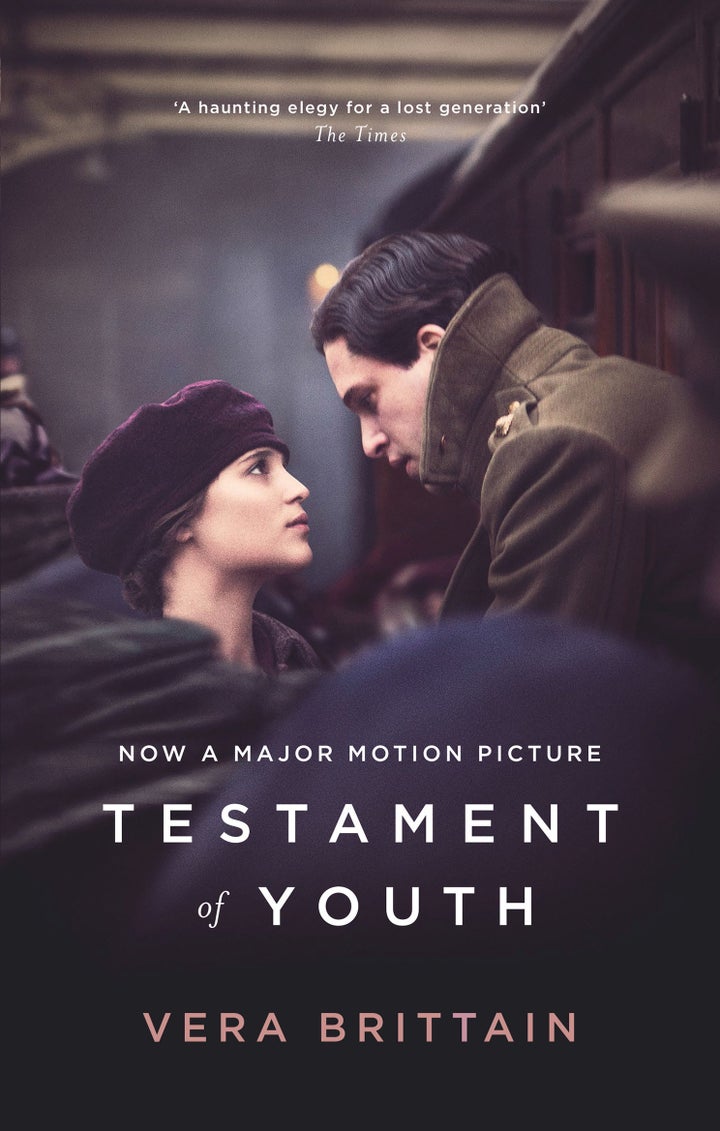 In 1914 Vera Brittain was 18 and as war was declared, she was preparing to study at Oxford. Four years later her life - and the lives of her entire generation - had changed in a way that was unimaginable in the tranquil pre-war era. This is Brittain's account of how she survived the period; how she lost the man she loved; how she nursed the wounded and how she emerged into an altered world.
3. 'The Second Sex' by Simone de Beauvoir (1949)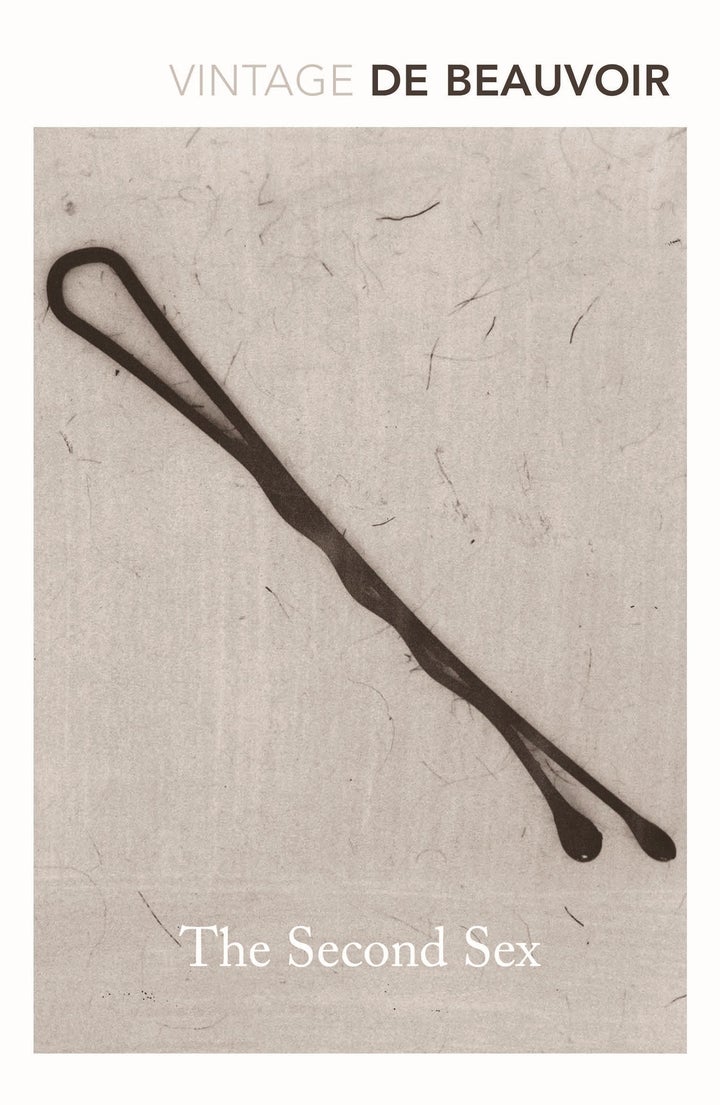 Simone de Beauvoir's groundbreaking study of women looks at the way our lives are formed based upon the sheer chance of having been born a girl. 'The Second Sex' stands, four decades after its first appearance, as the first landmark in the modern feminist upsurge that has transformed perceptions of the social relationship of man and womankind in our time.
4. 'Under the Net' by Iris Murdoch (1954)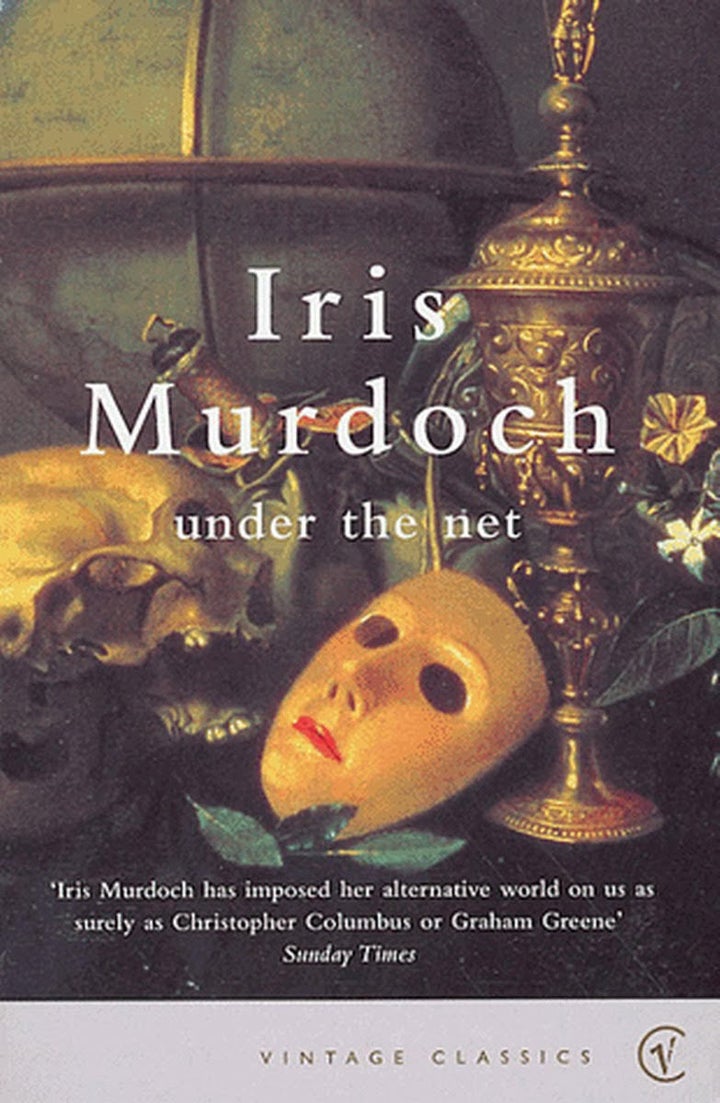 Iris Murdoch's first novel is set in a part of London where struggling writers rub shoulders with successful bookies, and film starlets mingle with frantic philosophers. Its hero, Jake Donaghue, is a drifting, clever, likeable young man who makes a living out of translation work and sponging on his friends. A meeting with Anna, an old flame, leads him into a series of fantastic adventures.
5. 'I Know Why the Caged Bird Sings' by Maya Angelou (1969)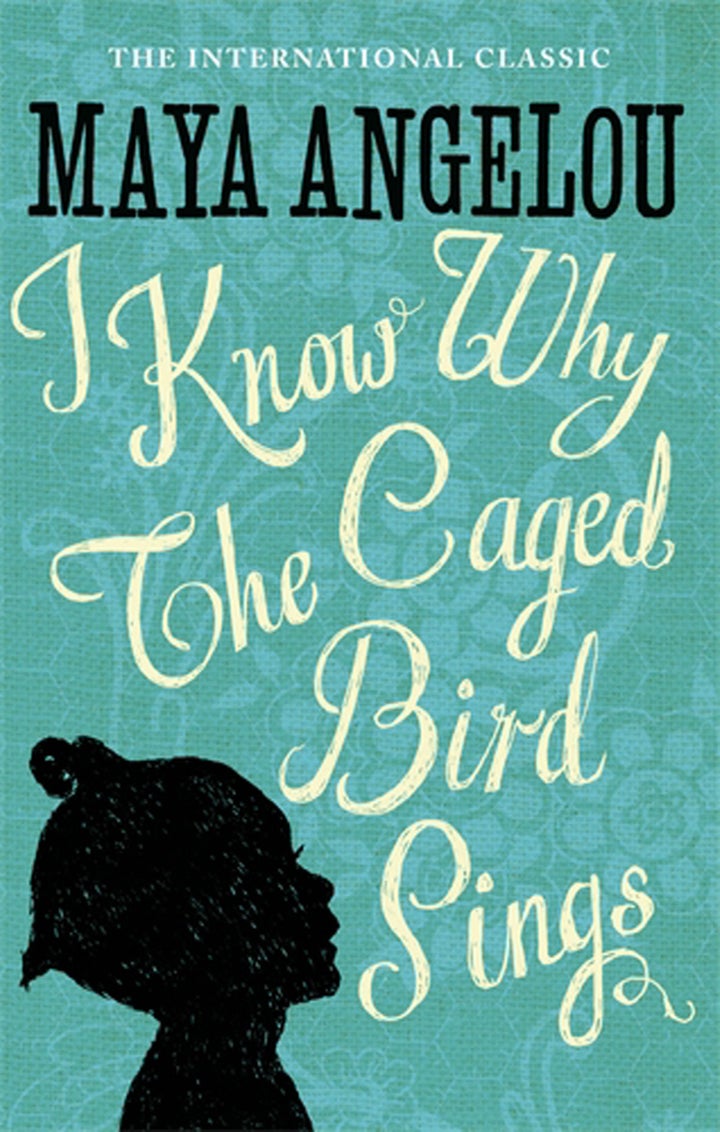 In this first volume of her six books of autobiography, Maya Angelou powerfully evokes her childhood with her grandmother in the American south of the 1930s. She learns the power of the white folks at the other end of town and suffers the terrible trauma of rape by her mother's lover. 'I write about being a Black American woman, however, I am always talking about what it's like to be a human being," she has said. "This is how we are, what makes us laugh, and this is how we fall and how we somehow, amazingly, stand up again'.
6. 'The Female Eunuch' by Germaine Greer (1970)
One of the most widely read books on feminism ever and a worldwide bestseller, 'The Female Eunuch' is another landmark in the history of the women's movement. To form her social commentary, Germaine Greer draws liberally from history, literature and popular culture, past and present, in her searing examination of women's oppression.
7. 'The Colour Purple' by Alice Walker (1982)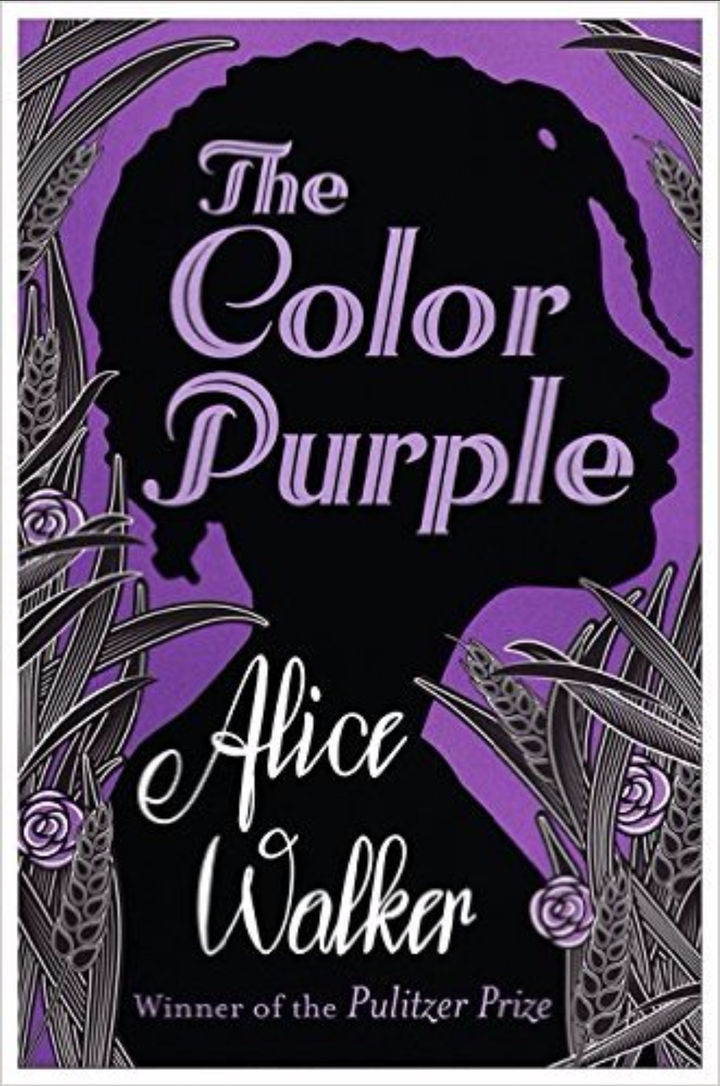 This Pulitzer Prize-winning novel is set in the American South during the 1930s, and tells the story of Celie, a young black girl. Raped repeatedly by the man she calls 'father', she has two children taken away from her, and is separated from her beloved sister Nettie. She then meets the glamorous Shug Avery - a woman who has taken charge of her own destiny. Gradually Celie discovers the power and joy of her own spirit, freeing her from her past.
8. 'Selected Stories' by Alice Munro (1996)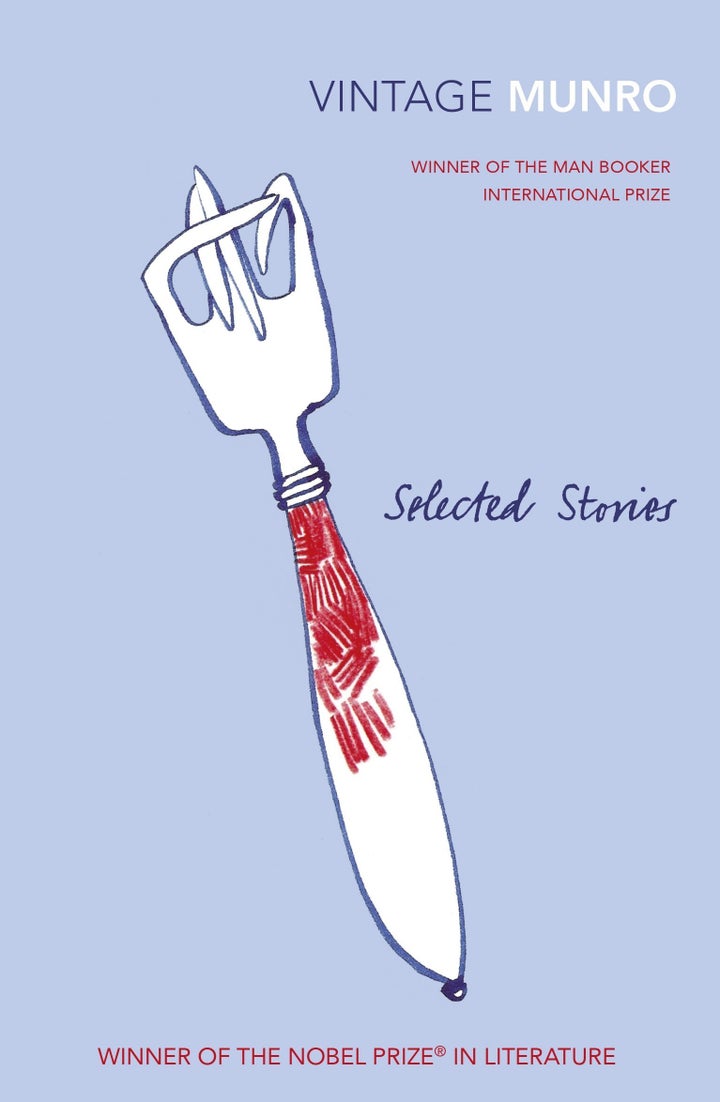 Winner of the 2013 Nobel Prize in Literature, Alice Munro is the master of the short story. Her territory is the secrets that cackle beneath the façade of everyday lives, the pain and promises, loves and fears of apparently ordinary men and women whom she renders extraordinary and unforgettable.
9. Brick Lane by Monica Ali (2003)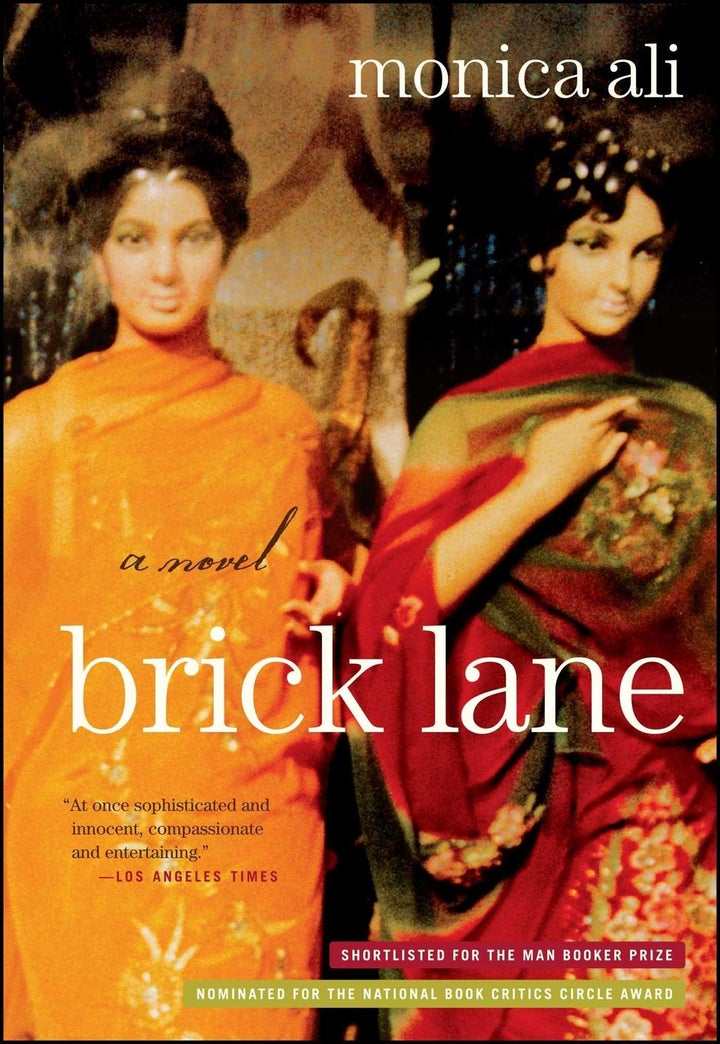 Still a teenager, Nazneen finds herself in an arranged marriage with a man who is 20 years older. Home is no longer Bangladesh but a cramped flat in a high-rise block in London's East End. Strikingly imagined, gracious and funny, this novel explores the role of fate in our lives and traces the extraordinary transformation of an Asian girl, from cautious and shy to a bold and dignified woman.
10. 'A Girl Is A Half Formed Thing' by Eimear McBride (2013)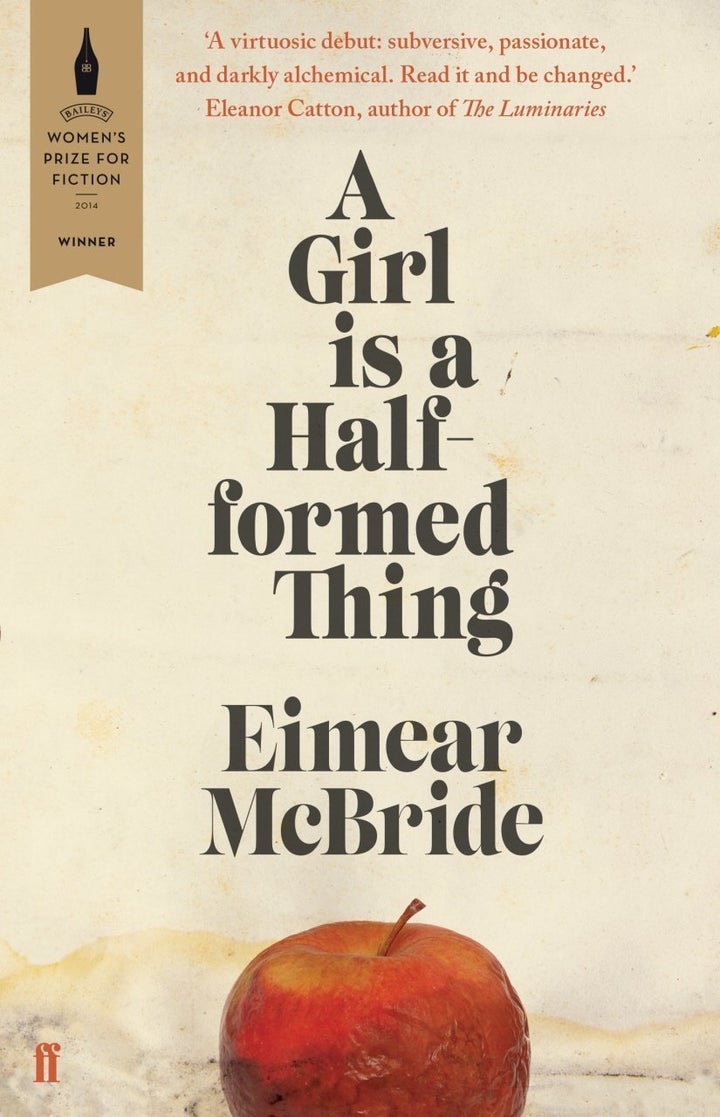 Eimear McBride's novel plunges us into the psyche of a girl with breathtaking fury and intimacy. It tells the story of a young woman's relationship with her brother, and the long shadow cast by his childhood brain tumour. It is a shocking and intimate insight into the thoughts, feelings and chaotic sexuality of a vulnerable and isolated protagonist.