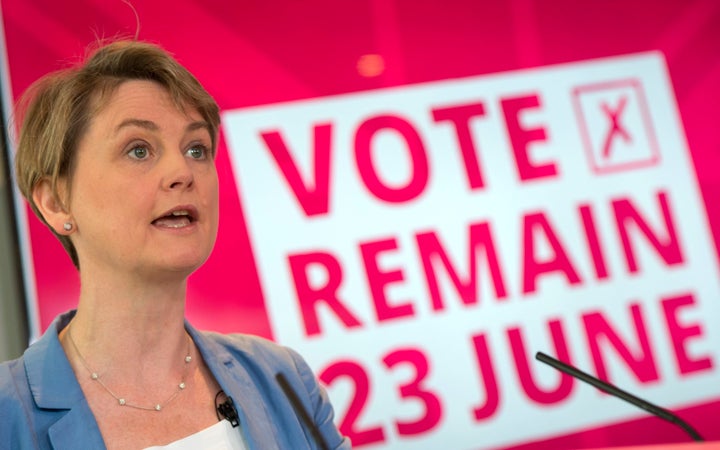 Yvette Cooper has hinted she may run to succeed Jeremy Corbyn as leader of the Labour Party.
The former shadow home secretary who came third in the 2015 leadership contest said today she was "not ruling anything out" when asked if she would give it a second attempt.
Cooper was speaking as Labour MPs voted in a no confidence motion on Corbyn's leadership.
However Corbyn has refused to resign following a flood of resignations from his shadow cabinet and a fresh leadership contest appears inevitable.
Cooper said today she was very concerned that Jeremy Corbyn has "no plan for a looming General Election" and urged him to stand down "quickly"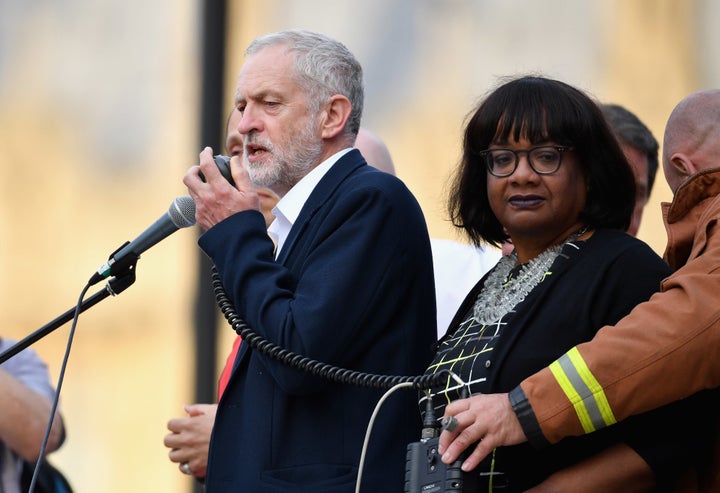 A snap general election is widely expected after the UK voted to leave the EU and David Cameron chose to resign as prime minister.
"I got to know Jeremy last year and I always found him a kind, friendly man. He won well and he has brought more people into the party. He did not lose the referendum – the Prime Minister lost the referendum he called. But Jeremy did not show he had any of the campaigning zeal our Party needs in a tough fight," Cooper said.
"But he is losing us Labour support across the country – and particularly in the towns and coalfields that built the labour movement in the first place.
"Jeremy would be letting down Labour voters and communities across the country who badly need a strong Labour voice right now, and who badly need a Labour government, if he drags this out any longer. I hope he does the right thing in the party and stands down swiftly because we cannot drift and leave Boris Johnson, Theresa May and Ian Duncan Smith to shape Britain's future."
Furious Labour MPs told the leader to his face that he must quit for the good of the party at a heated meeting in parliament on Monday night.
But a defiant Corbyn is refusing to bow to "a corridor coup" despite losing around 40 members of his front bench team in just two days.
Related