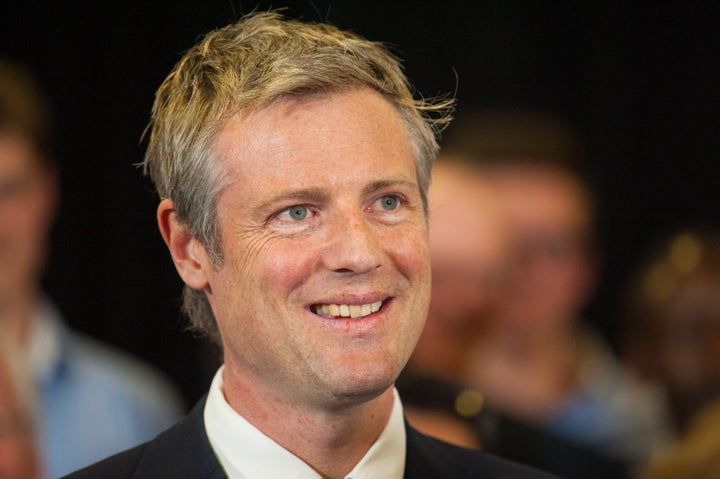 Zac Goldsmith has been branded a "rich boy playing fast and loose with the electorate" by a Conservative MP angry the party is not standing a candidate in the Richmond by-election.
Goldsmith, the son of the late billionaire Sir James Goldsmith, quit the party last week in protest at the Government's decision to back the expansion of Heathrow airport, which he long promised.
He will now stand as an independent with the Lib Dems the only serious opposition after the party opted not to put up a Tory rival in a step that has few precedents.
Today, Tory MP Alec Shelbrooke blasted his former colleague. He told Sky News: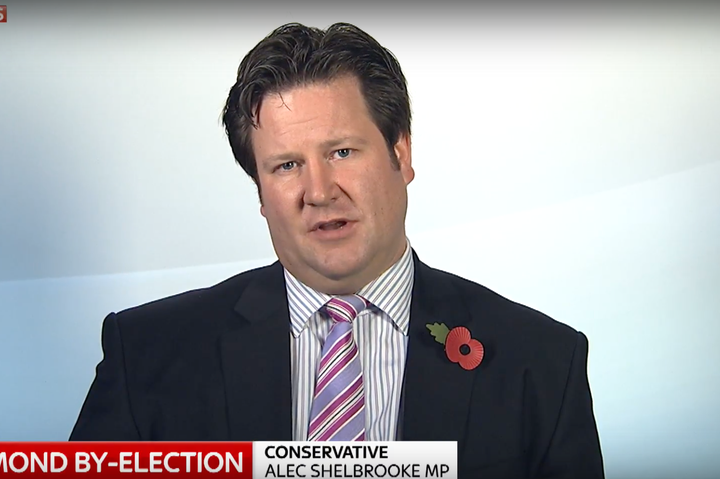 "I have said quite openly that I think it's a big mistake the Conservative Party is not putting forward a candidate.

"Let's be clear: our majority will be cut from 12 to 10. Zac Goldsmith does not cut it to 11; he cuts it to 10 because he will be an opposition MP.

"The Conservative Party will lose the Richmond by-election because we do not have a candidate.

"And I think that is wrong, the first time, I think, since 1963 we don't have a candidate.

"I'm afraid this really is a rich boy playing fast and loose with the electorate – and actually a by-election costs the electorate hundreds of thousands of pounds."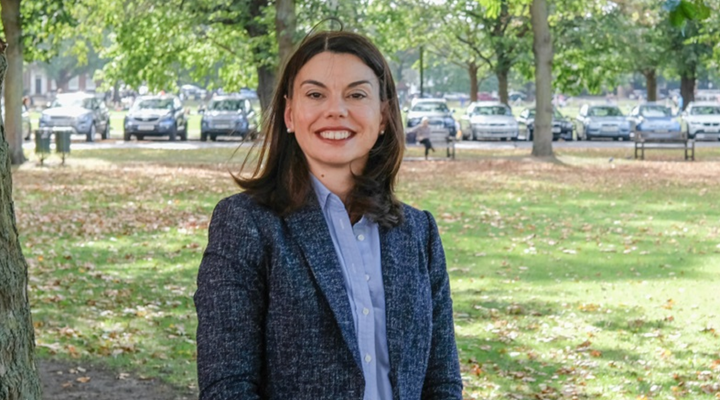 On Peston on Sunday, ex-Lib Dem leader Nick Clegg said Goldsmith was "obviously the establishment candidate" who "has the sort of glamour of minor royalty in Richmond".
The Tory outburst came as Sarah Olney was selected to contest the seat for the Lib Dems. Since the party have the same stance as Goldsmith on Heathrow, the party appears to be attempting to make the vote a mini-referendum on 'Brexit'. She said on Sky News:
"It seems obvious Brexit is going to be an issue. Zac Goldmsith has been one of the most heavily pro-Leave MPs in Parliament. Yet he represents a constituency that voted 73% Remain in the referendum. When Zac was last elected it wasn't an issue because the referendum hadn't been called."
The first Richmond poll suggests Goldsmith has a strong 27-point lead, though the Lib Dems argue that they can win if they achieve the same swing as recorded in the Witney by-election.
The by-election will be held on 1 December. Ukip is also not putting up a candidate and has given its backing to Goldsmith. Labour has rejected calls from some of its own MPs to stand aside and support the Lib Dems.