Zac Posen has spoken out about body diversity in fashion, claiming it is the industry's responsibility to ensure more inclusivity.
Speaking to People magazine about the changing 'ideal' body type throughout history he said: "Ideals change. It is up to fashion, something I call 'fashion-tainment' to change this and guide this.
"There are great moves and strides that the media industry and the fashion industry could be taking (to include all body types)."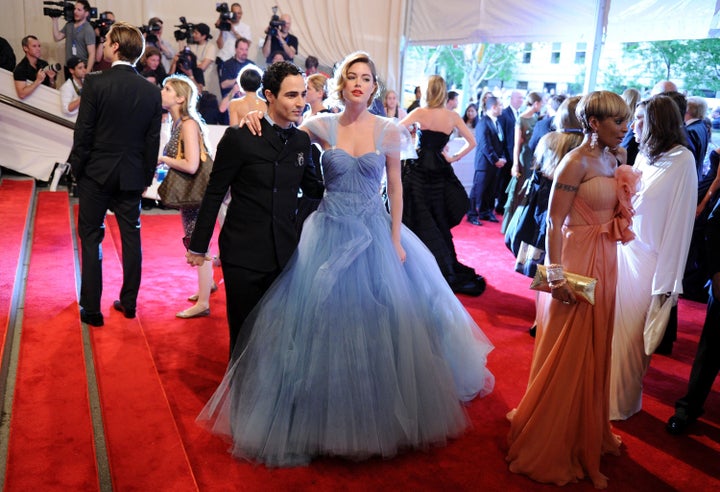 The designer added: "The editorial message can change and evolve — and if you create that 'it' moment — that can change a whole culture."
Posen, who has dressed stars from Dita Von Teese to Naomi Campbell, claims that the diversity of his clients is one of the secrets behind his 16-year career.
"I've always dressed women of all body types, of all races and all ages - and that is part of my success," he said.
"I don't think many brands do this but it is essential for me."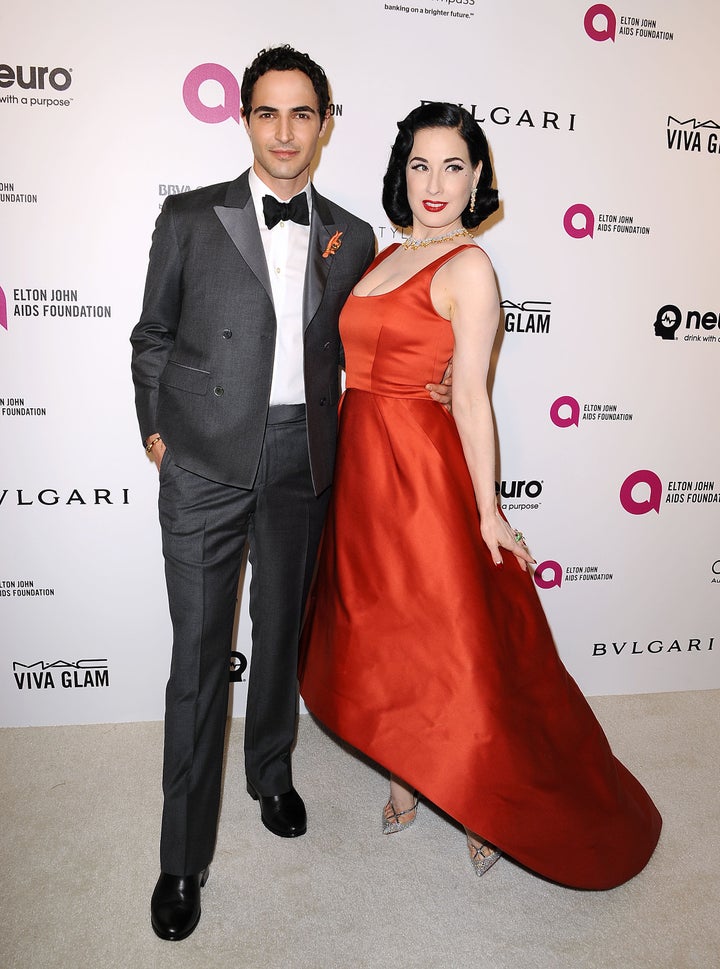 Many have disputed the role of fashion in body image. British Vogue editor Alexandra Shulman said it would be "extremely unfair" for designers to stop using very skinny models.
"It's very easy to say that a skinny model is responsible for encouraging young women to feel bad about themselves, but I absolutely strongly believe that is not the case," she is quoted as saying.
To further the debate, The Huffington Post UK spoke to three industry insiders to see if they agreed - or disagreed - with Posen's statements.
"I absolutely applaud Zac for his comments. So often when we discuss 'who is to blame' or 'who can make a change' designers stay silent.
"Often designers are scared to buck the trend or some simply don't believe in designing for a diverse customer but here Zac shows just why he has been so successful.
"While high end fashion is often seen as simply 'fantasy', Zac recognises that not only does it have real influential and social power but it is simply also good business sense to create fashion for a diverse market of women."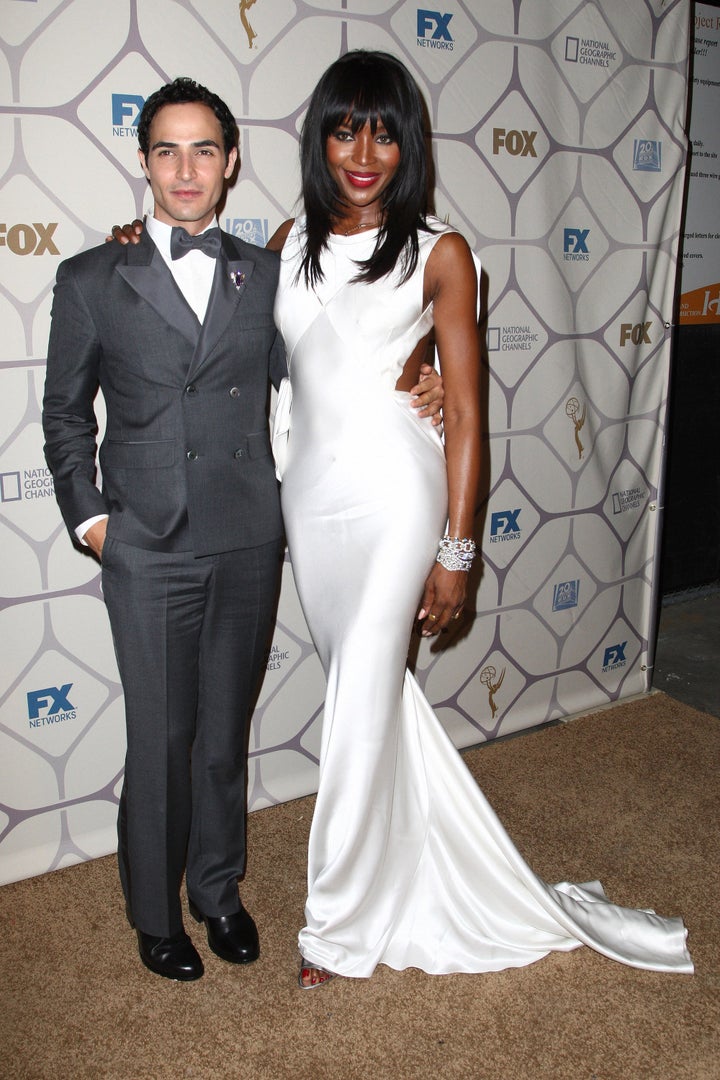 "Whether or not we choose to accept it, the fashion industry plays a huge role in how young people view themselves.
"In a society where overly polished, perfected images are projected to us 24/7, it's hard to not feel the pressure of looking overly thin, and I'm pretty sure this is why we've seen an increase of eating disorders in young women over the last ten years.
"But the fact a leading designer like Zac Posen acknowledges that the industry has the ability of changing what we consider the 'ideal' body shape, says to me that the industry is waking up and seeing how damaging these messages of perfection are.
"Whilst I think fashion should be aspirational, perhaps this shows that the time has come for the industry to represent women of a variety of shapes and beauty."
"I completely agree with Zac Posen's statement. I hope that this important cultural shift becomes a reality soon, so that girls can grow up in a society where they feel confident about their bodies.
"The fashion and media industries have the power and opportunity to bring about this change. By increasing editorial support for plus size brands and using models with diverse body shapes, a wider proportion of society will feel represented."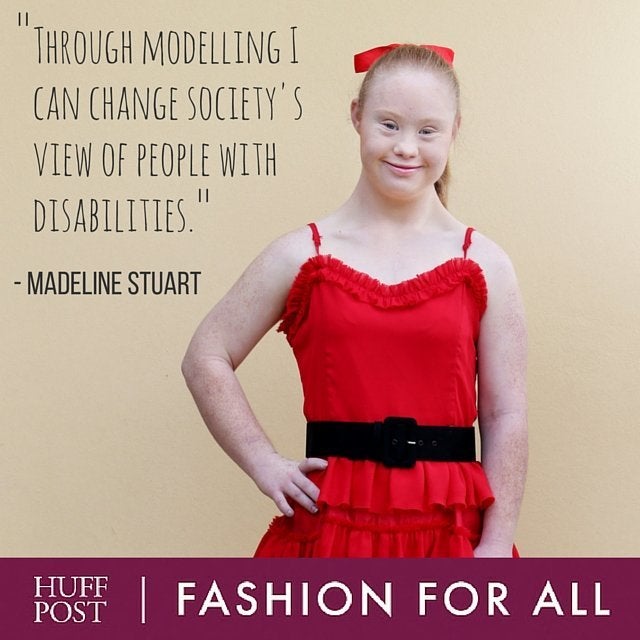 Quotes On Why Diversity In Fashion And Beauty Matters
Popular in the Community