A prominent Guardian columnist has become the latest high-profile figure to turn her back on Jeremy Corbyn, having previously backed his Labour leadership bid but today branding him incompetent.
Zoe Williams followed her colleague Owen Jones in urging members to oust Corbyn from the helm of the party, saying Labour needed someone who could "unite more than 12 people".
She had previously spoken positively of Corbyn, explaining he offered "a new conversation", but today accused him of choking the leadership ambitions of other prominent left-wing MPs.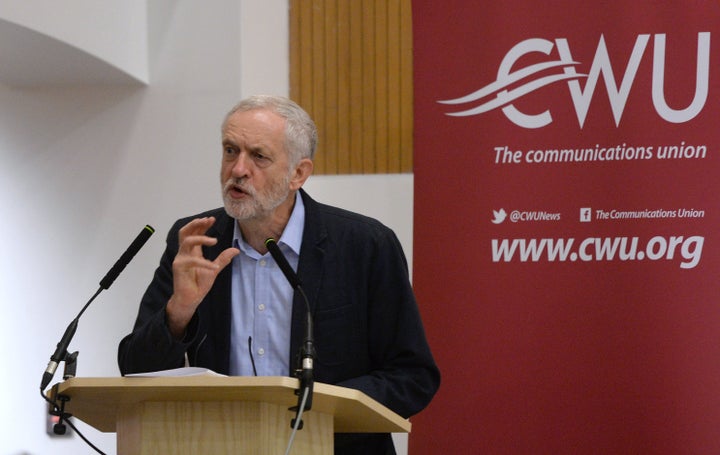 "I still agree with a lot of what he says, but I don't agree with the way he's behaving," she told LBC on Wednesday.
Williams said her change of heart came after the EU referendum result, and revealed it had prompted a less than favourable response from Corbyn fans.
"Literally everybody in the Labour party hates me: all the Corbynistas hate me, all the PLP [Parliamentary Labour Party] hate me," she joked.
A point swiftly proved by Corbyn fans who rushed to tweet her:
Williams also suggested that Corbyn's "allure" with Labour members was "the same as it was last September", suggesting he could succeed in his re-election bid.
She claimed Owen Smith was "not the answer" to defeat the incumbent leader.
"The allure is the same as it was last September. It's that the alternative to those people seems to be more surrendered, not very ambitious, very meek and mild
"[It's] people like Liz Kendall, who will stand up and say 'The Tories are completely right to have a welfare cap, but I wish they'd only hit scroungers and not the disabled'. People are sick of that kind of Labour party.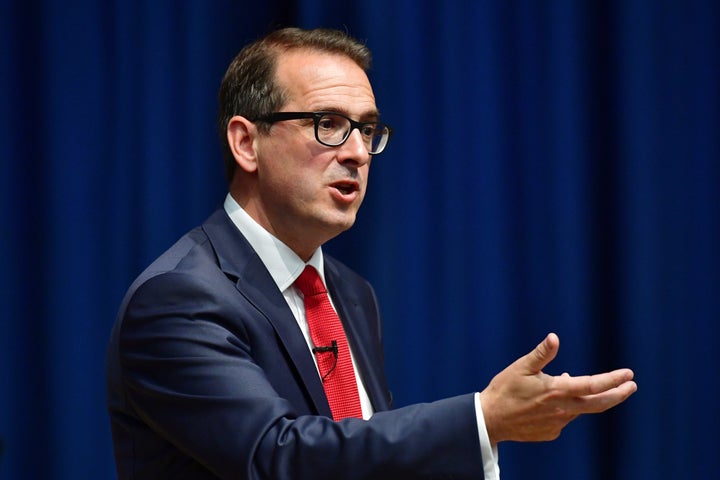 "I'm sick of that kind of Labour party, so I completely understand why you'd vote for someone much bolder and much more ambitious and hopeful.
"But Corbyn just isn't realising those hopes. What he's doing instead is taking all that kind of movement and saying 'it attaches to me, it's me or nothing'.
"Now, if it were true that he were the spearhead or vanguard of a new kind of politics, it wouldn't have to be him or nothing. It would be 'it's me and 10 allies, or it's me and 50 allies'."
The left-wing journalist revealed in a blog how he had "agonised over Labour's terrible plight", and spelt out in brutal detail how the party under Corbyn's leadership faced "calamitous" polling.
Corbyn is thought to be the favourite of the two candidates competing in the Labour leadership race.
He has maintained his "large mandate" from Labour members in last year's race to succeed Ed Miliband - 59% of the vote - proves his popularity.