No, I didn't realize until 2011, when I met with a car accident which changed my life....
I was a girl with full of life, love, creativity & happiness. A girl who was just like a kid & who never thought of any bad thing can ever happen to her or to anyone in her family. Life for me was perfect like an angel story where all good things happen....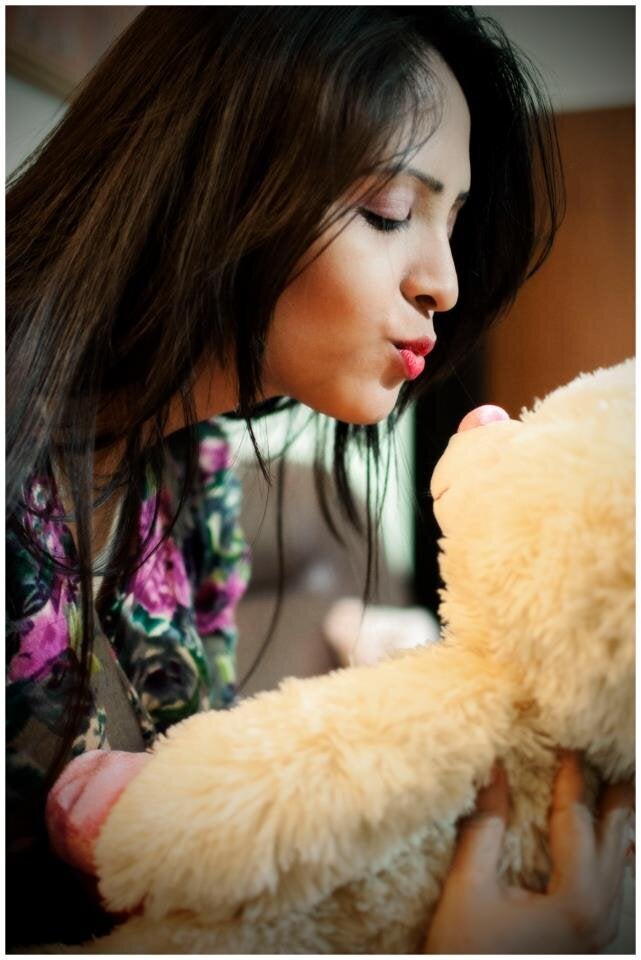 but I was missing that in every angle's story, there is a turn always...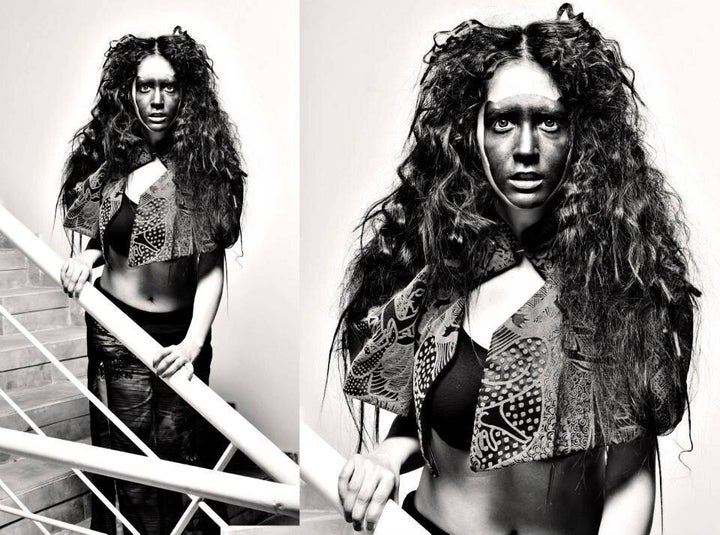 And that's why this accident was extremely shocking but at the same time an eye opener for me to look life from a different angle.
I had an amazing holiday and I was coming back to home with some awesome memories. I was driving my car while listening to my favorite music and speed was bit high on the highway when suddenly I had to apply breaks to save someone's life, who came into the picture out of nowhere. Due to strong breaks, my car was out of control and turned upside down. I was unconscious, and had a severe head injury. Police came to get me to the hospital & they called my family. I was in shock...
Sometime in life's race, we forget that we have to die one day and that's one thing I realized after my accident. It was a difficult time for me; I got injury in my head and I was in depression for almost 6 months. I was working with a corporate as an HR and my job got in risk due to all this.
Everything changed suddenly for me. One moment changed my life, my thinking, my personality and just everything for me. I suddenly had thoughts of death all the time and life had become like a time machine for me where we all are just waiting for that one moment, when we will die.
I was depressed and this trauma changed my life...
I was struggling with my thoughts & at that point of time I realized the value of life that each moment is special & precious and we should not waste that as it will never come back again. We should follow our heart as that's the only thing that makes us happy.
One day I stumbled across an article about "Mrs. India Worldwide 2012" & thought to apply as I always had enjoyed fashion in my life. I applied casually, went for audition & luckily got selected. It was my new thoughts and personality that had developed after my accident, which inspired & helped me to think about life more deeply & inspired me to do something new.
Without any prior modeling experience, it was kind of a miracle that happened to me which I had never expected. I became the top finalist of "Mrs. India Worldwide 2012" & got the sub title award for "Mrs. Beautiful Hair 2012" as well.
I was happy and this moment again changed my life ...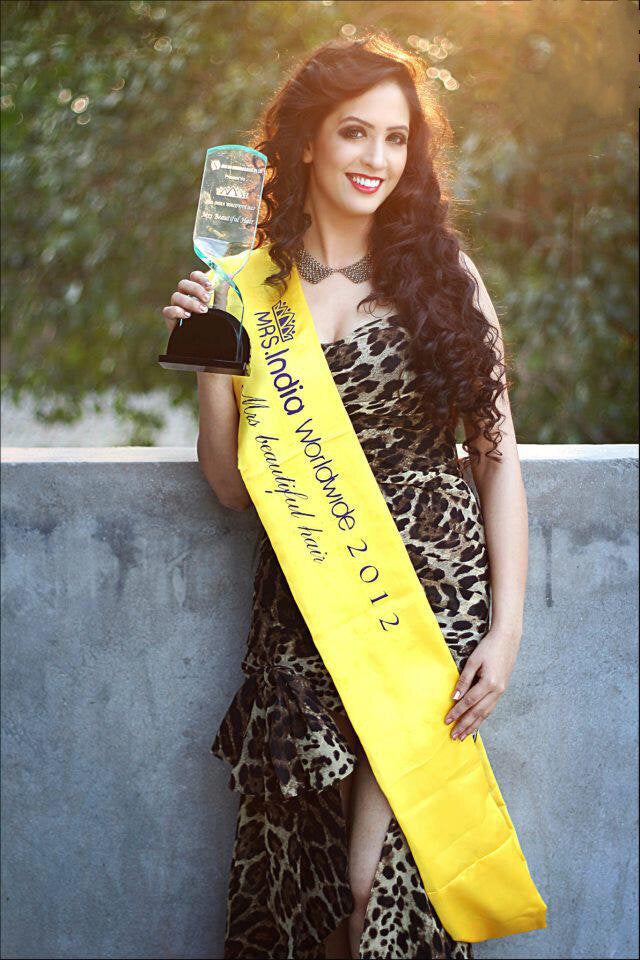 This doesn't mean that accidents are necessary in life but sometimes when we face difficult times, we actually transform into a new person which help us in becoming a better person. And hence I realized that bad times are not that bad in reality.
Today, when I have this opportunity to express my views, my thoughts to so many people through Huff Post, this is again something new to me. I wish this opportunity brings out the writer in me & this is the beginning of a new journey.
This moment again is changing my life... in a new way ...
"In three words I can sum up everything I've learned about life: it goes on."