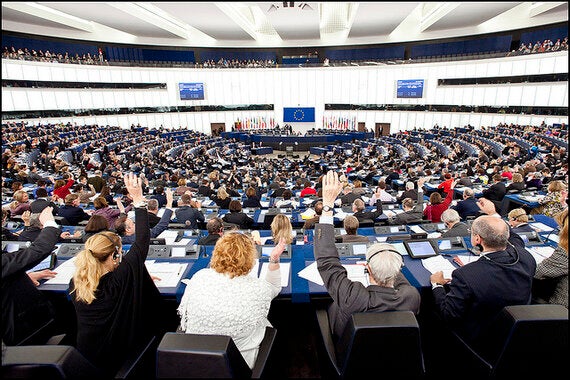 The new European Parliament will kick off its next term during the first plenary on 1-3 July in Strasbourg. The first session is important as this is when the president and the vice-presidents are elected and the composition of the committees, which play a key role in preparing new EU legislation, is agreed. These appointments will set the tone for the next Parliamentary term and ultimately for the EU as a whole, as they will affect the legislation that is adopted.
Most MEPs are part of a political group in the European Parliament. The groups play an important role in setting the Parliament's agenda, choosing the EP president, vice-presidents, committee chairs and deciding who should be in charge of new legislative proposals. They are also allocated more time during debates and get additional funding and extra staff. Following the European elections in May, MEPs had to decide which group they wanted to join. Although no new groups were formed for this term, the composition of the groups changed and with it, the amount of influence they are able to wield.
Next week MEPs making up the 8th legislature will use their very first vote to decide who should head the Parliament. The president ensures that the rules of procedure are being followed, that everything runs smoothly and represents the Parliament in external relations. The president is supported by 14 vice-presidents. In addition MEPs will appoint five quaestors, Parliament members who deal with administrative matters directly affecting MEPs.
During the first July plenary MEPs will also review the achievements of the outgoing Greek presidency of the EU Council and discuss the priorities of the incoming Italian presidency.
Over the coming months, the Parliament will play a key role in setting the EU's course for the next five years as it conducts hearings of prospective commissioners and must approve the new European Commission as a whole.
Photo copyright: European Parliament