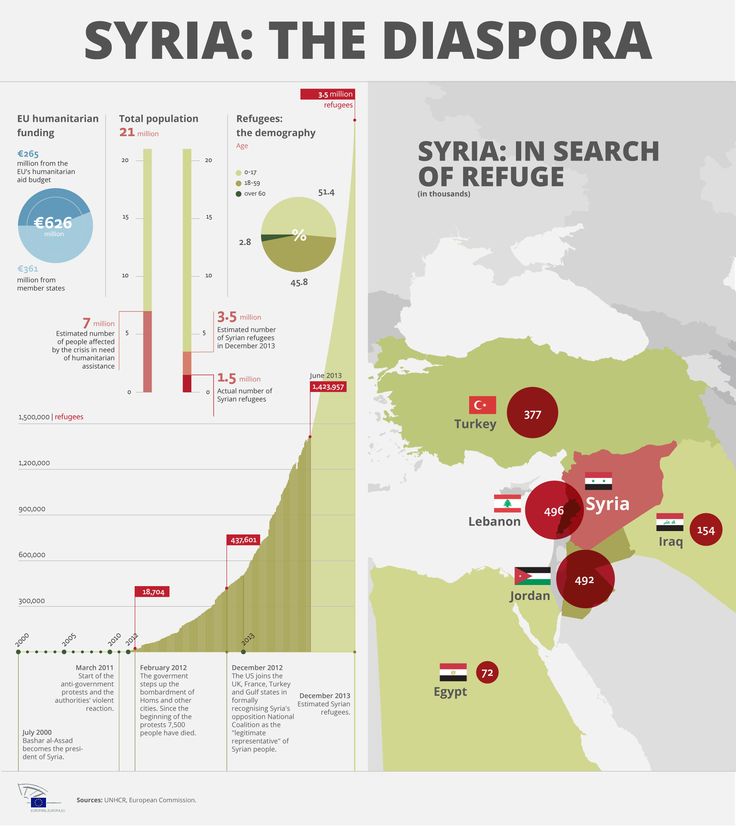 The chemical attacks at Ghouta, outside Damascus, on 21 August, have led countries to reassess their options for resolving the conflict in Syria, including the use of military strikes. However, many remain unconvinced of the need to resort to violence, including the UK parliament that voted against military action.
On Sunday US secretary of state John Kerry announced that tests proved the nerve agent sarin had been used in the attacks in Syria. US Congress will now be asked to back the use of limited military force to help deter the future use of chemical weapons. However, the same resolution also emphasises that negotiation will be needed to settle the conflict.
Meanwhile members of the European Parliament have urged caution.
"We should avoid a unilateral and hasty military intervention in Syria. It is absurd to request an investigation from the United Nations' inspectors and not to wait for its results before deciding what to do. The international community has to act together. Consequences would be otherwise uncontrollable," EP President Martin Schulz said.
Another reason for caution is the opposition in Syria, which includes fundamentalist troops. Some of the rebels have also been responsible for atrocities, such as the commander accused of cutting out a heart and eating it. It will take some careful manoeuvring to ensure Syria ends up with a peaceful government respectful of all religions and minorities.
The European Parliament's foreign affairs committee emphasises that negotiations remain important. "Even if a military strike comes, we believe that a political solution still is needed," said committee chair Elmar Brok. ""It should not be the result that at the end of the day there is a fundamental government, which might be even worse than what was there before."
European countries' ability to participate in peace or military operations is hampered by cuts in defence in recent years , which has already led to individual countries pooling resources and fostering interoperability (for example: the UK-France combined joint expeditionary force, the UK-Dutch and Spanish-Italian amphibious forces, the German-Dutch corps and the Nordic Defence Cooperation).
Next week the European Parliament will vote on proposals to take collaboration to the European level and come up with a common security and defence polity.
At the same time the EP wants to help Syrians on the ground, some 3.5 million of whom will have sought refuge in another country by the end of the year, according to the UN..
The EU has allocated more than €300 million in funding to help relieve the humanitarian crisis and earlier this year MEPs gave their backing to adding €19.5 million for food, shelter and medical supplies. The European Parliament regularly discusses the refugees' plight during plenary sessions .
In February a parliamentary delegation visited Jordan to check on the situation of Syrian refugees there. Delegation leader Juan Fernando López Aguilar said afterwards: "The European Union should try to be stronger both in political terms and in terms of providing help, but also by facing the conflict itself and try to bring about a ceasefire and a political solution. Most importantly, the humanitarian situation is a human crisis. We should try to live up to our proclaimed ambitions and fulfil our humanitarian commitment. It means that funding related to asylum seekers and refugees must not be cut, but instead be increased."
Infographic copyright European Parliament