William Shakespeare has inspired thousands of artists but he was not above borrowing from others himself. If you thought he came up with the idea for Romeo and Juliet, think again. It was originally an Italian tale that was translated into English a few decades before the Bard of Avon penned his own version. The creator of Hamlet did not hesitate to take inspiration from Ovid's Metamorphoses for plays such as Titus Andronicus and The Winter's Tale and the poem Venus and Adonis.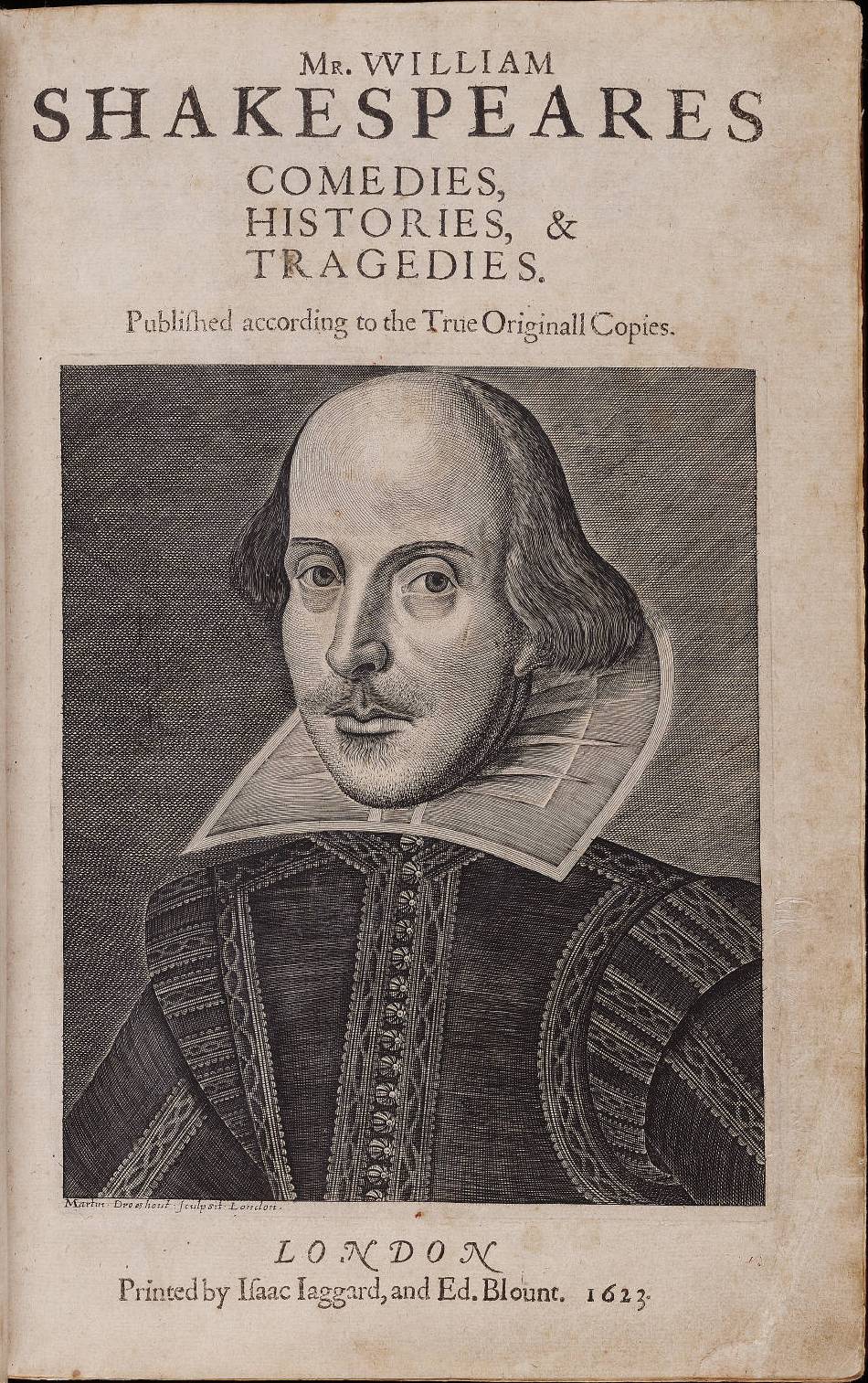 Exposure to great art helps inspire other great art. So, it is a shame that many films, novels and photos are not publicly accessible because their rights holders cannot be traced. In some public institutions these works - known as orphan works because the rights holders are unknown - make up 70% of the collection.
The European Parliament has negotiated an informal deal with the Council to make these works available to the public at large, which will be discussed during the September plenary session. This would pave the way for putting these works online for non-commercial use.
Until now the challenge has been to reconcile the importance of promoting art with the need to protect right holders. Institutions such as museums and libraries have been reluctant to show off the orphan works at their disposal because they fear being hit with legal claims should the right holders turn up after all.
However, the proposed deal has come up with a way out of this dilemma. Public institutions will be allowed to make orphan works available in a digitised form provided they have carried out a thorough and honest attempt to track down the copyright holder. Should the rights holder be identified later, they would still be able to claim compensation for the use made of the work. Still, institutions will not have to worry about being slapped with an inordinate amount as the compensation will take into consideration the actual damage done to the author and the fact that it was for non-commercial use, so any payment is likely to be small.
There has also been a proposal by MEPs to allow the institutions involved to amass some income from the use of an orphan work, for example by selling related goods. This could contribute towards the cost of the search and the digitisation process.
Although there is a deal on the table, it still has to be approved by the Parliament and Council. Not all MEPs are necessarily convinced this is the best way to make European cultural heritage more widely available.
Nevertheless, if a decision can be made on orphan works, who knows what hidden gems could be unearthed? Perhaps this potential gold rush could lead to a new William Shakespeare being uncovered.
Image courtesy of the Elizabethan Club and the Beinecke Rare Book & Manuscript Library, Yale University