I started writing my blog almost 2 years ago, with the aim of offering fashion and beauty advise to mums with a keen interest in current trends but that don't have the time to indulge in them. I felt qualified to offer this advise after years managing the marketing for one of the world's largest beauty brands - L'Oréal Paris, and also being a mum myself. But, looking back over previous fashion posts, it's quite obvious I was new at this 'being a mum' business - for instance, suggesting you take 15 minutes out of your week for a DIY manicure was totally ridiculous - what mother has 15 minutes!? Well Scarlett is now almost 3, and with a demanding little 1 year old forever wrapped to my ankle, my wardrobe and lifestyle has had to evolve quickly. This week, I have discovered some style must-haves that are essential for fashion conscious mums who need to keep practicality at the forefront of their wardrobe decisions.
First up - the skinny ribbed vest. The most flattering of the vests as it hugs to your curves without being too clingy. Topshop offer a huge selection in a variety of colours.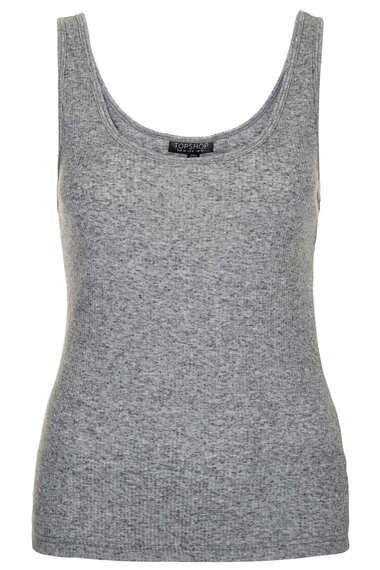 Team with a rustic scarf for cooler days such as this beautiful embroidered tassel scarf from Mint Velvet.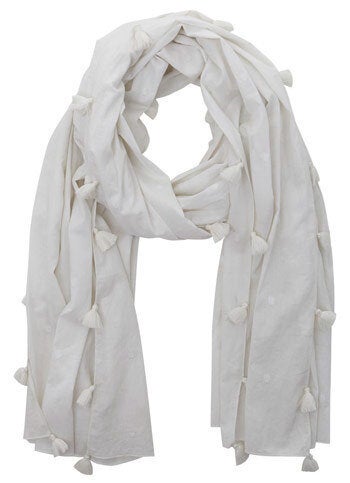 I think 24 was my husbands last count of skinny jeans in my wardrobe (I still have no idea what point he was trying to make), but recently I have decided it's all about the 'boyfriends' for ultimate comfort. Either denim or chinos, slung low on the hips and rolled at the ankle - these are the seasons must-have cut. These are Reiko jeans but Zara also do a great selection at reasonable prices.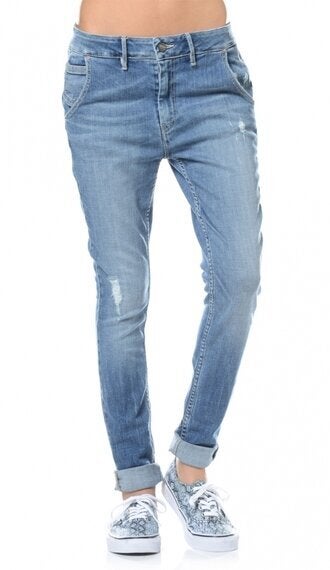 This is an Argentine Polo belt by a brand called Pampeano, a seriously stylish accessory to transform a basic outfit. I wear one of these as my everyday belt and am constantly getting asked where it's from, it seems to be so popular I have decided to put together a competition and chance to win one over on my scarlettandme blog, if you would like to be kept updated as to when the promo is live, click here and follow.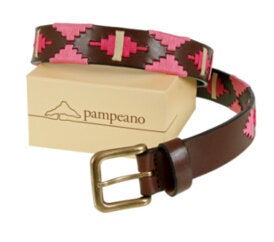 Finally for the shoes... For unbeatable comfort you must check out the Footglove collection at M&S. I know I know, it's not your usual Dune or KG shopping experience, but seriously, you put a pair of these on and you will never look back. I have just invested in these beautiful little boat shoes and am already considering buying a second pair should anything happen to them!