The baby mode button has well and truly been hit in this house and I can't help but gather goodies like there is no tomorrow. With just over 8 weeks until the due date I am seriously excited about welcoming this little baby into our family! Third time around I have shopped smart. Investing in quality pieces that will get maximum use as opposed to the vast quantities I have bought in the past that were given to charity still with the labels on! Here are a few of the key pieces I would recommend to any expectant mum putting their 'must-have' list together.
Superlove Merino Sleep Gown from Natural Baby Shower, £39
Ever since being educated on the incredible natural science and health benefits within merino wool, it has been my first choice of fabric for new born sleepwear. Not only does this clever fibre help to regulate the babies temperature, it won't hold on to moisture so your baby will always be comfortable and not clammy when it's warm, it is the kindest possible material to a new borns skin. This little gown by Superlove from Natural Baby Shower is so adorable, and with its easy fastening poppers at the bottom will be incredibly easy to use.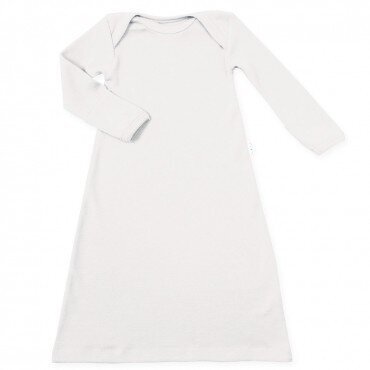 This does seem much more expensive than your average pack of baby sleep grows, but you don't need to wash these nearly as often due to the anti bacterial and anti odour qualities and thanks to their roomy design, they will see you through the first few months no problem. Plus you can get 10% off your first order at NBS just by signing up. Really, you only need a couple to get you through whilst your baby's skin is adjusting to real life.
For the first weeks I will be swaddling my baby in a Merino Kids Cocooi that I have saved from the girls, just to be ultra sure of temperature control before going on to this...
BabyMoov Cosycover, £19.99
What a clever little swaddler! Obviously I haven't tried this on an actual baby yet but this looks considerably easier for wriggly little babies than any other swaddling contraption I have come across! It is incredibly cosy and made in a very soft and breathable cotton that has had rave reviews so I look forward to giving it a go.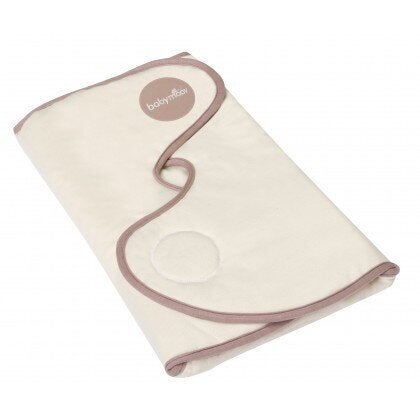 Image supplied by Babymoov
Pure Love Moses Basket by Natures Purest, £95
Considering the girls old moses basket spent most of the time in our lounge as opposed to the bedroom, this time I was after something that looked as beautiful as it is comfortable knowing it will constantly be on show! I have definitely found it in this Award Winning Pure Love design. It is dressed in naturally coloured 100% organic cotton with luxurious silk trims. I just can't wait to get it set up on the white wooden stand and put our new little baby in it to sleep!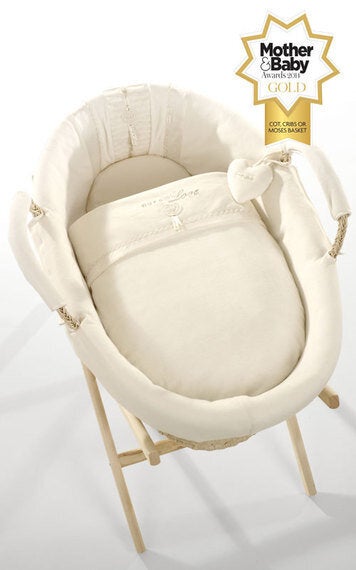 Image supplied by Natures Purest
Bertie's Blankets XL Muslin Blanket, £14.95
I have a collection of colourful day to day muslins by (as opposed to the plain white I have had in the past that quickly go grey) as well as this beautiful large wrap from Bertie's Blankets that will offer comfort to the baby and can be used to swaddle him / her when out and about. It is large enough to be used as a cot sheet, a sun shade for your pram and even a towel thanks to its high absorbency! It promises to actually get even softer wash after wash which is impressive as it is already the softest fabric I think I have ever touched made with a woven mix of bamboo rayon and cotton. They have the most beautiful prints for both boys and girls and arrive in a gorgeous gift box so would also make a special present for a new mum.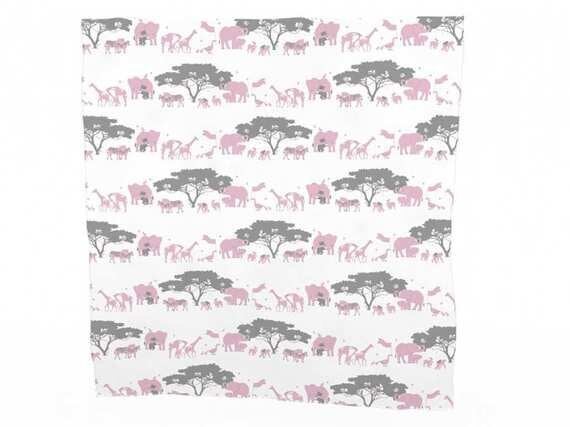 Image supplied by Bertie's Blankets
Soft as Moonlight Nappy Change Cream from Babes With Babies
Little Butterfly London is the ultimate in baby skincare and is available online at Babes With Babies as part of a very special gift box including baby's first comforter. The nappy cream is the hero product from their luxury collection and I can not wait to give it a go. It is 100% natural and will heal and protect your baby's delicate skin with its unique formula of 18 carefully selected ingredients including nurturing mango seed butter, comforting camomile and moisturising cucumber seed oil. This is also pretty effective on mature skin and is a collection favourited by the Middleton's apparently, ooooh errr!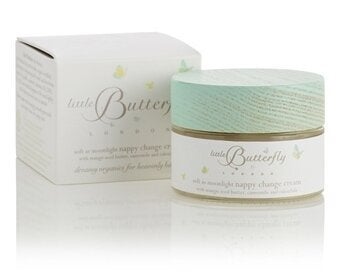 Image supplied by Babes with Babies
Stokke Steps Bouncer, £149
This really is the Rolls Royce of bouncers and promises to mimic the motion of a mothers cradling in it's softly cushioned seat whilst offering the correct level of support a new born desperately needs for their development. When you are ready to ween, (or just have a baby that wants to see more of what's going on!) this brilliant little seat will also attach to the Stokke Steps Chair making an easy transition from floor to table.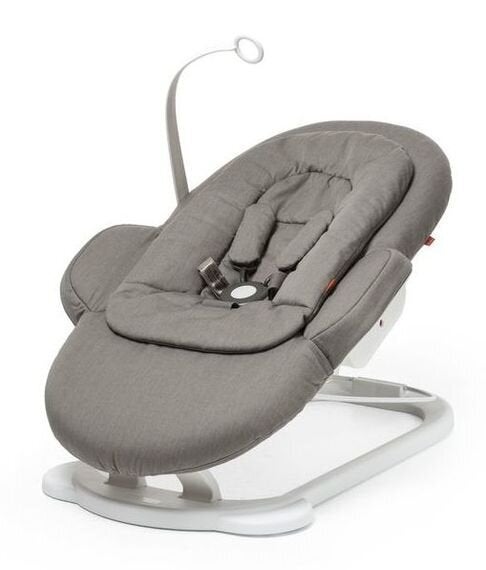 For more New Born Essentials and gift ideas, you can get some inspiration from my Baby Shower post - all recommendations are still very much current! In the next few weeks, I will be sharing my findings on the best buggies / prams for off roading and urban lifestyles plus my favourite double pushchair, and for me, the best category of all - the ultimate designer and high street nappy bags... See you again soon! x