Before you start your house renovation, know this: it will take longer than you planned, be more stressful than you imagined and cost more than you can afford. You won't know how you'll find the time, the perseverance and the money but somehow, someway, you will. And in the end, it will be worth it. Every day, I wander around my renovated and extended 1930s semi and marvel at how bloody amazing it is. But it wasn't always like that...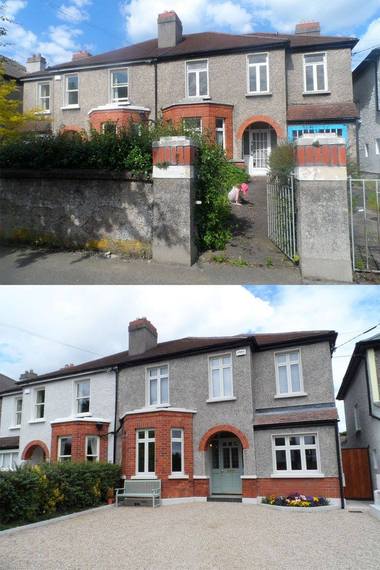 Two years ago, my husband and I bought a "blank canvas" property, i.e. a shell. Apart from the addition of a couple of electrical sockets, the house had not been updated since it was built in 1934. You name it, it needed it. And more. In the last two years, I have learned many things - here are eight of them.
1. Hire a good architect
Get yourself a good architect to manage the whole project and you will cut your workload by 90%. A personal recommendation is always best - ask family, friends, colleagues, online acquaintances. Look at the architect's website for photos or visit the finished product, if possible, to get a feel for the style and quality of their work. Houzz is a fantastic resource for design and architecture inspiration and also has a large directory of professionals. If you find an architect whose work you like, call and ask for references so you can talk to someone who has worked with them. The key phrase is "made it all so easy" - if you get that, you're onto a winner.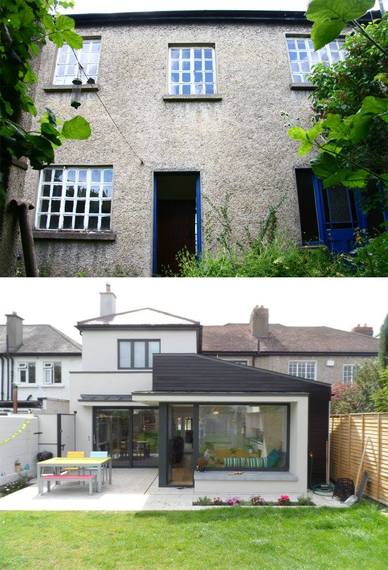 2. Start your planning now
Along with a great architect, the secret to making the most of your renovation is pre-planning. Even if you think you know exactly what you want, it's worth spending endless hours looking at Houzz, Pinterest, Google, magazines and friends' houses - you can start this months or even years before your renovation project begins. You might be surprised at how much your tastes change or are honed by looking at other people's houses, and what you think you like now can evolve considerably.
3. Move out
So, you know what you want and you know how to get it - it's time to move out and let the destruction begin. That's right - move out, just go, anywhere you can. I know it's costly, I know it's only for a few months but if you value your sanity, you need to leave. If you absolutely have to stay, set up house in a single room. This room will be your bedroom, living room and kitchen so make sure the zones are clearly defined. But know that no matter how hard you try to avoid it, everything will still be covered in dust.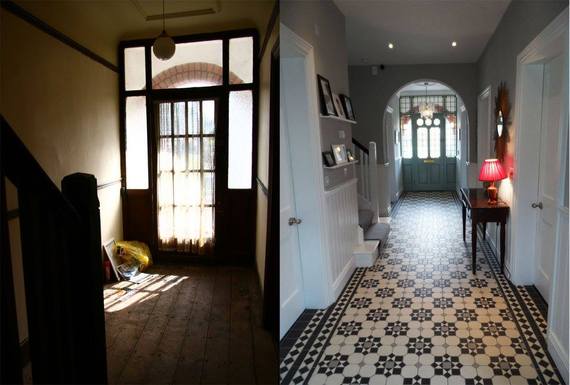 4. Source fixtures and fittings at the start of the project
When you fall in love with a tile/stove/shower head, find out where to get your hands on it immediately. There can be several weeks or even months lead time on products and when your contractor tells you "we need your sanitaryware on Monday", that is not the time to go looking for it. If you know what you want but can't find a supplier, message boards are a good source of info - Mumsnet has seen most home design scenarios in its time.
5. Buy the best you can afford
You won't be doing this again any time soon so don't skimp on quality. This applies when you're hiring professionals too.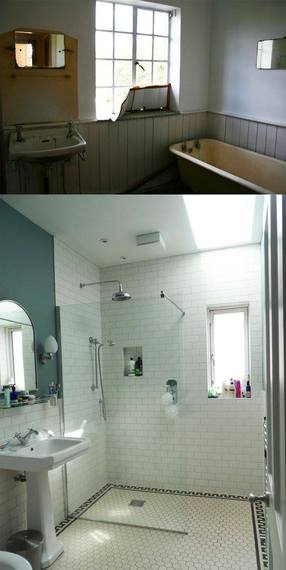 6. Be flexible
There will be delays, guaranteed. Try not to obsess about or rely on a specific finish date. This is a moveable feast that you will enjoy when the time comes.
7. Make the most of your interior
Buy only what you need and make sure you love it. If you love it but you can't afford it, save up and get it later - you don't have to buy everything at once.
Think about colour and the flow of colour from room to room.
Buy second hand. Buy online. Haggle.
Try and stay away from mass-produced furniture.
Do obsess over the perfect sideboard, cocktail chair, paint colour. But if you find yourself drowning in choice, just make a decision and move on - the end result does not hinge on every tiny detail.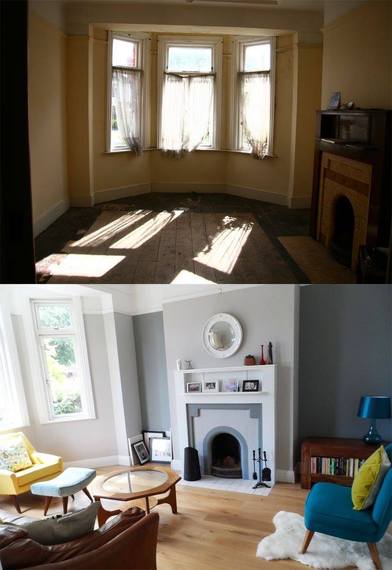 8. Enjoy your beautiful new home
It will be beautiful and it will be all because of you.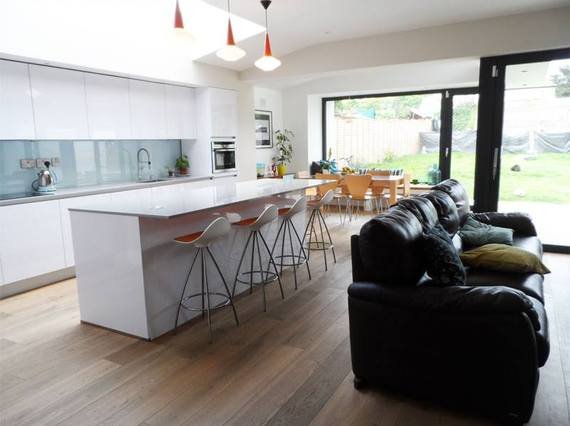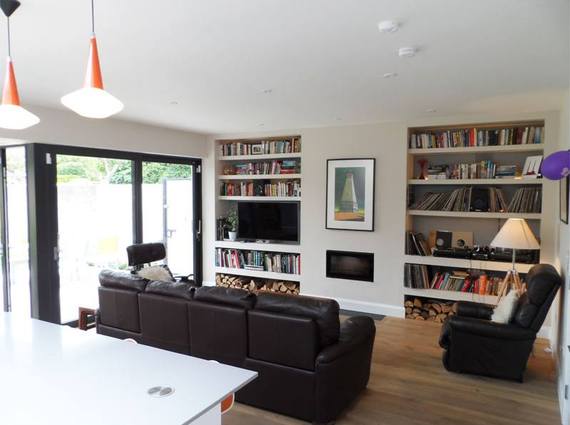 Thanks to John Flood of DMVF architects who made it all so easy.