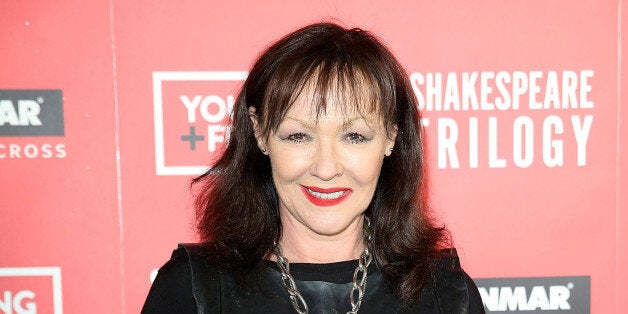 I am not a politician. I am not a journalist. I have no skin in the game.
I have always believed in freedom. Freedom of movement, freedom of expression, freedom of religion, freedom of sexual orientation. That's why I loved Labour. They were my party. We believed in all of this.
Then last week I saw 1984. A manufactured Milne/Bannon version of the future. No debate on the single most important vital issue of our times - Brexit.
Everything was so clinically whitewashed to pretend this wasn't even important, wasn't on the agenda.
A load of Momentum bullies were shipped in to force this into nothingness. A female political journalist had to have a body guard. Anti-semitism is rife, but whitewashed.
I saw this during the leadership elections. Owen Smith, so brave to step up to try to prevent the SWP take over. Angela Eagle before him. Momentum took them out.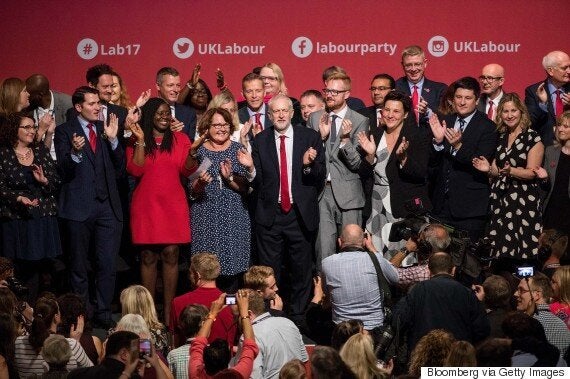 I had rape threat after rape threat because I supported them. I am one of many.
Now I am angry, really angry. I have put my heart and soul into Labour and I seem to be screaming into a void.
We used to be the party of democracy. I don't see it now.
If we can't even have a debate on the conference floor about the most cataclysmic decision in my lifetime, who are we? Not Labour.
I honestly thought by hanging on I could change from within. I can't.
But I will be the one solitary figure NOT singing "oh, Jeremy Corbyn" in that picture before they drag me off to the gulag.