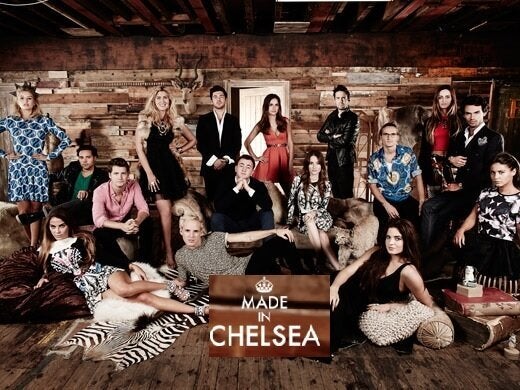 The first lesson learnt from last week's episode is that the truth will always come out. The confrontation with Phoebe and I wasn't pleasant though. It's hard arguing with someone who you used to be close to. Poor Louise was awkwardly stuck next to us stuffing her mouth with a gummy snake. In the end, I think the truth was a relief to everyone that the truth prevailed and by the end of the episode Phoebe and Jamie were friends again anyway.
Then there was Spencer's dirty secret about cheating on Stephanie. Well, now that was really unexpected *rolls eyes*. Old dogs do not learn new tricks. Why do we always feel we can be that one person who changes the bad boy? Lucy and Louise can tell you otherwise. You may watch it and think the girls were crazy to go there in the first place, but he is very sweet and charming behind closed doors.
What worries me more is who are all these girls who keep on hooking up with him when they know he has a girlfriend. Come on, have some respect for yourselves, ladies! "I will be in a relationship in a month" - a relationship to Spencer is like being single with the benefits of a Sunday cuddle and the occasional meal cooked for him. Pick me, pick me!! I may sound cruel as I do like the guy and I really hope he proves me wrong. Go on. Dare you, Spenny!
Other highlights from the episode included the pact by the Bois to not get with each other's exes. Good luck keeping that! Andy also sent a drunk text to Louise and then told her "you're not easy to get over" *heart melts*. The other final triumph from the episode was Lucy and Louise forming a friendship. They put all the bitter past behind them and actually get on really well now. I like seeing my ladies sticking together.
My outfit from this episode was top to toe Topshop. I also wore it to the launch of Cheska Hull and Sam Dowler's PR company, Big Smoke PR. Pictured here with a necklace from And Other Stories and a Mulberry bag.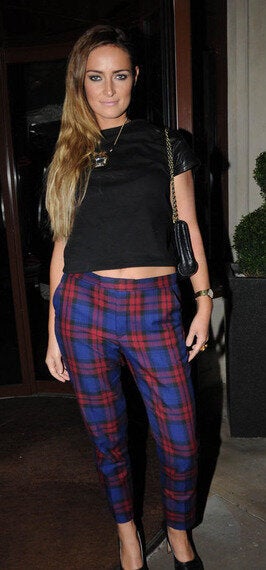 In other news, I have another exciting project with a magazine coming up. I'll let you know more when I can. I was also lucky enough to attend the Kardashian's launch party for their Lipsy collection alongside Made In Chelsea pals, Jamie, Stevie and Lucy Watson.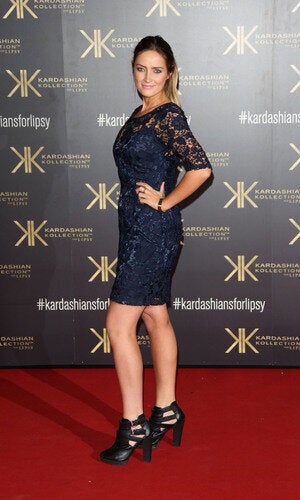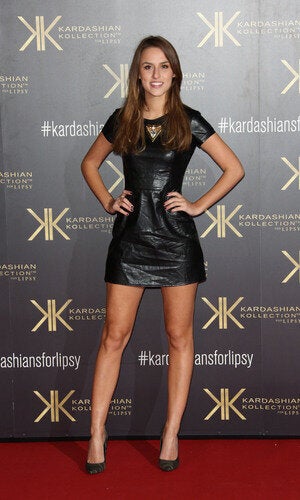 Related