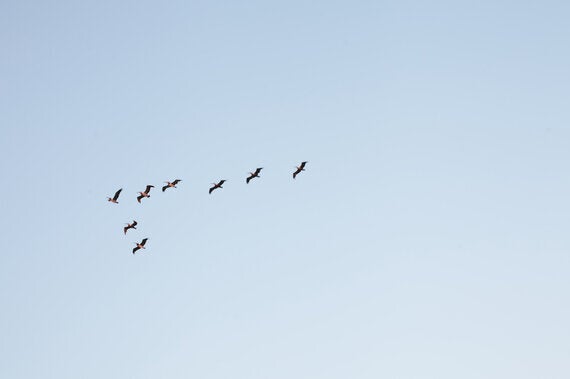 Are you planning a family holiday abroad this year? If you don't have to be restricted by school terms then the best time to visit can often be September or October when the weather is still fantastic but the prices are much cheaper! Family holidays can often be stressful when trying to fit in people of different age groups needs and wants. You want your children to have fun but you don't want to spend your entire break at places that are designed for children only. Luckily if you do a little bit of research before hand you can make sure you able to get the best of both worlds by choosing places that accommodate both. I think the French Rivera is the perfect place for this and here is why.
The French Riviera is a truly stunning place to visit and can be wonderful for children as there is so much to do. Although your initial thoughts may be of the glamour of Cannes, yachts and casino's there is so much of this part of France to explore that doesn't have to include this.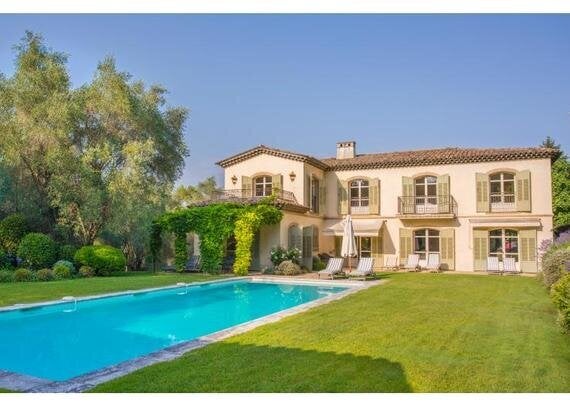 When it comes to accommodation I'd certainly recommended hiring a villa over staying in a hotel. This way you are able to cook for yourself some evenings so as to save a little on eating out and also to have a much larger space to relax in than a hotel room. These villas in the French Riviera are perfect for families, self-catered and mostly equipped with private pools to cool off in. Staying in villas also means you can all have your own space and spread out as a family as holidays can often be a little intense!
Make sure to visit Nice beach and old town for a day at least, it is manned with lifeguards so very safe for children and a beautiful clean beach to relax and swim in . The old town is great for visiting during the weekend when the local markets are up and you can browse old book stalls and trays of brik-a-brak or just for a stroll and a ice cream after your long day in the sand.
Whilst in Nice you could visit the 'La Ronronnerie' cafe, but only if you are a fan of cats! There are four beautiful cats that reside in the cafe and the food served is described as 'cosy' which is mainly bagels, pastries and coffee. Cat cafe's have taken off all over the world after originating in japan but this one is definitely a quirky place to take a great holiday picture!
If you are visiting Monaco then the Jardin Exotique (Exotic Garden) should definitely be on your list of places to visit. It boasts beautiful tropical gardens surrounding an observatory cave, adults and children alike will love it for it's space to explore and it's beauty. It also boasts stunning views of the coast from the top.
Have you been on a family vacation to the French Riviera? Where would you add to visit?