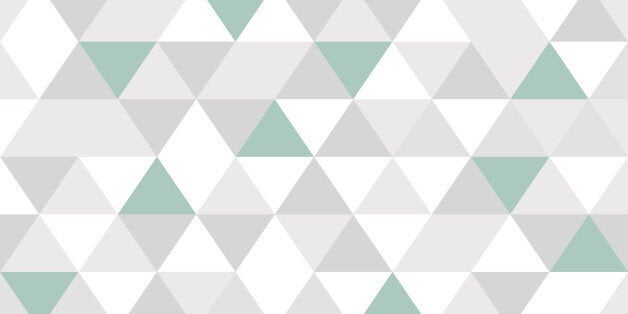 In December 2013, legal aid for prisoners, including children, was cut significantly in the UK. The cuts have limited both the ability for prisoners to challenge their treatment within prison as well as the ability to get advice about the support they are entitled to once released. In less than a fortnight, between 31 January 2017 and 2 February 2017, the Court of Appeal will decide whether these cuts are lawful.
The Howard League for Penal Reform has said:
"Since the cuts came into force, conditions in prisons have deteriorated sharply. Violence and self-injury have risen to record levels, and more than 270 people in prison have taken their own lives... The impact of the cuts has been far-reaching. It means that a child held in solitary confinement cannot challenge their isolation."
The Prisoners Advice Service has said "we have to take action to reverse the cuts. Equal access to justice is the hallmark of a civilised society".
The cuts were introduced under then Lord Chancellor Chris Grayling who argued "unnecessary" cases should not be brought and that "there will be no more legal aid available because you don't like your prison".
The Government's approach towards prisoners has changed considerably since Chris Grayling stepped down as Lord Chancellor and many hardline policies, such as the prisoner book-ban, have been abandoned. Legal aid cuts for prisoners, however, have remained.
Both the Howard League for Penal Reform and the Prisoners Advice Service are bringing the legal challenge. The charities provide free legal advice for prisoners and have found that calls for advice have increased by almost 50 per cent since the cuts.
The legal challenge has already drawn a huge amount of support from the public. Over £11,000 have been raised through the charities' crowdfunding appeal to cover both the costs already incurred in bringing the case as well as the legal bill they may face from the government's lawyers if the challenge is not successful. The funding received is still well below target, however, and with just over a week to go until the hearing, and access to justice for thousands of prisoners at stake, both charities will need all the support they can get.
Related