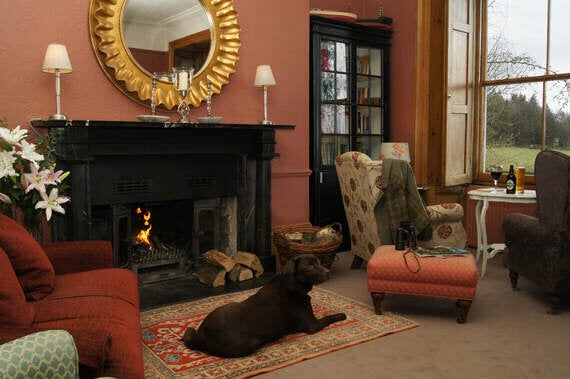 Travelling with a dog or two can be a joy - but there are also times when things don't go to plan and you and your four-legged friend find that a hotel you've booked to stay with doesn't seem to be the dog-friendly place you were hoping for.
So before booking your canine-centred holiday, use our five top tips to ensure that your hotel stay will be paw-fect for both you and your loveable pooch.

When you're booking a hotel, check that there's adequate space for your dog to stretch his legs on site - and a convenient place for necessary calls of nature. Check whether local beaches allow dogs on them and if there are designated dog-friendly treks nearby to enjoy the countryside with your furry companion.
Our tip: Prince Hall Hotel in Dartmoor offers local walks taking in the River Dart or woodlands, and has dog-friendly wild moorland on all sides of the hotel.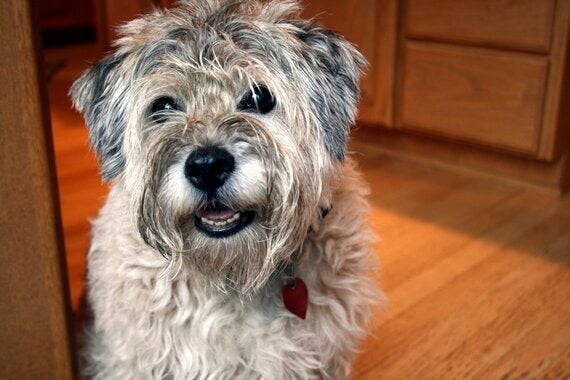 There are times when it's not possible or feasible to take your dog out with you. Perhaps you're on a trip where you want to go to a special art gallery - or the weather is terrible and your pooch doesn't like the pouring rain. When you're booking a hotel stay for you and your dog, try to find one which offers pet-sitting. That way your dog can stay in the hotel while you venture out with complete peace of mind.
Our tip: Cesar winner for its dog-friendliness is Overwater Hall in Cumbria, which offers a bespoke dog sitting service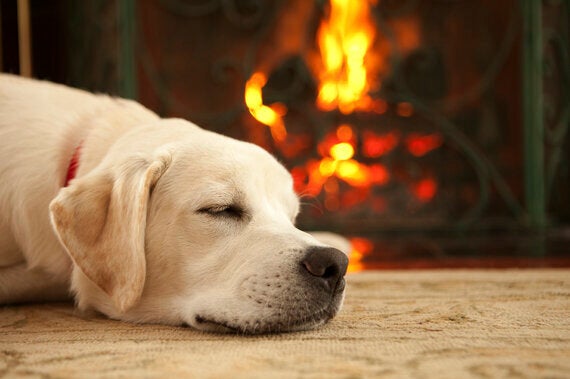 Your hotel bedroom may be dog-friendly but it's worth asking a potential hotel about where else your dog is allowed to wander on your trip. If your dog is going to be only allowed in the bedroom then that's quite restrictive. Most dog-friendly hotels set aside specific communal rooms for owners and well-behaved dogs to enjoy. This makes for a much better hotel stay and is a good way of making new friends - of both the two-legged and four-legged variety.
Our tip: Head to The Crown and Castle in Orford where dogs are allowed in the bar and there's even a (bookable) doggie table in the restaurant area!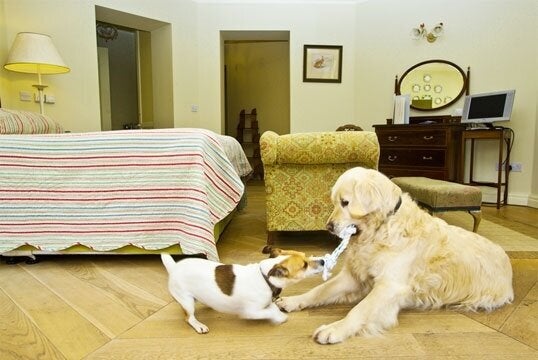 It's worth finding out exactly how many rooms of a hotel are designated for dogs and if you must pay extra for doggy guests. Also check where those rooms are located to ensure they are well placed for early-morning and late-night walkies. Some hotels even provide specific covers for the bed if you know your dog just might be tempted to try it out!
Our tip: Rathmullan House in Co Donegal offers a gorgeous dog-friendly room, complete with its own bed!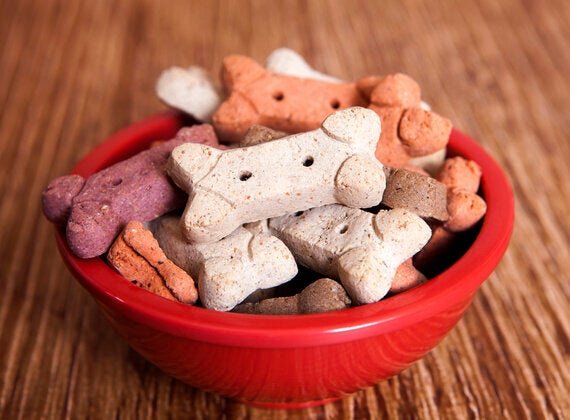 When you're booking a hotel for a dog stay, check what the arrangements are for food - do you need to bring your own, will there be storage or refrigeration for dog food if needed, what dog food does the hotel stock? The top dog-friendly hotels will have everything ready for your dog's dinner and often have welcoming treats for new pooch guests.
Our tip: Kilcamb Lodge Hotel in Strontian offers treats on arrival, dog food mats and bowls if required plus special canine diets can be catered for by arrangement.
So remember those five easy tips when you're booking a hotel stay to ensure your trip is dog-gone good!