Any organisation that has seen more than 650 of its workers killed or injured on duty in 15 years would need to think hard about how it keeps staff motivated and productive, and how it attracts new talent to replace staff who leave.

That is the challenge facing Ambassadors at the United Nations today as they contemplate pay cuts equivalent to up to 10 percent for thousands of humanitarian aid workers and support staff.
The UN's proudest achievement is its humanitarian aid and emergency assistance programmes, feeding more than 80 million people in 75 countries, and supporting more than 60 million refugees, returnees, displaced and stateless people in the world's crisis zones.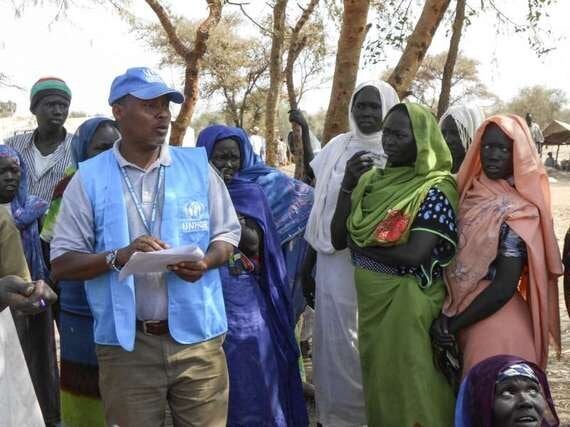 This essential work takes a massive effort and requires thousands of experienced, dedicated staff in agencies such as the World Food Programme, Unicef and the UNHCR. The UN is the only organisation with the resources, the reach and the skilled workers to be able to bring relief to people suffering in the most dangerous places in the world.
The UN's staff put their lives at risk every day in Syria, Afghanistan, South Sudan, Iraq and other countries where their work is desperately needed.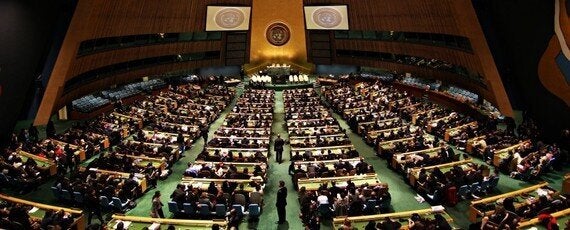 Today, I will be speaking on behalf of those staff, and the people they help, to members of the UN General Assembly in New York. Ambassadors representing the UN's 193 Member States are allowing staff representatives the opportunity to explain how planned changes to pay and home leave would damage the living standards, working conditions and family lives of my colleagues.
The General Assembly will decide in the next few weeks whether to accept a package of cuts put forward by the International Civil Service Commission (ICSC), the pay advisory body for global public sector employers.
For UN staff, whose pay has already been frozen for three years, it looks as if the ICSC has failed to understand the impact of its proposals on the effectiveness of the UN aid agencies.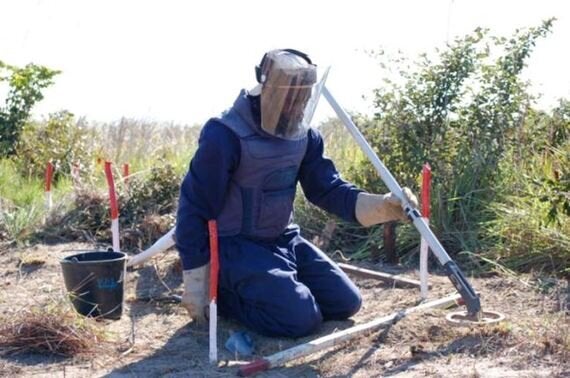 With pay cuts that fall hardest on single parents, mainly women, and by reducing support for family leave, the ICSC recommendations are already having a negative impact on the morale and motivation of frontline UN aid workers.
At the UN in New York today, I will read out the words of Lourdes Ibarra, one of the UN's most experienced managers, who has worked in South Sudan, Afghanistan, Iraq and other 'hardship stations' and is currently the WFP's Head of Programmes for Syria.
Lourdes and her staff cross the front line between government and opposition control in conditions of extreme danger, organising daily food rations for more than four million people.
"We work in dangerous, challenging conditions. Some colleagues leave because of the conditions and the strain on their families, and we have lost colleagues who were killed in armed attacks and bombings.

"What keeps us working here is knowing that we can save lives, and to do that takes a highly committed, highly motivated staff.

"One of the most stressful situations is not actually the physical danger - it is the feeling of not being supported by some people we work with, and more so by the UN itself.

"If my staff are not being supported, and conditions mean we cannot make a difference, what do we think will keep them working here?"
In Syria, Iraq, South Sudan and elsewhere, staff are looking to the General Assembly to show that it supports them and their families.
The UN's medical directors say that new limits on family leave and respite breaks are 'an area of great concern' because rest and recuperation helps 'prevent stress-related symptoms and disorder in the long term.' Mental health problems already account for 25 per cent of UN sickness leave and 40 per cent of the costs.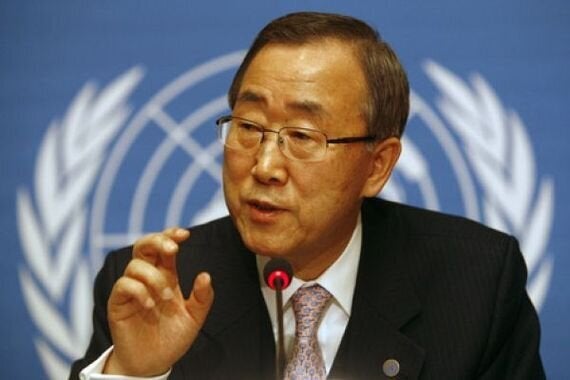 Significantly, the Chief Executives' Board of the UN agencies, chaired by Secretary-General Ban Ki-Moon, has described the changes as 'not fit for purpose' in supporting the UN's staff strategy to appoint more women to senior roles, or for its ability to relocate staff quickly to danger zones when there is a crisis.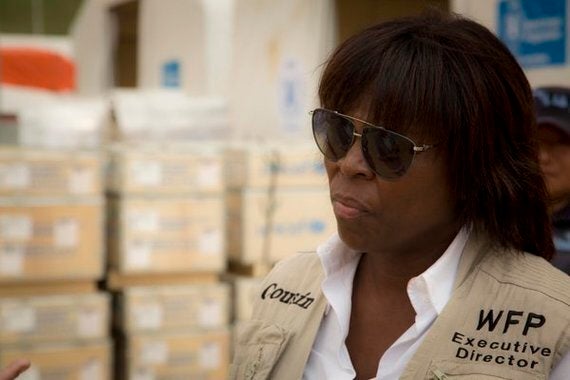 Etherin Cousin, Executive Director of the World Food Programme, stated yesterday that her efforts to implement a new people strategy to support her organization's work in an unprecedented number of humanitarian emergencies "may now become more difficult, with the International Civil Service Commission's proposed new package, particularly impacting frontline, mobile staff, in the dangerous hardship duty stations where we work." She called on governments "to raise these concerns in the Fifth Committee."
The UN staff have every hope that Member States will send the pay proposals back to the ICSC and ask it to do more work on how they will affect the sustainability of UN programmes in emergency aid, development and human rights. The ICSC's brief two years ago of reforming and streamlining the whole UN pay structure was a massive task and it needs more time.
Pushing through damaging changes for the UN's most valuable resource - its staff - is no way to mark its 70th anniversary, which UN Ambassadors have been celebrating in recent weeks.
If the world wants to celebrate the UN's 80th anniversary in ten years' time, it needs to ask the ICSC to think again.
Related