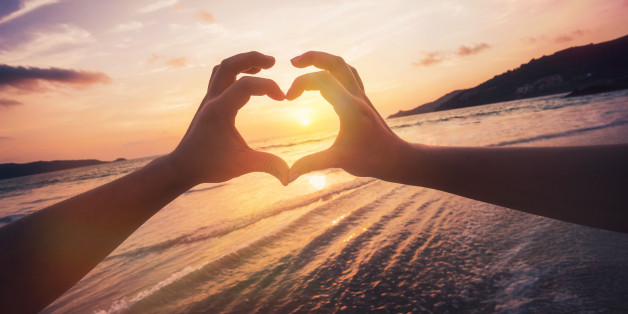 d3sign via Getty Images
This week, I lost another friend to cancer.
Taken so soon.
Taken too soon.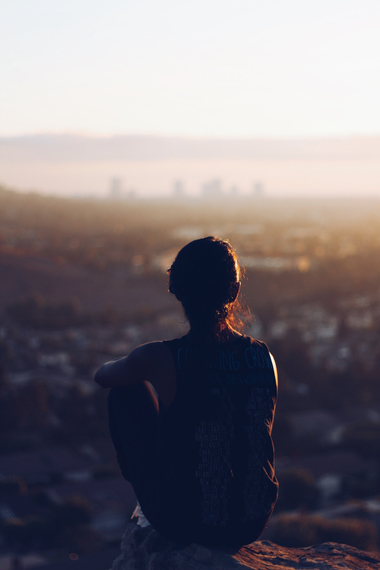 Image: Unsplash, Christopher Sardegna
When you've had a serious illness at a young age, knowing people who will die long before they should is something of an occupational hazard.
It never gets easier. I met her when she was newly recovered from breast cancer treatment, just like me. She was recently married (give me three weeks). She was young, just like me. So why did life choose to take such a beautiful human and leave me? So-called 'survivor's guilt' is something you can't easily articulate, unless you've felt it for yourself. And, it hurts - a lot - when you see illness take people with so much more to do in this world.
Every loss, however, reminds me of one thing.
It reminds me to live.
I was so busy rushing through life before cancer that I had forgotten what it was to truly be alive and see sunshine where there might otherwise be clouds.
Cancer put everything into such sharp perspective that I decided not to count the days until the end of treatment, but make every day count. And, since the moment my little world fell apart on the consultation room floor, that's exactly what I've done.
Sometimes, like everyone, I get caught up in the busyness of life. But, I am never far from the reality check that pulls me right back to the present moment - the only one we know we have.
At a time when my body is aching from injury and my mind overrun with wedding to-dos, this loss has reinforced in my mind that we're not only doing the right thing by getting married, running a marathon, trekking a big wall and gifting our wedding to help others through serious illness, but that there is nothing I would rather be preparing for right now!
Willow and Breast Cancer Care together gave me back my smile when cancer had other ideas. When people think of cancer they talk of toxic drugs and needles and hair loss. They don't often talk about the person behind the drugs and the bald patches. These incredible charities, while acknowledging the importance of life saving treatment, showed me that I was so much for than a cancer patient. I was a young woman with hopes, dreams, a wedding to plan and a future worth fighting for. Strip away the tubes and the needles and I was still me underneath. Since then, I have focused on the life in my days not the days in my life and, I am humbled to know so many people who think the same.
It is the ultimate wedding gift to help those facing serious illness find a way to seize the day, to find the sunshine, to enjoy one last moment with their children, to be a friend and a partner not a patient. Because, if we don't have happy memories, then when we are stuck in a hospital bed waiting for that last breath, we have nothing.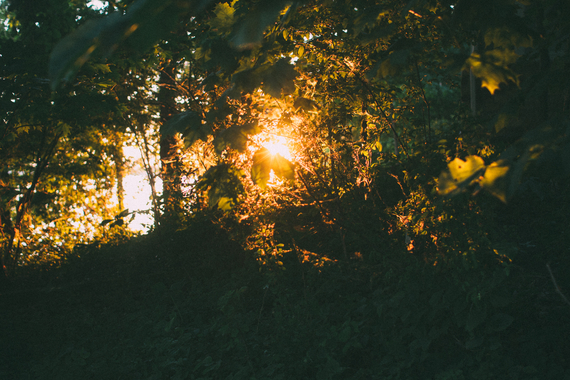 Image: Unsplash, Nick Armenta
We, none of us, know how long we have left. So, we owe it to ourselves, our loved ones and our friends to make every day special.
I cannot stop from friends from dying. But, I vow to do whatever I can to help them achieve their dreams and smile through their days.
And, I urge you all to do the same.
If you'd like to help those with serious illness find the strength to face another day, please help us raise £15k for charity by sponsoring us here.