Last year, my cousin (who is 10 days younger than me) got married. My friend announced that she was pregnant. And all while I was trying to figure out a way to cheat the system and keep my 16-25 Railcard.
In the UK, a so-called Young Person's Railcard allows people aged 16-25 to receive a third off travel. For so many years, my railcard was the way I traveled around expensive London at a very cheap price. When the realisation hit me that I had to surrender it, I literally felt like my whole world was crumbling around me. I know this may sound like a slight exaggeration, but hear me out.
From a young age I always knew that I wanted to be a performer. I did everything right. By age 14 I joined the prestigious BRIT school, by 16 I completed my training at the Royal Academy of Dance and received my grade 8 ballet certificate. By 18 I started my degree at Laban and by 21, I felt ready for the world - even if the world didn't feel ready for me.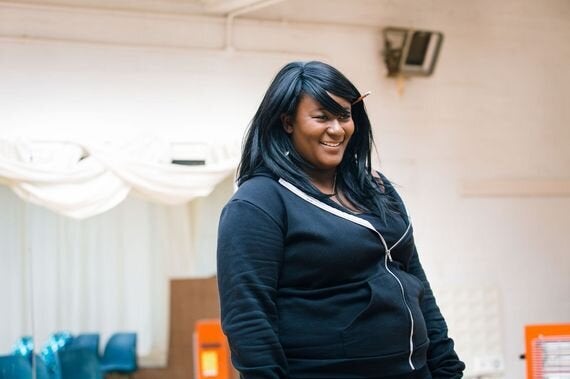 I worked hard to achieve all of my qualifications by 21, but felt so unequipped for the "real world"- especially as I wanted to enter into a career in the arts. Everyone around me told me how hard it was. But I felt determined. Audition after audition, year after year I got close- but not close enough. I wasn't enough. I wasn't tall enough, slim enough, well connected enough etc. I started to feel myself getting lost, stressed and really anxious about my future- especially as a lot of the great schemes were for 'young people aged 18-25'. By this point I was 24, and felt like I had spent three years doing the best of the unpaid work. Unsure of what to do, I turned to my mum and asked her
'When you were my age what did you?'
She responded, 'me and your father would split our days raising you'
Hearing this I was really blown away. By the time my mum and dad were my age (24) in the 1990s, they were raising a three year old; whereas I'm having an existential crisis about what I'm doing with my life. I'd love to say talking to my mum helped- but sadly I felt even more pressure to succeed.
I started asking other family and friends what their ancestors were doing by the age of 24/25, and heard stories like 'being freed from a concentration camp in Auschwitz', 'arriving to England from Jamaica on the Empire Windrush' and 'travelling the world opening churches'. So many of these stories resonated with me, because my ancestry is Nigerian and I know when my grandparents arrived in the UK their presence wasn't well received. The streets of London in the 60s were known for signs which read
I can't imagine living in a world where shops openly categorise my existence as though I were an animal. Can you?
The more I dug into my heritage, I found stories that brought me closer to Nigeria, rich stories which linked my name back to family's status in Africa. I found out that my name means 'the crowning'/'royality'. Hearing this changed my perspective on growing up, because I saw passing the threshold of 25 as a right of passage. I started to see it as a proof of my ancestors' strength. They battled so much adversity, which is well documented in history, and I have the ability to pass on that legacy to my children.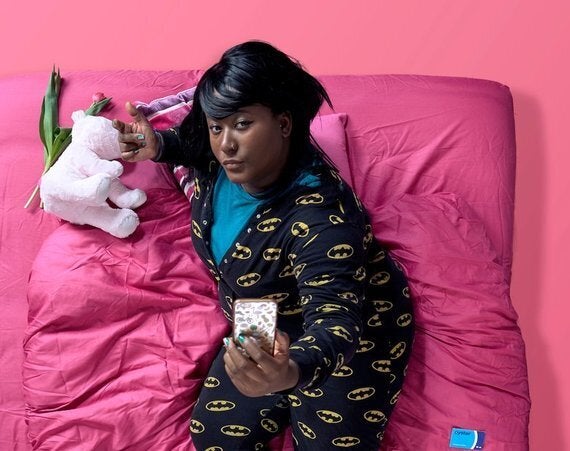 Creating my play Quarter Life Crisis, helped me feel more connected with who I am, where I have come from and where I am going. I may not be married (yet), or have a child (yet) but I appreciate that I get to fulfil the dreams of my ancestors who fought so that I can live the life that I have.
Yolanda Mercy is currently performing in Quarter Life Crisis (until 28th Aug) at Underbelly, Edinburgh as part of Edinburgh Festival Fringe.
Related